Houston Methodist Cancer Center at Texas Medical Center

Our oncologists have one goal: to make sure you receive the most comprehensive and coordinated care, from diagnosis to recovery.
At the Houston Methodist Cancer Center in the Texas Medical Center, our nationally recognized team works together to ensure that each patient receives expert care in an environment that is rich in collaboration and compassion. We diagnose, treat and research the most common types of cancer using the most advanced techniques available. Our specialists create customized treatment plans to fight your cancer, and our highly skilled support staff will help you recover both physically and emotionally.
Our services include cancer prevention and screenings, genetic counseling, second opinions and treatment planning. We also are dedicated to research and steadfast in our mission of making a clinical trial available to every patient who has a medical need and wants to participate.
---
Claudia Bartos, RN, CCRC, CNBN — Houston Methodist Hospital Patient Navigator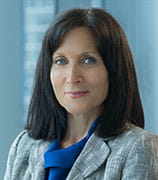 Claudia joined Houston Methodist after more than 20 years as a registered nurse in a variety of roles and settings. This vast experience, combined with her more than 10 years of working with oncology patients, makes her perfect for helping patients at
Houston Methodist Cancer Center at Texas Medical Center
navigate the cancer-care process, from diagnosis through survivorship. Claudia has a bachelor's degree in nursing and a certification in patient navigation from the National Consortium of Breast Centers. Call Claudia at 713.441.9379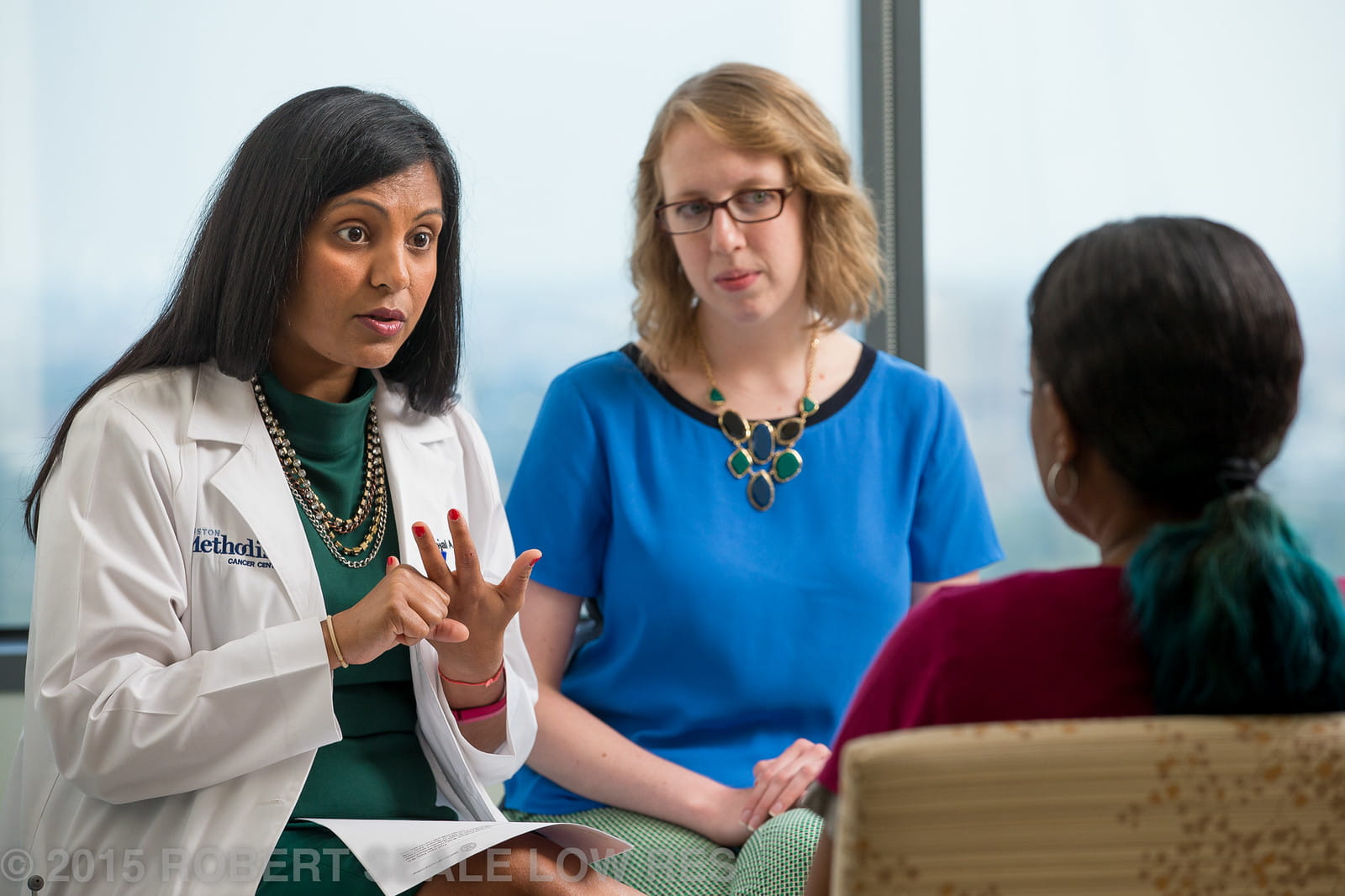 Our High Risk Program offers specialized care to individuals who are at higher than average risk of developing certain types of cancers that are frequently associated with a hereditary cancer syndrome. Our team of highly qualified oncologists and a genetic counselor work with referring physicians to provide the best care possible for these high-risk patients. Learn more.
Triple Negative Breast Cancer Clinic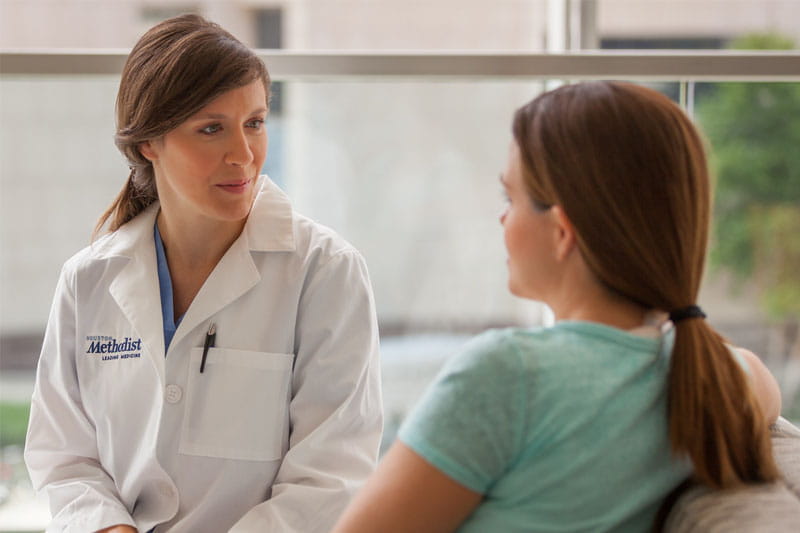 Our Triple Negative Breast Cancer Clinic offers a multidisciplinary medical approach to treat this most aggressive form of breast cancer, including medical oncology, radiation oncology, radiology, surgery and psychosocial support. Learn more.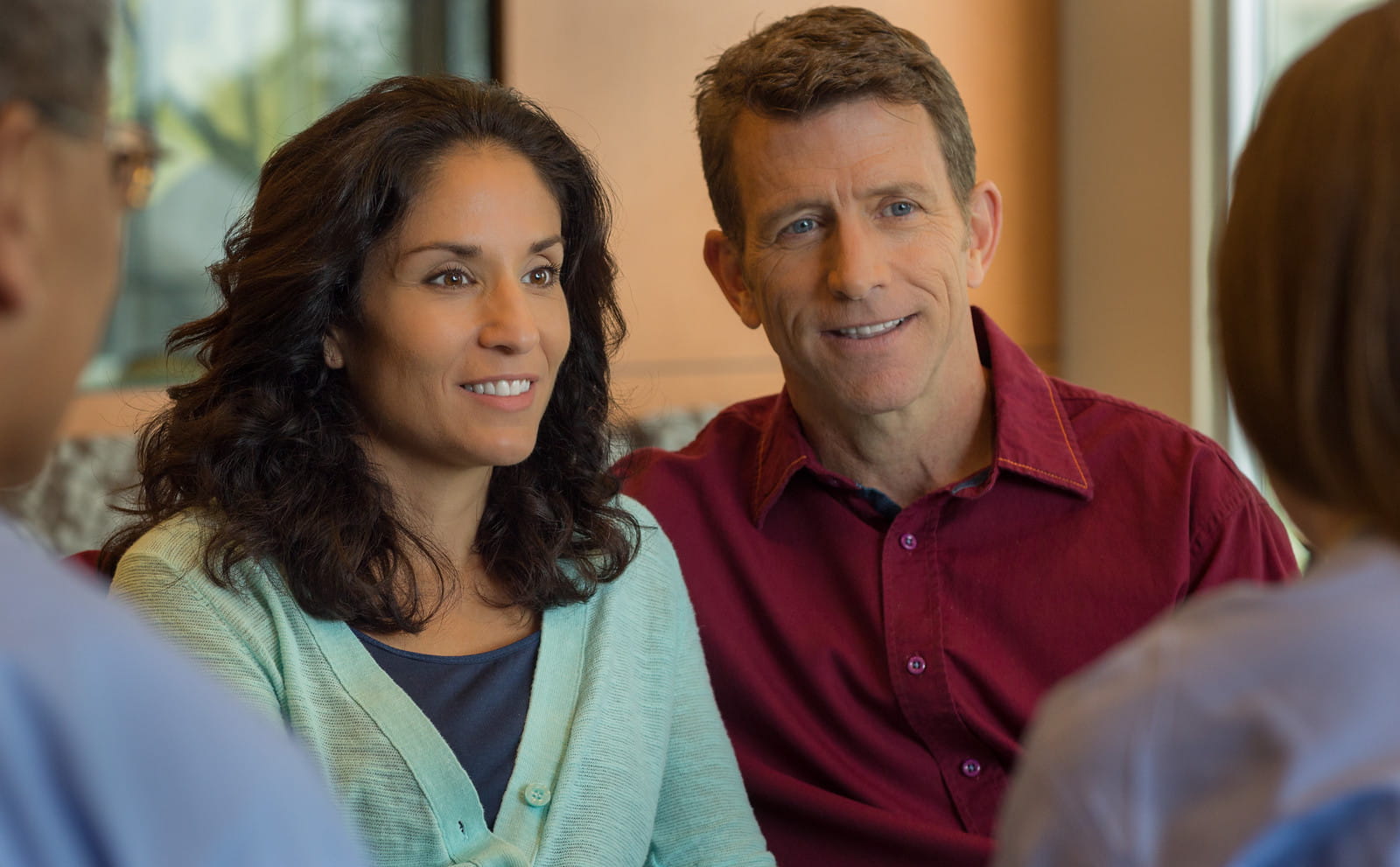 We know that prevention, diagnosis and treatment extend beyond the physical needs of our patients. Our specialized professionals provide synchronized and empathetic care for cancer patients and their families. Learn more.

Houston Methodist Hospital is ranked among the country's top hospitals in 10 specialties by U.S. News & World Report, including cancer, and is recognized as one of the nation's top 20 hospitals, placing it for the second time on the magazine's prestigious Honor Roll. Learn more.







Houston Methodist Hospital
713.790.3311
6565 Fannin St.
Houston, TX 77030