Home to five nationally recognized cancer programs, we are committed to discovering and advancing treatments and cures for our patients.
Our highly skilled team at the Houston Methodist Cancer Center in the Texas Medical Center ensures each patient receives expert care in an environment rich in collaboration, research and compassion. We diagnose, treat and study the most common cancers using advanced techniques and technology such as immunotherapy and the latest, extremely targeted radiation therapies.
Houston Methodist is home to five nationally recognized programs with strengths in treating breast, blood, lung, liver, genitourinary, gastrointestinal and neurological cancers. Our physician-scientists are committed to discovering and advancing treatments and cures for our patients, making a clinical trial available to every patient who has a medical need and wants to participate.
Houston Methodist's cancer center doctors and staff forge personal connections with our patients and their families under intense circumstances. Specialists, including medical, radiation and gynecologic oncologists, hematologists and surgeons, routinely collaborate with experts in other fields to guarantee each patient receives the best possible care. Nutritionists, cancer social workers, patient navigators and other staff are committed to working with patients and their families as a team, guiding everyone toward the individualized care, support and resources needed.
Additionally, we offer screenings, genetic counseling, second opinions and treatment planning.
Cancers Treated at Houston Methodist Cancer Center in the Texas Medical Center:
See a complete list of cancers treated at all of our hospitals.

We offer a wide variety of
treatment options
including
surgery
,
systemic therapies
, and innovative
radiation therapies
.
---
Patient Navigator
Please contact your patient navigator at Houston Methodist Cancer Center:
Patient Navigator Claudia Bartos, RN, CCRC, CNBN — Houston Methodist Hospital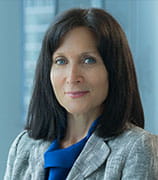 Claudia joined Houston Methodist after more than 20 years as a registered nurse in a variety of roles and settings. This vast experience, combined with her more than 10 years of working with oncology patients, makes her perfect for helping patients at
Houston Methodist Cancer Center at Texas Medical Center
navigate the cancer-care process, from diagnosis through survivorship. Claudia has a bachelor's degree in nursing and a certification in patient navigation from the National Consortium of Breast Centers. Call Claudia at 713.441.9379.
Patient Navigator Marian LeDoux, BSN, RN, MBA — Houston Methodist Hospital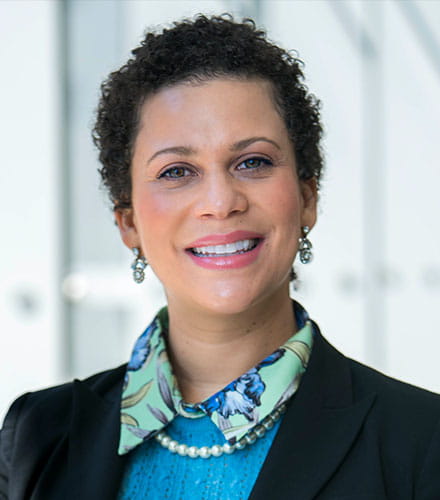 Marian's professional and personal experiences have nurtured her interest in oncology. A native Houstonian, earning a BSN (2001) and MBA (2010) from neighboring Texas Woman's University, Marian's nursing career and professional experiences have been concentrated in the Texas Medical Center's academic institutions. Marian prides herself on her "infectious positivity" and strong people skills, all of which serve her well in helping patients navigate the cancer-care process. She believes quality patient care is positively influenced by collaborative, productive relationships established among teams, and across disciplines and departments. Call Marian at 713.441.6069.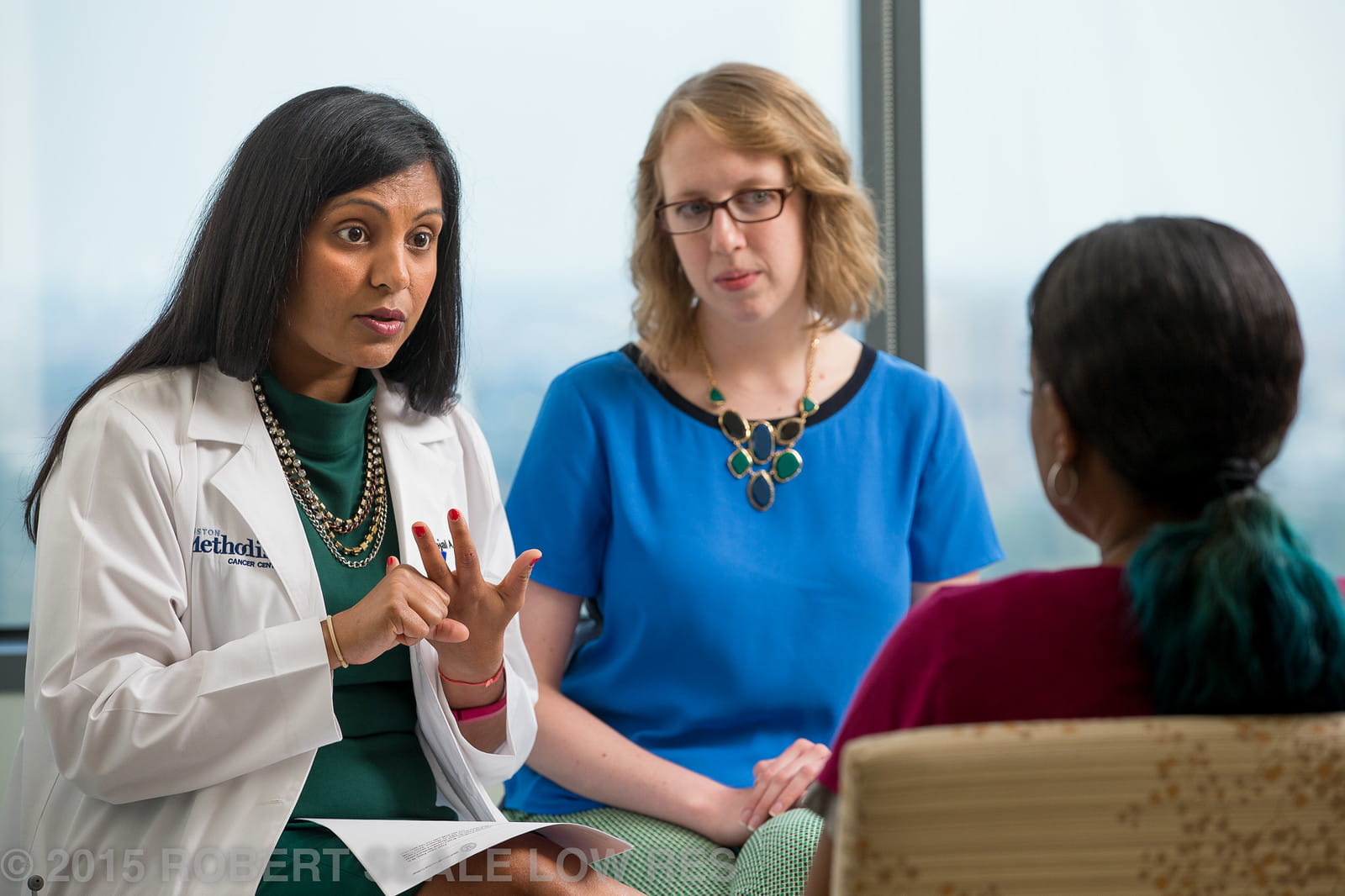 Our High Risk Program offers specialized care to individuals who are at higher than average risk of developing certain types of cancers that are frequently associated with a hereditary cancer syndrome.
Learn more >
Triple Negative Breast Cancer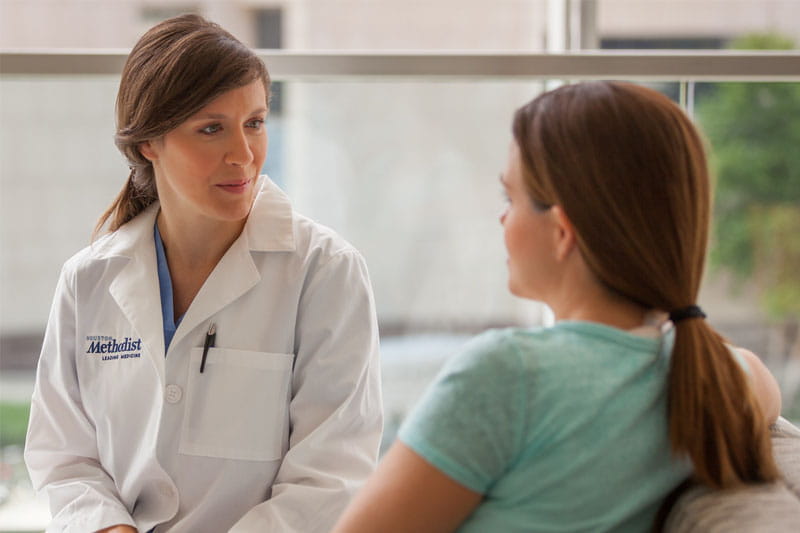 Our Triple Negative Breast Cancer Clinic offers a multidisciplinary medical approach to treat this most aggressive form of breast cancer, including medical oncology, radiation oncology, radiology, surgery and psychosocial support.
Learn more >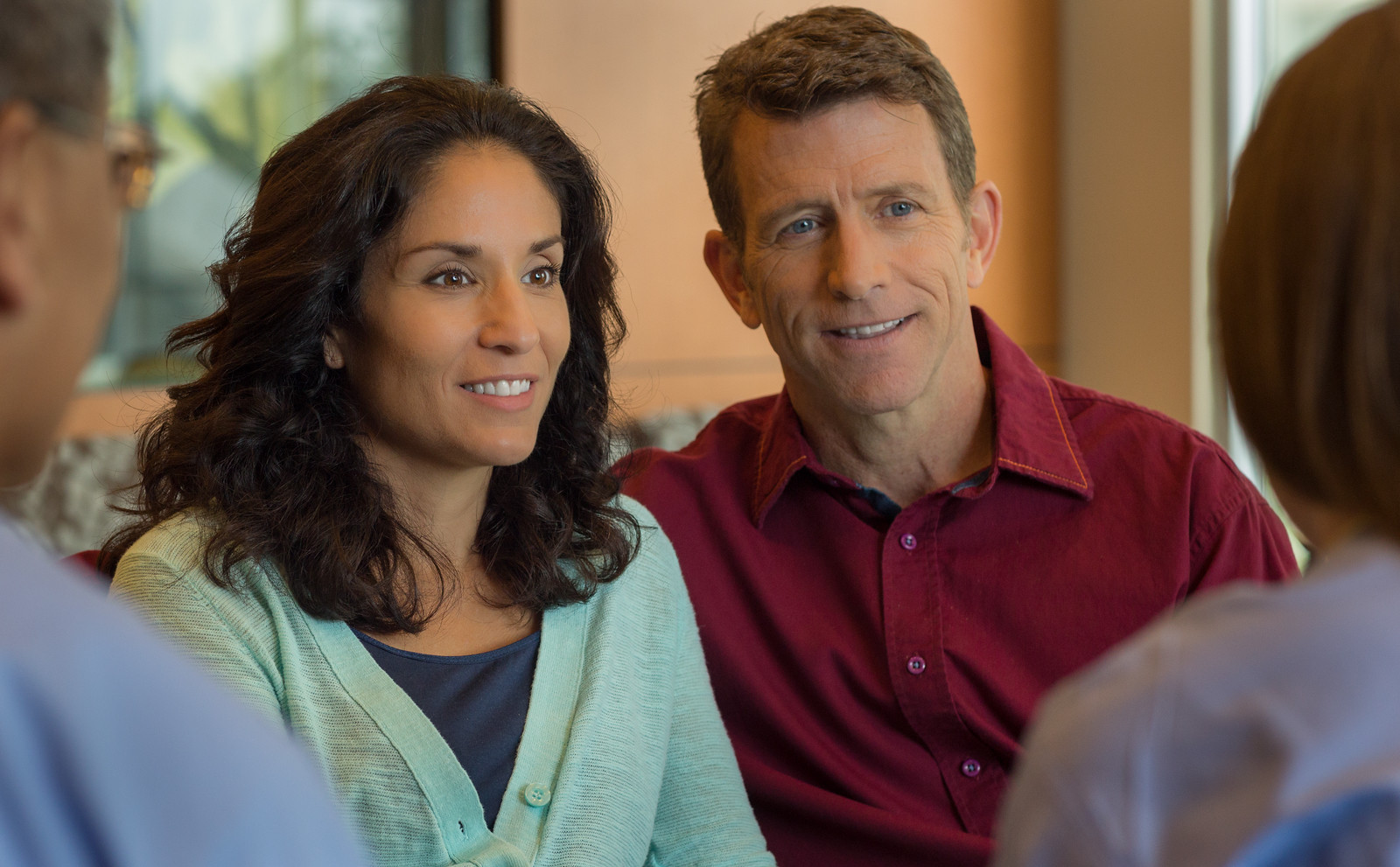 We know that prevention, diagnosis and treatment extend beyond the physical needs of our patients. Our specialized professionals provide synchronized and empathetic care for cancer patients and their families.
Learn more >

Patients have the unique opportunity to participate in clinical trials that involve medications as well as gene and cell therapy often unavailable outside of research settings. Learn more >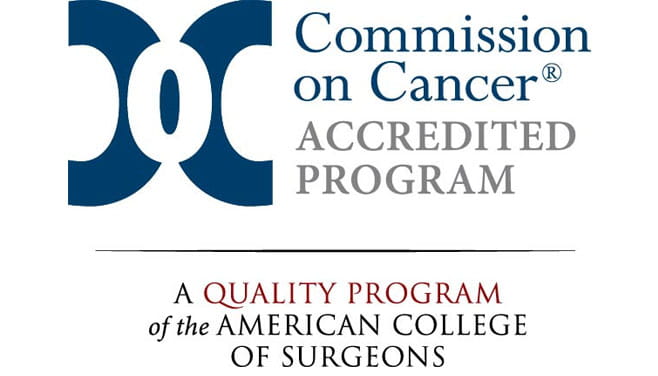 As an American College of Surgeons Commission on Cancer-accredited facility, we adhere to comprehensive quality standards that guide treatment and ensure patient-centered care. As part of our accreditation, we must complete a critical self-assessment that leads to quality improvements and innovations in patient care.