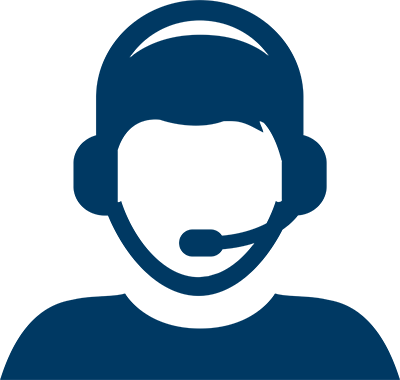 How Can We Help?
How Can We Help?

Houston Methodist Spiritual Care is committed to inclusive spiritual care for patients, families and staff delivered with compassion and respect for human dignity. We provide holistic, interfaith spiritual support as the foundation for our hospitals' spiritual environment of caring. Chaplains are a part of your healthcare team.
How Chaplains Can Help

We are available to provide spiritual and emotional care during your hospitalization by offering
A listening ear
Prayer before procedure
Support for family or friends
Connection to your faith tradition
For more information about spiritual care services, select a hospital to the right.