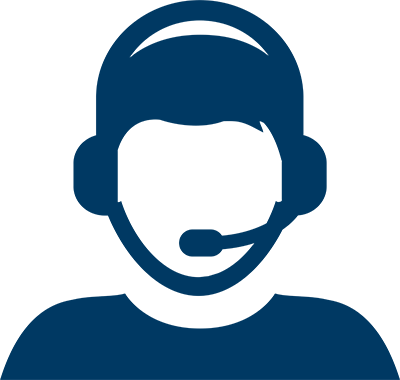 Let Us Help You Find a Doctor
U.S. PATIENTS:713.790.3333
INTERNATIONAL PATIENTS:+1.713.441.2340
Houston Methodist is dedicated to combining cutting edge medical care and research with outstanding patient service.
Houston Methodist Hospital is ranked No.16 among 590 hospitals by
U.S. News & World Report
for cardiology and heart surgery and the highest nationally ranked hospital in Texas and the Gulf Coast for heart.
U.S. News & World Report
has also named Houston Methodist Hospital the No. 1 hospital in Texas every year since the award began
.
Learn more.
Houston Methodist doctors have access to the most advanced technology in cardiovascular imaging and testing to help identify and treat conditions sooner. Our surgeons utilize the most advanced treatment options in cardiovascular, cardiothoracic and vascular surgeries, including catheter-based techniques and implantable medical devices, to repair heart and vascular damage and defects. Additionally, our heart and vascular clinicians are actively involved in a wide range of clinical trials to investigate more effective ways of diagnosing and treating cardiovascular disease.
Conditions We Treat
Our doctors have a unique collaborative approach that allows them to create individualized treatment plans based on each patient's overall medical need. Our experts specialize in treating the following conditions:
Keeping Your Heart Strong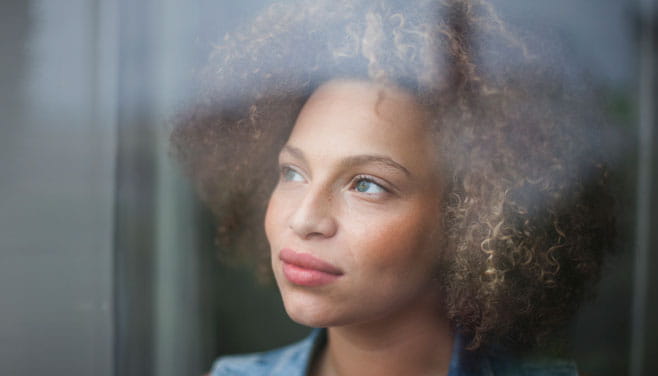 If you're an adult living with a congenital heart defect, it's important to seek care from a specialist with expertise in treating adults. We offer a variety of treatment options that can improve your quality of life and help you continue doing what you love. Learn more.
Know Your Risk for Heart Attack or Stroke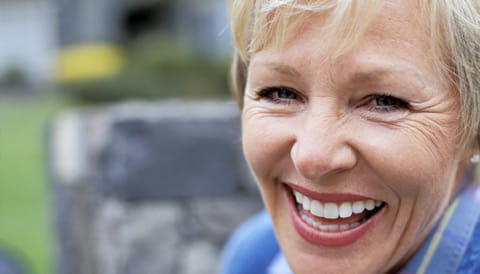 Just knowing your risk is an important first step in beating heart disease. Early detection could prevent a heart attack or stroke. Houston Methodist's heart scan packages are quick, noninvasive and could save your life. Learn more.
---
Latest News
Upcoming Events
Upcoming Events And Seminars
Houston Methodist offers a variety of free events and seminars to keep you at your best. Register today for an event or seminar near you.
Share: