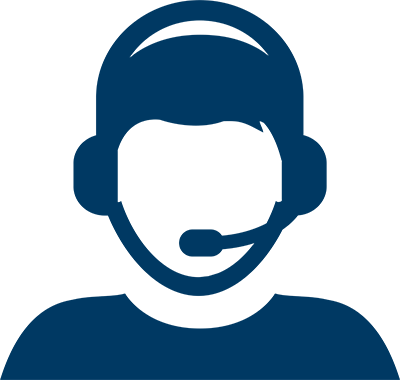 Let Us Help You Find a Doctor
Let Us Help You Find a Doctor
Find a Specialist Near You
The expertly trained cardiovascular and cardiothoracic surgeons of Houston Methodist offer a full scope of surgical options for conditions involving the heart, large arteries and chest.
At Houston Methodist, a hybrid operating room has been built — the first of its kind in the nation. The hybrid operating room incorporates advanced technologies with traditional surgery capabilities that offer patients a new range of diagnostic and treatment procedures that can streamline care and reduce recovery time, as well as complications.
Cardiovascular surgeons at Houston Methodist are highly trained with access to advanced approaches, such as image-guided therapy, robotic and laparoscopic assisted surgery and catheter-based therapy. These technologies allow patients to be diagnosed and treated rapidly, providing for better long-term outcomes.
Cardiovascular Conditions Treated with Surgery



Common Cardiovascular Surgical Procedures
Dialysis access surgery
Arrhythmia correction surgery
Carotid artery blockage repair
Coronary artery bypasses graft surgery (CABG)
Choose a Doctor at One of Our Locations
Share: