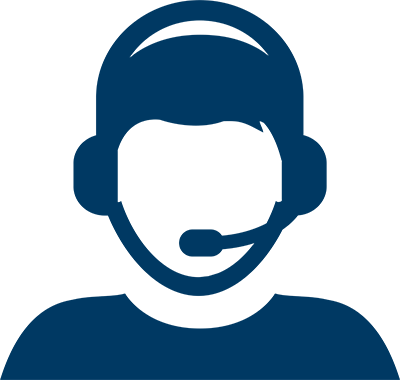 Let Us Help You Find a Doctor Let Us Help You Find a Doctor
U.S. PATIENTS:713.790.3333
INTERNATIONAL PATIENTS:+1.713.441.2340
We deliver outstanding care, innovative research and renowned academic programs.
U.S. News & World Report
has ranked
Houston Methodist Hospital No. 34
among 1,226 hospitals in neurology and neurosurgery. We achieved this level of excellence by combining expert skills with continuous learning and innovative research from the Houston Methodist Research Institute. Through specialty integration, Houston Methodist treats the most complex neurological disorders while providing personalized care from diagnosis to rehabilitation.
Complex Neurological Conditions — Treated in Your Community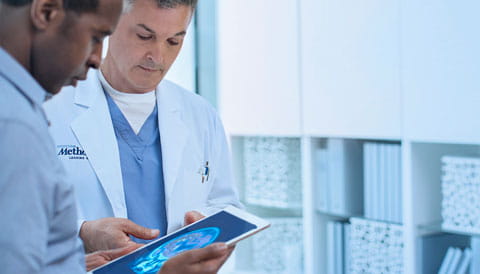 At Houston Methodist, our physicians collaborate across specialties to diagnose and treat common to complex neurological disorders. With innovative and advanced treatment options, we provide the most comprehensive care close to home. For more information or to schedule an appointment, call 713.790.3333.
FOR PATIENTS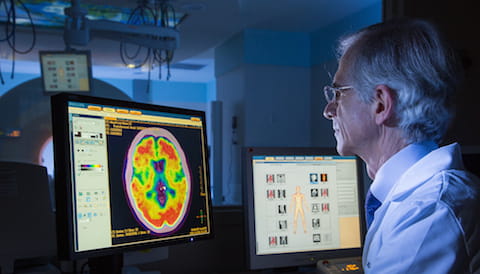 Learn how the
Nantz Center
is leading the way in advancing care for patients with Alzheimer's disease and other memory disorders.

Read more >
FOR HEALTH PROFESSIONALS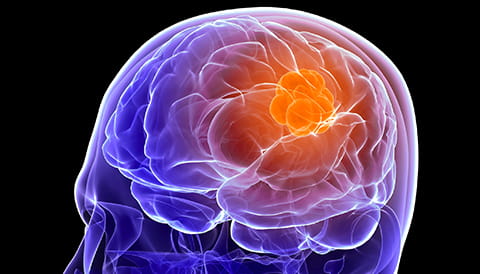 8 things every Parkinson's disease caregiver should know.

Read more >
Minimally Invasive Technique
Neurosurgeon Gavin Britz, MD, uses a minimally invasive technique to remove a vascular lesion from deep within a 44-year-old patient's brain. Houston Methodist neurosurgeons were the first in the region to remove a lesion from deep within the brain through a tube inserted into a hole smaller than a dime.
Watch the video >


Latest News
Upcoming Events
Share: