Houston Methodist Neurology & Neurosurgery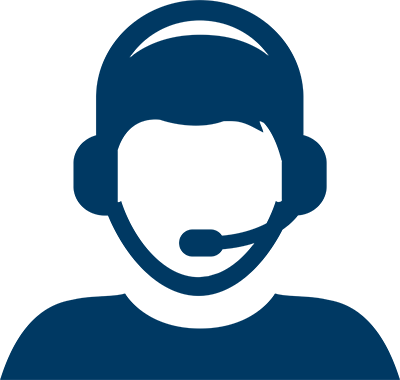 Let Us Help You Find a Doctor
Let Us Help You Find a Doctor
Find a Neurology Specialist Near You
Houston Methodist is one of the leading centers for neurology and neurosurgery in the nation. We offer unparalleled, comprehensive care for patients with neurological disorders.
With innovative and advanced treatment options, Houston Methodist is a neurological center of excellence. Our specialist teams across 22 centers and programs provide world-class, comprehensive care for the rarest and most complex neurological conditions.
A National Neurology and Neurosurgery Center of Excellence
Houston Methodist Hospital is ranked Best in Texas and No. 11 in the nation by U.S. News & World Report for Neurology & Neurosurgery. U.S. News & World Report has also named Houston Methodist Hospital one of the nation's best as a nationally ranked Honor Roll hospital. Learn more.
Browse Conditions & Treatments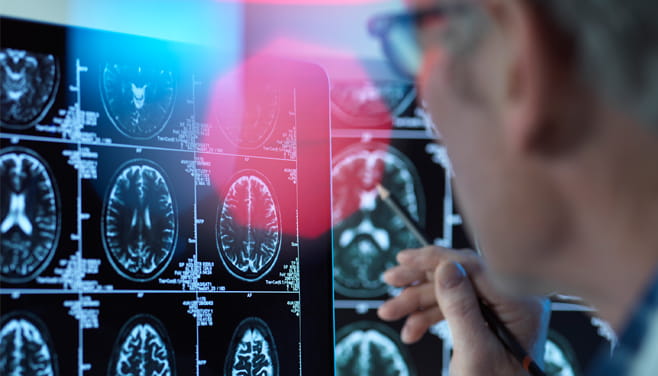 About the Neurological Institute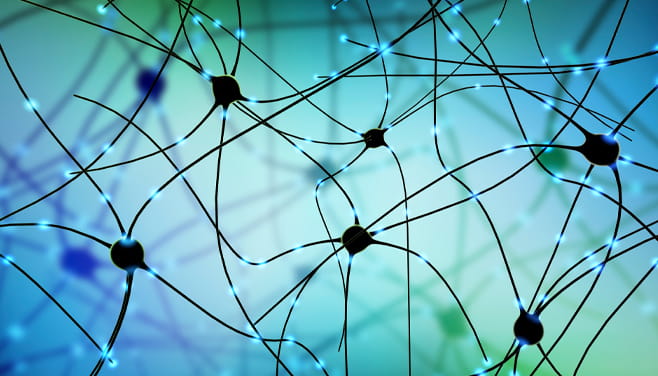 Find Patient Resources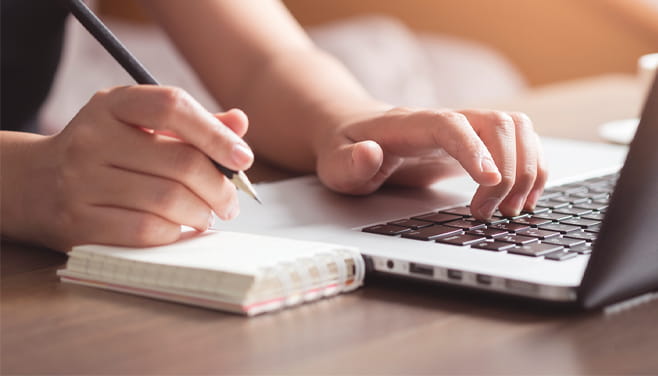 Get information to navigate your first visits to Houston Methodist.
Learn More >
Find Clinical Trials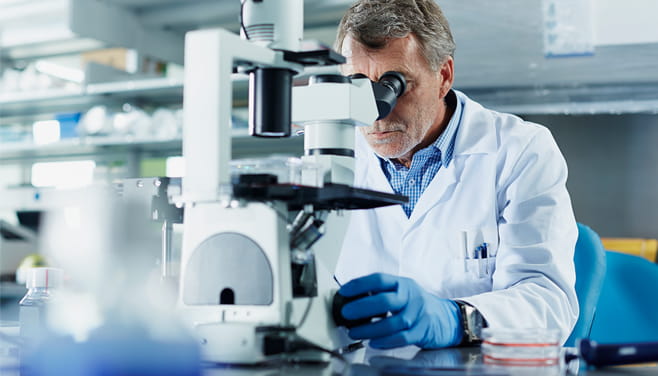 Patient Story: Cavernous Malformation Resection
Houston Methodist neurosurgeons were the first in the region to remove a vascular lesion from deep within the brain using a minimally invasive technique.
Choose a Doctor at One of Our Locations
Latest News
Upcoming Events