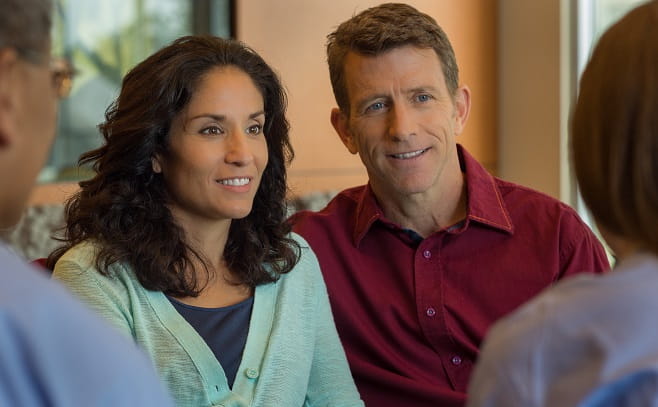 Every year, Houston Methodist treats thousands of patients from across the United States. We understand that your needs will be different from our local patients, and we have a team dedicated to facilitating your access to personalized medical care and treatment options.
Houston Methodist has specialists in every field, with six interdisciplinary Centers of Excellence that bring together exceptional teams of nurses, physicians and health care professionals to offer you comprehensive patient care.
Outsmarting Cancer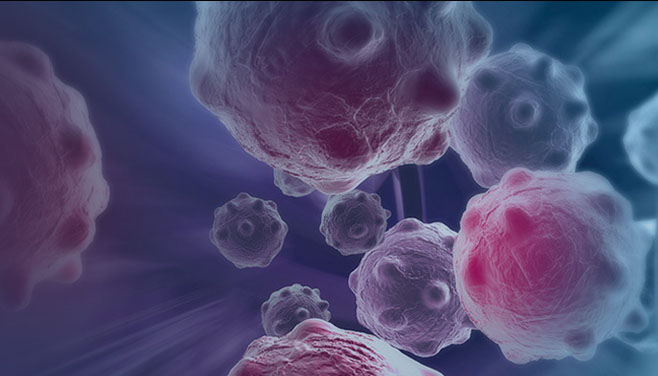 Every day, people choose to travel for leading cancer treatment at Houston Methodist Cancer Center. Learn more.
Leading-Edge Spine Care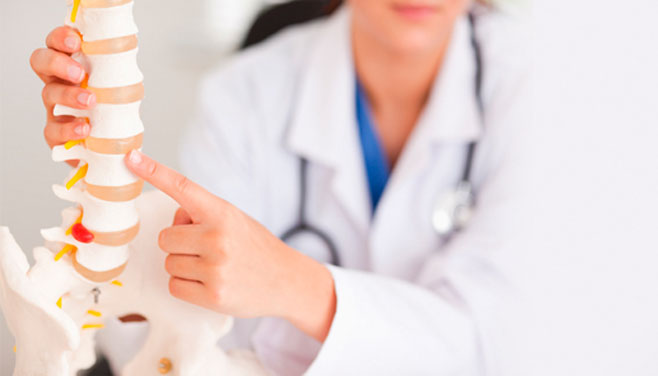 When you are dealing with a serious spine condition, the best care might be outside your local area. Learn more.
Total Joint Replacement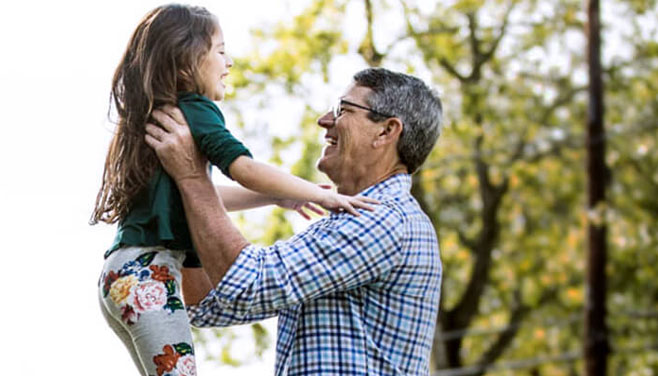 Complicated joint replacement is best performed by surgeons with specialized training and experience.
Learn more.
Second Opinions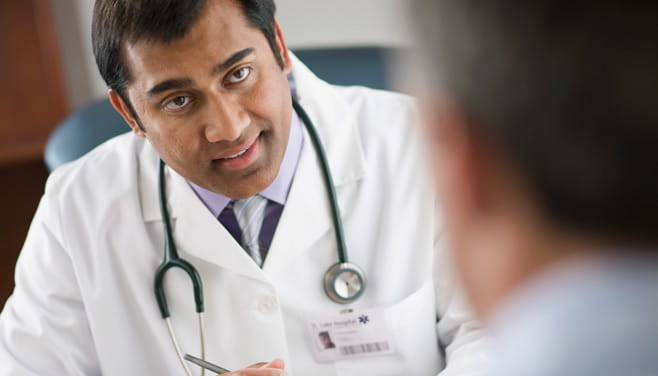 Learn more
about requesting a second opinion from a Houston Methodist expert following a serious diagnosis.
---