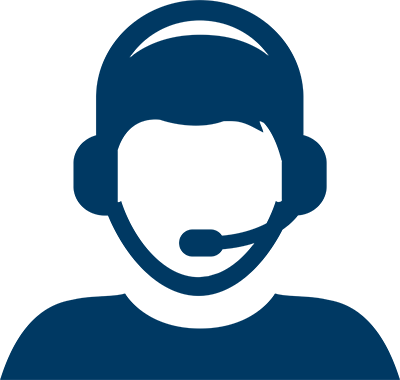 Let Us Help You Find a Doctor
Let Us Help You Find a Doctor
Houston Methodist's spine specialists have dedicated their careers to providing the most advanced care available to relieve your pain, improve your quality of life and help you regain your strength as soon as possible. We are leaders in treating back and neck pain caused by injuries, arthritis or other degenerative disorders, conditions and diseases.
Providing exceptional and compassionate patient care is core to everything we do. Our spine specialists collaborate with neurologists, neuroradiologists, orthopedic surgeons, pain management specialists and rehabilitation experts to provide the most accurate diagnosis. We will work with you to develop the most appropriate treatment based on your condition, concerns and needs.
Our experts offer a variety of treatments, from nonoperative care to innovative, minimally invasive procedures. We provide less invasive approaches to reduce surgery risk, speed recovery and help you return to your routine and activities.
Herniated Disks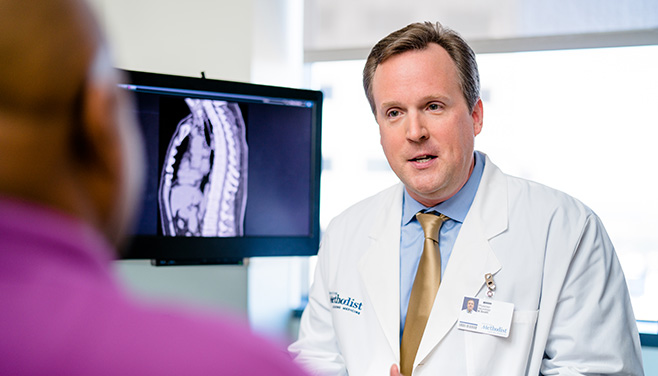 Our team of experts works together to find the right treatment and ensure the best possible care.
Learn More >
Low Back Pain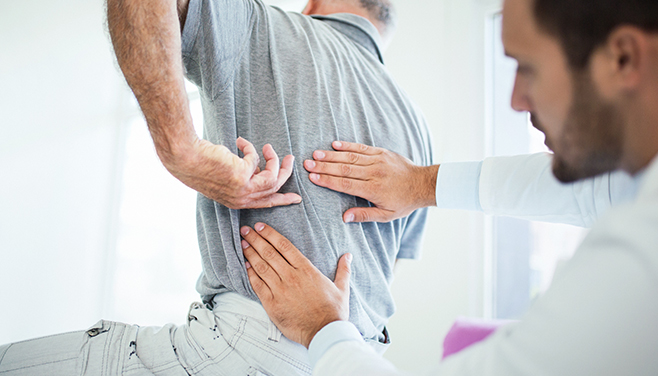 We assess the severity of your back pain and its possible causes to design a customized treatment plan for you.
Learn More >
Neck Pain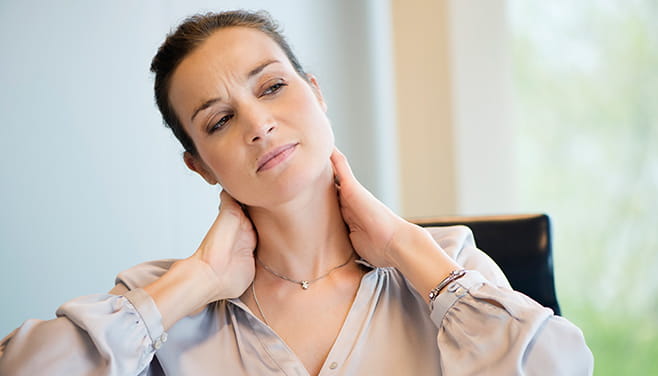 Our doctors treat neck pain in a variety of ways, working with you to determine the most effective course of action.
Learn More >
Spinal Congenital Deformity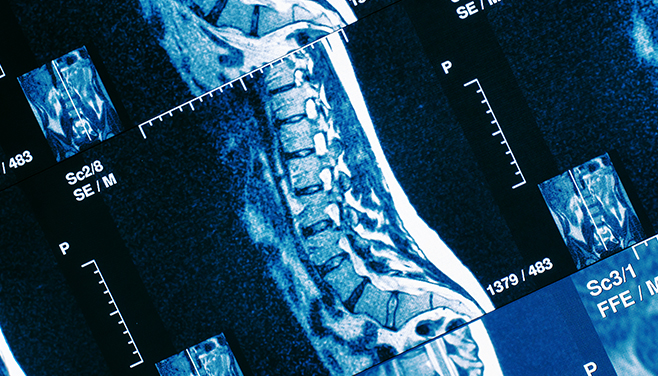 We devise personalized treatment plans to help reduce pain and manage spinal deformities.
Learn More >
Spinal Tumors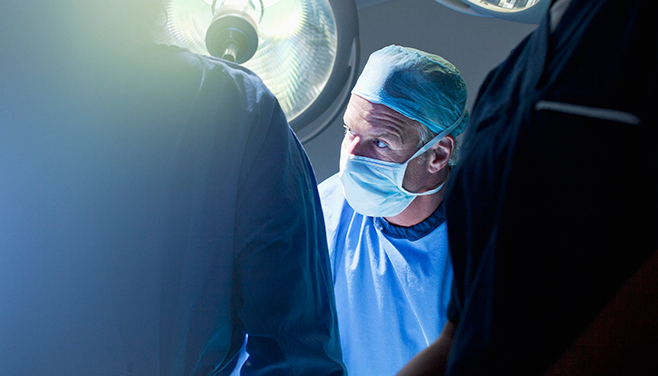 Our experts use the latest innovative technology and advanced surgical techniques to treat spinal tumors.
Learn More >
ADDITIONAL CONDITIONS TREATED
Cervical myelopathy
Chiari malformation
Facet syndrome
Failed back surgery syndrome
Neck injuries
Neuropathic pain
Radiculopathy
Rheumatologic disease
Sciatica
Spasticity
Spinal cord injury
Spinal fractures and trauma
Spinal stenosis
Spondylolisthesis
Torticolli