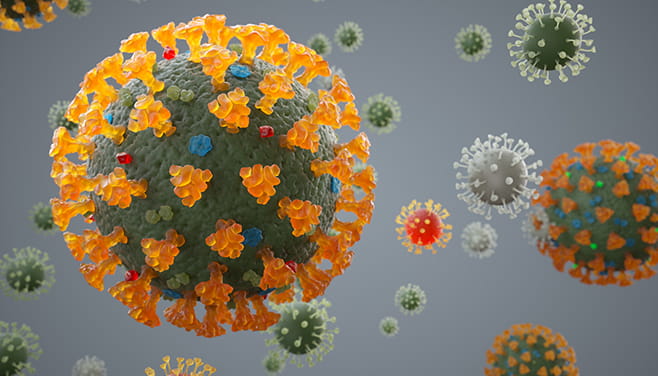 At Houston Methodist, fostering innovations with the potential for clinical application is at the very heart of what we do. Our interdisciplinary teams of clinicians and researchers are committed to streamlining the process of translating discoveries into treatments and cures for our patients.
Learn more about how we are delivering on our commitment to leading medicine from the earliest phase of discovery in a lab to the testing new drugs or therapies in clinical trials.
Our Annual Report
You can find our most recent annual report here:
2020 HMAI Annual Report
---
Novel medical technology for craniomaxillofacial surgery is cleared by FDA for market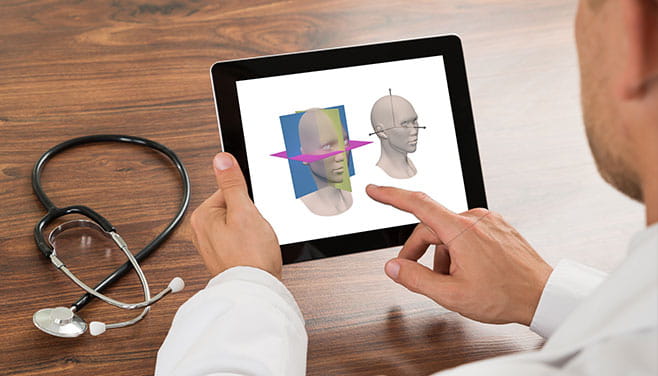 Houston Methodist recently reached a major milestone, receiving U.S. Food and Drug Administration (FDA) 510(k) clearance to market the AnatomicAligner, a novel, comprehensive software program used to improve planning for craniomaxillofacial (CMF) surgeries. Learn more>
Houston Methodist is first to treat COVID-19 with convalescent plasma therapy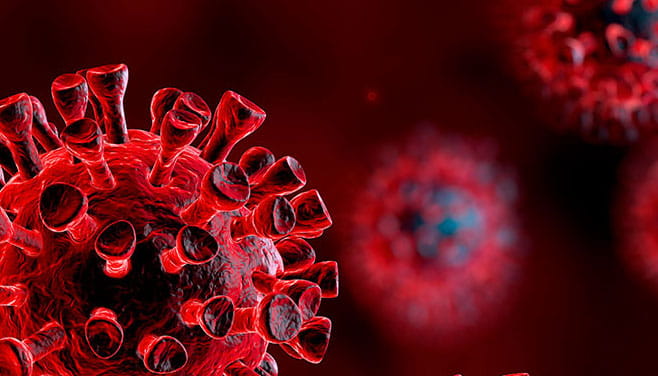 Houston Methodist was the first in the nation to receive FDA approval to use convalescent plasma for COVID-19 patients and the first to publish a peer-reviewed study on the therapy, revealing 19 of 25 critically ill patients showed improvement.
Learn more>
New discovery may lead to drugs supporting long-term survival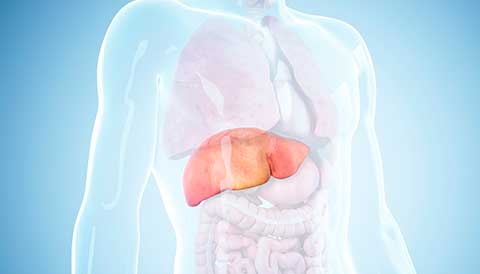 Xian Chang Li, MD, PhD
, Max and Lillie Frosch Centennial Chair in Transplant Research, is co-author of a study in June's
Science
, suggesting the immune system can remember foreign cells, paving the way for drugs that lengthen survival of transplanted organs.
Learn more>
Cardiologist awarded SCCT Cardiovascular Disease Prevention Award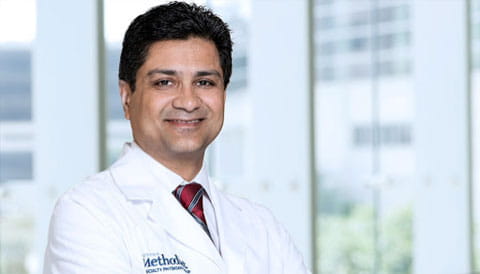 Khurram Nasir, MD, MPH
, Department of Cardiology, co-director, Center for Outcomes Research, DeBakey Heart & Vascular Center, was awarded the Society of Cardiovascular Computed Tomography (SCCT) Arthur S. Agatston Cardiovascular Disease Prevention Award.
Learn more>