At Houston Methodist, fostering innovations with the potential for clinical application is at the very heart of what we do. Our interdisciplinary teams of clinicians and researchers are committed to streamlining the process of translating discoveries into treatments and cures for our patients.
Learn more about how we are delivering on our commitment to leading medicine from the earliest phase of discovery in a lab to the testing new drugs or therapies in clinical trials.
Our Annual Report
---
$16 MILLION FEDERAL GRANT ADVANCES PRECISION PHARMACEUTICAL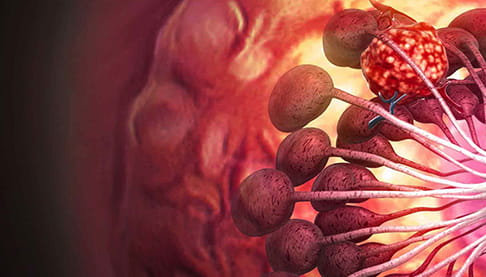 A Houston Methodist team led by Mauro Ferrari, PhD and Jenny Chang, MD has received funding from the U.S. Department of Defense to complete preclinical efficacy studies and a future clinical trial testing a breast cancer precision drug. Learn more.
Blood Test May Identify Cancer Patients at Risk for Brain Metastasis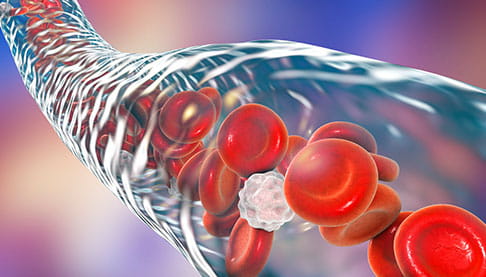 Houston Methodist researchers led by Dario Marchetti, PhD, have developed a blood test that can identify circulating tumor cells to predict breast cancer patients at risk for developing brain metastasis. Learn more.
RNA Therapy Reverses Effects of Aging in Progeria Cells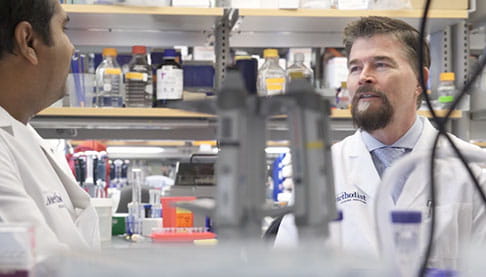 Houston Methodist scientists led by John Cooke, MD, PhD used telomerase mRNA technology to reverse senescence, rejuvenating aging human cells. Learn more.
Protein Protecting T-cells Aids in Destruction of Liver Immune Cells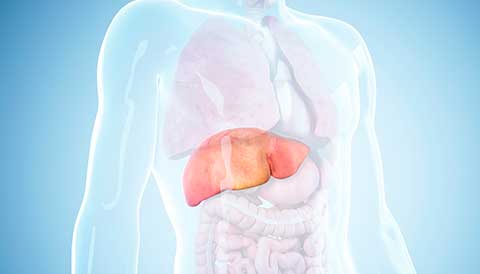 A Houston Methodist research team led by
Xian Li
, MD, PhD, identified the surface protein OX40 as a mediator of liver inflammation and disease.
Learn more
.