At Houston Methodist, fostering innovations with the potential for clinical application is at the very heart of what we do. Our interdisciplinary teams of clinicians and researchers are committed to streamlining the process of translating discoveries into treatments and cures for our patients.
Learn more about how we are delivering on our commitment to leading medicine from the earliest phase of discovery in a lab to the testing new drugs or therapies in clinical trials.
Our Annual Report
---
Neuroscientists find molecular clue in als suggesting potential new drug target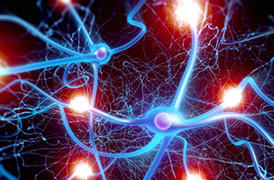 Houston Methodist researchers led by Muralidhar Hegde, PhD, and Haibo Wang, PhD, have discovered a repair defect in nerve cells that send messages to the brain, opening the door to a possible therapy for preventing or slowing down ALS. Learn more>
Scientists create Nanodevice to deliver immunotherapy without side effects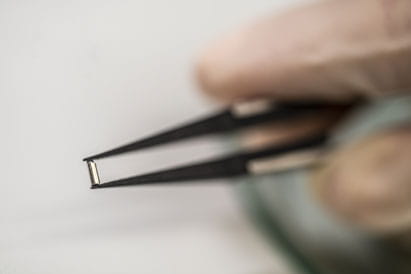 Houston Methodist scientists led by Alessandro Grattoni, PhD, have developed a nanodevice to deliver immunotherapy without side effects to treat triple-negative breast cancer. Learn More>
RNA Therapy Reverses Effects of Aging in Progeria Cells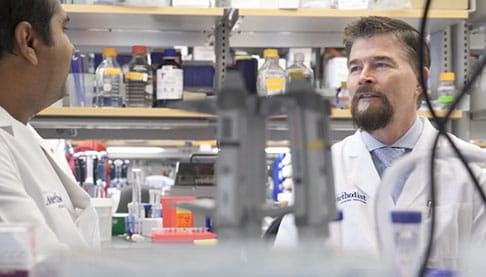 Houston Methodist scientists led by John Cooke, MD, PhD used telomerase mRNA technology to reverse senescence, rejuvenating aging human cells. Learn more.
Smartphone App Improves Health of Breast Cancer Survivors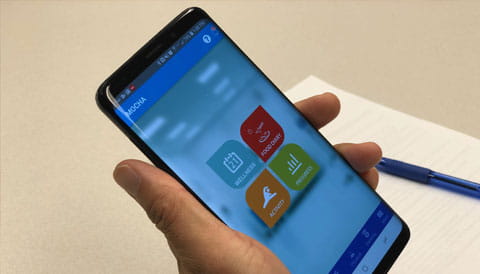 A Houston Methodist smartphone app developed by Stephen T.C. Wong, PhD, PE and his team shows promising results for breast cancer survivor health after treatment. Learn more>