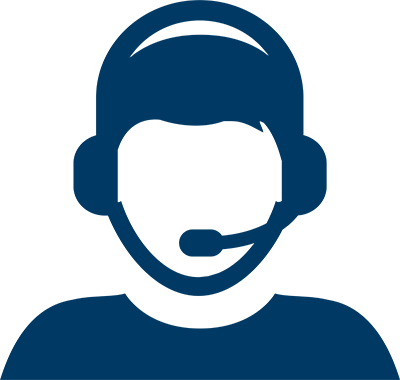 Let Us Help You Find a Doctor
Let Us Help You Find a Doctor
In compliance with the Centers for Medicare & Medicaid Services (CMS) guidelines, Houston Methodist has made publicly available a comprehensive list of our gross charges, negotiated rates, cash-discounted rates, and minimum and maximum negotiated rates for all hospital services across the health system. In general, it is useful to distinguish between gross charge and negotiated rate. Gross charge relates to the price that is billed to all patients, regardless of insurance coverage. Negotiated rate relates to the dollar amount an insurance company agrees to pay for the service. Final gross charges will be based on many factors, such as the time spent in surgery and recovery, specific equipment and supplies and/or implants used, additional tests required by the physician, and/or any special care or unexpected conditions or complications.
This information does not represent the amount you will owe. Your insurance benefits will ultimately determine the amount owed (including deductibles, copay, coinsurance, and out-of-pocket maximums). To prepare for an upcoming health care visit and to secure an estimate, we encourage you to use the online estimates tool (Shoppable Services – Estimate your Cost of Care) or contact a Patient Financial Advisor.
Prices are subject to change without notice and are updated annually.
The Medicare.gov Care Compare website tool allows consumers to find and compare doctors, hospitals, and other providers near you.
Machine Readable Files
To download a Houston Methodist machine-readable pricing file, please click on the name of the applicable hospital below. All machine-readable pricing files were updated on July 1, 2022 and will be updated annually.
741180155_Houston Methodist Hospital_Standard Charges.json
741287015_Houston Methodist Baytown Hospital_Standard Charges.json
464389870_Houston Methodist Clear Lake Hospital_Standard Charges.json
760545192_Houston Methodist Sugar Land Hospital_Standard Charges.json
760545192_Houston Methodist West Hospital_Standard Charges.json
760545192_Houston Methodist Willowbrook Hospital_Standard Charges.json
760545192_Houston Methodist The Woodlands Hospital_Standard Charges.json
464402004_Houston Methodist Continuing Care Hospital_Standard Charges.json