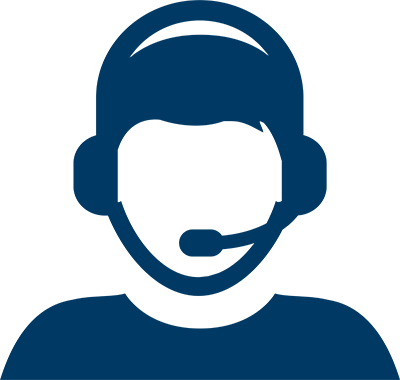 Let Us Help You Find a Doctor
Let Us Help You Find a Doctor
Find a Cardiac Imaging Specialist Near You
Cardiovascular disease is the leading cause of death for men and women.
Houston Methodist Heart and Vascular Screening Packages can help you understand your risk, which is the first step toward prevention. We employ many of Houston's most highly trained cardiologists, cardiovascular surgeons, radiologists and technologists to analyze your tests and help you understand your risk.
Houston Methodist has a 30-year history of excellence in cardiovascular imaging and diagnostics, and we are leading the fight against heart and vascular disease.
Heart Scan Services We Offer
Heart Scan – $140
Calcium Score. Using a CT scanner, this tests for calcium buildup of plaque on the walls of the arteries. It is used to detect coronary artery disease and, if present, can determine the severity.
Heart Scan Plus – $205
This combination package includes the heart scan and the vascular screening.
Vascular Screening – $120
Carotid Artery Screening – Blood vessels are checked for blockages using ultrasound.
Abdominal Aortic Aneurysm Screening – Using ultrasound, this test focuses on the abdominal aorta and checks for thinning or ballooning, either of which could suggest a potential rupture.
Peripheral Artery Disease (PAD) Screening – Blood pressure cuffs are placed on the ankles to evaluate blood flow in the legs.
Vascular Age Screening (CIMT-Carotid Intimal Thickness) – $120
Using ultrasound, the thickness of the arteries is measured to produce a risk assessment that estimates the vascular age of your arteries. Blood vessels are also checked for blockages.
For more information about our heart screenings and scans, as well as the locations where they are offered, see our heart scan brochure.