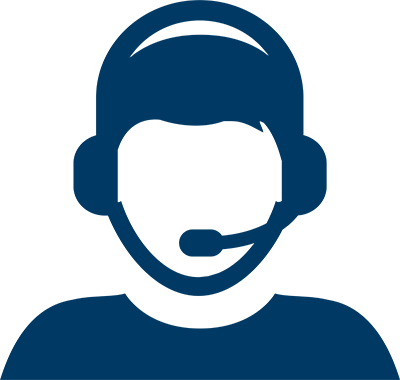 Let Us Help You Find a Doctor
Let Us Help You Find a Doctor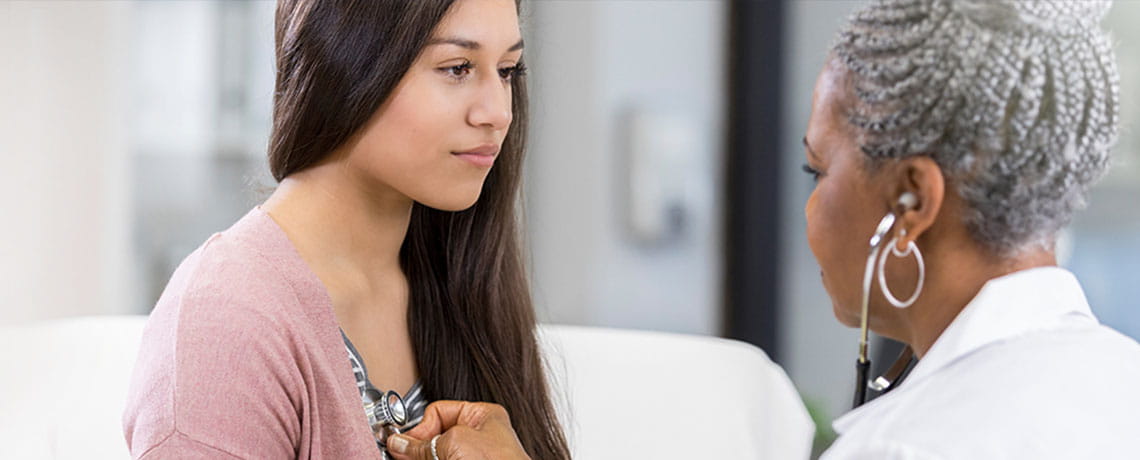 Through our specialized clinics and programs, we deliver cutting-edge care for a wide spectrum of heart conditions . Leveraging our extensive experience and using the latest technology and techniques, our doctors aim to provide the most effective treatment options for your specific heart condition and unique needs.
Our experienced cardiologists, cardiovascular surgeons, cardiac imaging experts and nurses specialized in heart care work together, as well as across clinical disciplines, to ensure you receive compassionate and comprehensive care — delivered in the way that's best for you.
Our Clinics and Programs Specializing in Heart Care
Adult Congenital Heart Program – provides specialized care to adults living with congenital heart defects.
Advanced Heart Failure Program – a dedicated team offering the personalized care plans and resources needed to manage advanced heart failure effectively.
Aortic Program – serves the specific needs of those living with complex aortic diseases and conditions.
Cardiac Health & Rehabilitation Program – provides the services and support you need to recover from heart disease and certain heart treatments.
Cardiovascular Prevention & Wellness Program – helps you reduce your risk of developing heart disease and achieve your highest level of cardiovascular health and well-being.
Chronic Thromboembolic Pulmonary Hypertension (CTEPH) Program – a collaboration between heart and lung experts to offer specialized care to people suffering from CTEPH.
Heart Tumor Program – our heart tumor specialists set the standard on how physicians across the world approach and treat heart tumors.
Hypertrophic Cardiomyopathy Program – a team experts with vast experience diagnosing and treating hypertrophic cardiomyopathy (HCM), a condition which often has vague and unnoticeable symptoms.
Valve Clinic – brings together the expertise of cardiologists, interventionists, cardiac imaging specialists and cardiac surgeons to diagnose and treat complex heart valve disease.
Vascular Malformation Clinic – the only one of its kind in the region, the numerous specialists within this clinic care for people suffering from the complexities of arteriovenous malformations (AVMs).
Nationally Ranked in Heart Care
Houston Methodist Hospital is ranked best in Texas and No. 13 in the nation among 800 hospitals by U.S. News & World Report for cardiology and heart surgery. Learn more.