Hypertrophic Cardiomyopathy Program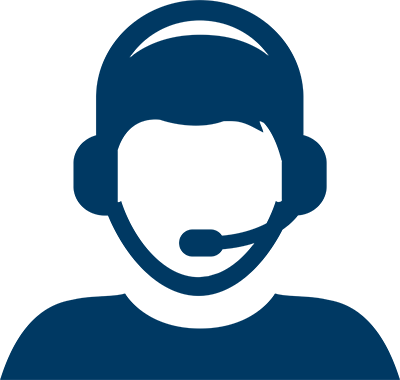 Let Us Help You Find a Doctor
Let Us Help You Find a Doctor

Hypertrophic cardiomyopathy (HCM) is a genetic disorder that causes structural changes in your heart, as well as disturbances of the electrical system of the heart.
Specialists within the Houston Methodist Hypertrophic Cardiomyopathy Program are among the world's premier experts in the diagnosis and treatment of HCM. Our experts helped develop the guidelines used around the world to diagnose this condition, and we have vast experience in treating advanced HCM cases.
World-Renowned Treatment for HCM
Houston Methodist has a history of excellence in treating HCM. In 1996, we were the first hospital in the U.S. to perform alcohol septal ablation, a catheter-based procedure that is now an important treatment option for many people with HCM.
Today, as part of national and international clinical studies, our physician-researchers remain committed to seeking new treatment options for HCM.
In addition, our Hypertrophic Cardiomyopathy Program is recognized for excellence by the Hypertrophic Cardiomyopathy Association (HCMA), the only one of its kind in Houston.
Personalized, Patient-Focused HCM Care
Our HCM specialists work as a team to evaluate and develop the most effective treatment plan for your specific condition. Based on these treatment recommendations, we then help you make the treatment decisions best suited to your unique lifestyle needs.
In addition, our Hypertrophic Cardiomyopathy Program is committed to scheduling new patient appointments within one week after receiving referrals and requests. We also strive to schedule your appointment in conjunction with any imaging tests that may be needed — ensuring your visit is as streamlined and convenient as possible.
And since HCM is an inherited condition, our program offers genetic testing to identify whether gene-causing mutations are present in the family members of a person with HCM.
Expertise Diagnosing HCM
Our diagnostic and imaging proficiencies allow our experts to efficiently spot heart abnormalities caused by HCM. This is important because HCM's manifestations can be so vague or unnoticeable that sudden death may be the only apparent indication of its presence — especially among young people and athletes who play competitive sports.
Meet the Hypertrophic Cardiomyopathy Program Team
Program Director
Dr. Sherif F. Nagueh, FACC, FAHA, FASE
Program Co-director
Dr. John Buergler, FACC
Clinic Coordinator
Ms. Susan Fox, MS, ANP-C
Electrophysiology Services
Dr. Miguel Valderrabano, FACC
Dr. Amish Dave, FACC
Dr. Paul Schurmann, FACC
Surgery
Dr. Gerald Lawrie
Interventional Cardiology and Alcohol Septal Ablation
Dr. John Buergler, FACC
Cardiac Imaging
Dr. Dipan Shah, FACC
Genetic Testing
Dr. Randall J. Olsen
Advanced Heart Failure & Transplant
Dr. Arvind Bhimaraj, FACC