Heart Transplant & Procedure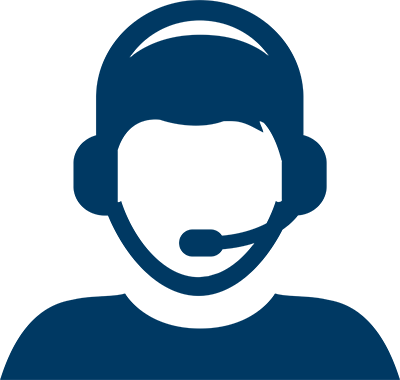 How Can We Help?
How Can We Help?

Our Approach to Treatment
Our team at Houston Methodist J.C. Walter Jr. Transplant Center builds on the work of legendary cardiac surgeon Dr. Michael E DeBakey, who performed his first heart transplant in 1968. Houston Methodist has become a leading U.S. transplant site, performing more than 760 heart transplants.
We operate one of the few active heart-lung transplant centers in the nation and outpace the southern United States in heart and
multi-organ transplant
— Kidney/heart, liver/heart and lung/heart.
Houston Methodist's team has set the standard for heart transplants. Doctors refer hundreds of patients to our highly skilled experts for evaluation, diagnoses and treatment of
advanced heart failure
,
cardiac amyloidosis
and other conditions.
We provide second opinions for patients seeking heart transplants or
ventricular assist devices (VADs)
who do not qualify at other centers. Houston Methodist is home to one of the longest running and most established programs nationwide for mechanical heart support for advanced heart failure patients. The pump, a l
eft ventricular assist device (LVAD)
, can extend the lives of advanced heart failure patients who do not qualify for heart transplantation, or assist those who await transplantation.
We offer expertise in all areas of disease management, including access to clinical trials and advanced technology, to meet patients' needs. Our team, including cardiologists, cardiac surgeons, intensivists, pathologists, social workers, financial coordinators and dietitians, manages each patient's case while providing compassionate personal support.
Houston Methodist Hospital is ranked best in Texas and No. 13 in the nation
by
U.S. News & World Report
for cardiology and heart surgery.
U.S. News & World Report
has also named Houston Methodist Hospital the No. 1 hospital in Texas every year since the award began.
Learn more.
Life after heart transplant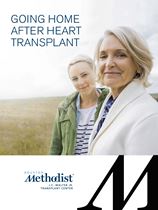 Once you go home after transplant surgery, you will have some responsibilities and necessary lifestyle adjustments that are important for optimal healing. Your transplant team is always here to answer your questions and to help you and your family as you adjust to this new life. Learn more.
Our goal is a lifesaving transplant to improve quality of life and allow our patients to resume normal activities for years to come.