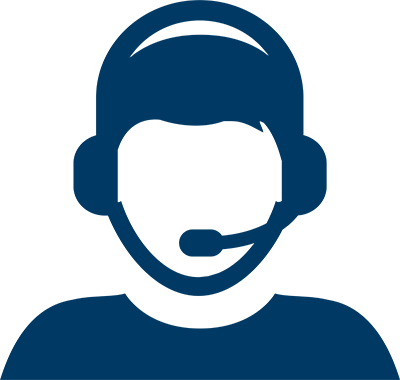 How Can We Help?
How Can We Help?
History of excellence in multi-organ transplant
At the Houston Methodist J.C. Walter Jr. Transplant Center, our team possesses the depth and breadth of experience to treat virtually any type of organ failure — and any combination of organs. We invest fully in each of our organ failure and transplant programs, with an infrastructure built for intense, intentional collaboration. Our services are designed to provide the best possible care for patients with the most complex conditions, like cystic fibrosis and amyloidosis.
Transplant combinations may include any of the following, and sometimes more than two organs:
Heart-lung
Liver-kidney
Heart-liver
Lung-liver
Heart-kidney
Lung-kidney
With a strong history in successful multi-organ transplants — the world's first multi-organ donor and Texas' first heart-lung and heart-liver transplants — we remain a national leader in volumes year after year, with superior outcomes.


Offering hope for complex conditions
Multiple organ failure can occur in a variety of ways. Some conditions may affect more than one organ. Some patients may have separate illnesses that cause unrelated organ failures. And still others may experience failure of one organ because of treatment for another.
The most common causes of multiple organ failure include:
Cystic fibrosis
Hemochromatosis
Oxalosis
Polycystic liver or kidney disease
Advancing research
Our commitment to research and innovation in advanced organ failure management and transplant ensures patients will continue to receive the most innovative therapies for multi-organ transplants, including approaches that reduce transplant rejection, advance stem cell research and explore tissue regeneration.


Life after transplant
Recovery from multi-organ transplant is similar to any other transplant. Our goal is to help patients return to their normal lives, keeping as healthy as possible and living their best lives.
Patient Stories
Perhaps the best way to learn about our highly trained transplant specialists at Houston Methodist is through our patients. We invite you to read about their inspiring patient stories and their experience being a transplant patient at Houston Methodist.
Candace Wathan, who had suffered from diabetes since childhood, got a new lease on life through a kidney-pancreas transplant.
Tyrone Ivory is thankful for the gift of a heart and liver transplant.
Tara Goodwin, a 7 month old baby, couldn't stop coughing, despite the medication her parents had given her.