Transplant Patient Stories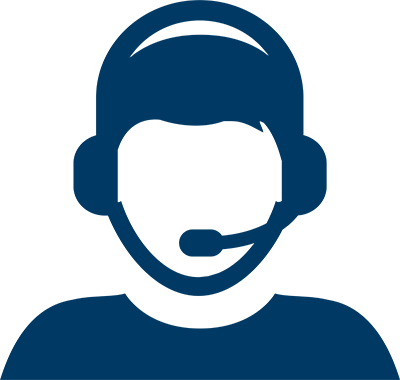 How Can We Help?
How Can We Help?

Every transplant is a unique experience of hope that can bring reassurance to thousands of others. Many who have undergone transplants at Houston Methodist have shared their story. Whether you are a patient, a living donor or a patient's loved one, your journey of hope and healing can raise awareness about this life-giving gift and bring reassurance to those who are currently waiting for a transplant.
Heart Transplant: Harvey's Story
When former NBA player Harvey Catchings underwent surgery for a rare heart condition, more issues were discovered and he was quickly hospitalized and put on the waiting list for a heart transplant. Learn more about his new teammates at Houston Methodist and what they went through together in his journey for a new heart.
Heart Transplant: Lucio's Story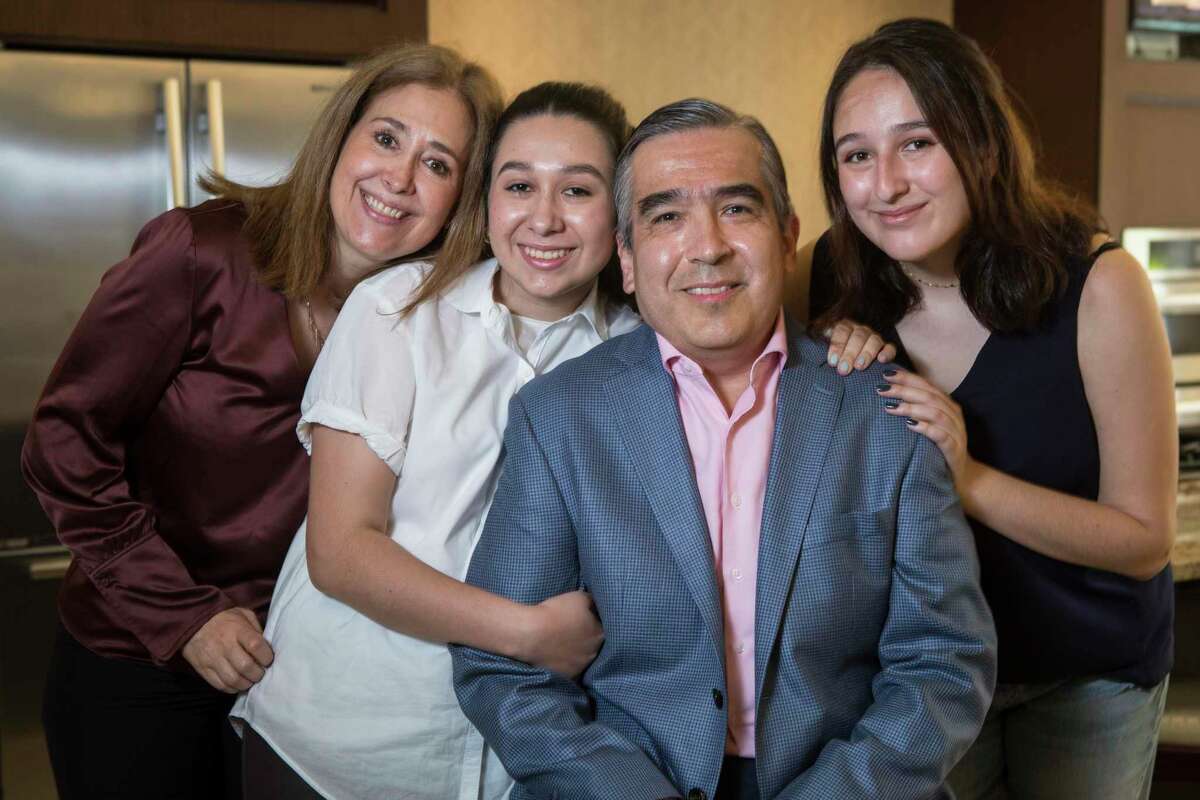 At 50 years old, Lucio Arreola needed a heart transplant. Worried that his new heart wouldn't 'love the same' he wrote a song for the old one. Learn more about his inspiring story in the Houston Chronicle.
How a Transplant Saved Both of Our Lives: The McBride Story
The journey for transplant patients is typically challenging, but Michael and Kris McBride faced more challenges than most in their years-long journey. Learn more about how they saved each other's lives along the way.
Living Kidney Donation: Diane's Story
Diane Ikonomidis is an alltruistic donor. Her generosity answered thirty years of prayer for the recipient of her kidney donation. Learn more about Diane's special story.
Living Kidney Donation: Tina and Christy's Story
Tina and Christy share a strong bond. After six years of being on dialysis, Tina needed a kidney transplant and Christy didn't hesitate to help. Learn more about their special bond.
Left Ventricular Assist Device: Curtis' Story
Diagnosed with congestive heart failure, Curtis Dumesnil became so sick he couldn't breathe. The left ventricular assist device (LVAD) Houston Methodist doctors implanted vastly improved Dumesnil's health and his quality of life, allowing him to travel, fish and start his own business. "It's the smartest thing I ever did," Dumesnil said. "I haven't felt this good in years."
Lung Transplant: Joshua's Story
Joshua Garza had a chance to get vaccinated against COVID-19 in January, but he passed it up thinking he didn't really need it. Now, the 43-year-old is hoping to inspire others to get the vaccine after he became so ill with COVID-19 that he needed a double lung transplant to survive. Learn more on
ABC News
. Joshua also recently spoke to the U.S. Congress as covered by
USA TODAY
.
Lung Transplant: Jesus' Story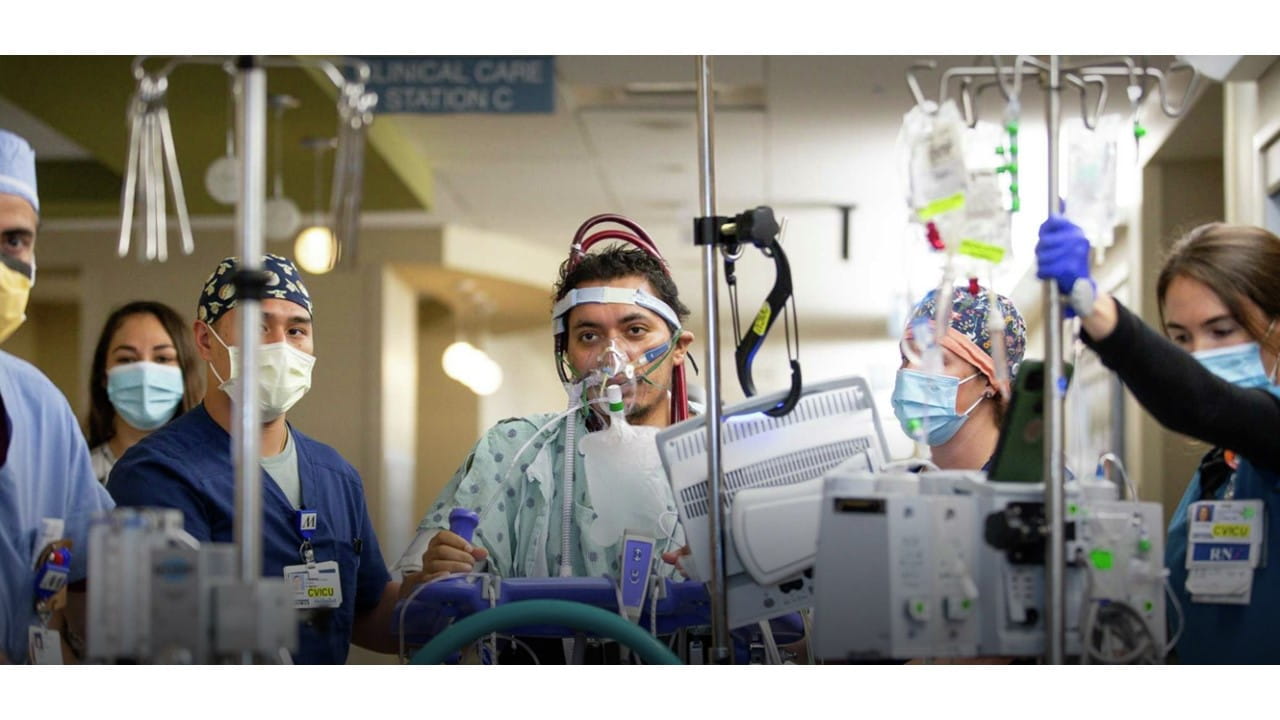 Lung Transplant: Dr. McKenzie's Story
When thoracic and congenital heart surgeon Dean McKenzie, MD needed a life-saving lung transplant, he turned to Houston Methodist. His transplant surgeon Erik Eddie Suarez, MD trained with Dr. McKenzie when he was a resident in this inspiring story.
Learn more
.
Multi-Organ Transplant: Tara's Story
Tara Goodwin was just seven months old when she was diagnosed with cystic fibrosis. By the time she was 31, she was in need of a lung-liver transplant. At the time fewer than 100 patients had ever undergone this type of multi-organ transplant. A year later, her lung capacity is 100% and she's enjoying her second chance at living life to the fullest.
Learn more
.
Organ Donation: Creating a Never Ending Chain
Kidney swaps are of growing importance as there continues to be long waits on kidney organ lists. Learn more about how to create a never ending chain and the importance of organ donation.
Kidney Transplant


Heart Transplant

Liver Transplant

Left Ventricular Assist Devices (LVADs)


Cloyd Powell,

a retired soldier, received an LVAD device that helped bridge the gap until a donor heart became available.
Islet Transplant


Susan Bienduga suffered from chronic pancreatitis for more than 10 years; now an islet transplant lets her lead a pain-free life.