Lung Transplant Surgery & Procedure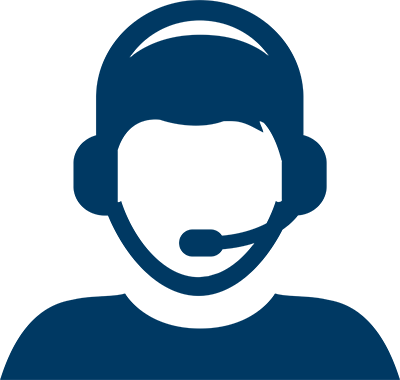 How Can We Help?
How Can We Help?

History of excellence in lung transplant
As one of the nation's leading lung transplant programs, Houston Methodist J.C. Walter Jr. Transplant Center prides itself on a strong history, including the first successful single lung transplant in the U.S. in 1987. We challenge standard limitations, successfully performing lung transplants for patients who are not considered elsewhere because of age or disease complexity.
Houston Methodist Hospital is ranked best in Texas and No. 18 in the nation by
U.S. News & World Report
for pulmonology and lung surgery.
U.S. News & World Report
has also named Houston Methodist Hospital the No. 1 hospital in Texas every year since the award began and one of the nation's best as a nationally ranked Honor Roll hospital.
Learn more.


Offering hope to patients with end-stage lung disease
From cystic fibrosis to idiopathic pulmonary hypertension to COPD, our team is committed to providing our patients with the best care before, during and after transplant. With involvement from pulmonologists, surgeons, pathologists, nurses, pulmonary rehabilitation specialists and other medical staff, we often can help improve lung function while patients wait for transplant, enhancing recovery. For severely critical patients, we offer various types of life support and successfully bridge them to transplant, with good outcomes.
Patients are treated as individuals at Houston Methodist, and we work with each patient's doctor to manage disease before the patient reaches a crisis level.
Patient Stories

Perhaps the best way to learn about our highly trained transplant specialists at Houston Methodist is through our patients. We invite you to read about their inspiring patient stories and their experience being a transplant patient at Houston Methodist.
Industry recognition

The Scientific Registry of Transplant Recipients (SRTR) has recognized Houston Methodist Hospital as the top hospital in the Houston area for lung transplant in several categories including the number of transplants performed in a year, survival on the wait list and survival following transplant. Learn more.
Advanced research
We are actively involved in advanced research in immunosuppression, pulmonary hypertension management and donor organ perfusion.
Who can benefit from lung transplant?
Whether lung tissue is destroyed by smoking or scar tissue, a transplant may bring back easier breathing and provide years of additional life.

Most people with severe, end-stage lung disease can be considered for a lung transplant. Lung transplant is a major, delicate surgery. It should be considered when no other options are available.
Many conditions may benefit from lung transplant:
Chronic obstructive pulmonary disease (COPD), caused by emphysema or chronic bronchitis
Idiopathic pulmonary fibrosis
Cystic fibrosis
Pulmonary hypertension
Scleroderma
Sarcoidosis
Familial conditions
Life after lung transplant
Many patients no longer require oxygen within just days of transplant, and full recovery takes up to a year. Lung transplant patients require life-long follow-up care and immunosuppressant medications to prevent rejection.
Our goal is a lifesaving transplant to improve quality of life and allow our patients to resume normal activities for years to come.