Houston Methodist Neal Cancer Center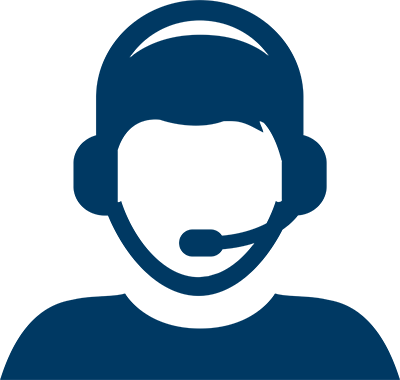 Let Us Help You Find A Doctor
Let Us Help You Find A Doctor
At Houston Methodist Dr. Mary and Ron Neal Cancer Center, we believe there's a better approach to cancer care — one that heals all of you.
Our nationally recognized oncologists treat every aspect of your cancer at seven convenient locations throughout the Greater Houston area. Our cancer experts:
Use the latest research, treatments & technology to stop cancer
Collaborate with other specialists to reduce cancer's effect on major organs
Work with a consistent team, dedicated to each patient's personalized care plan
Provide comprehensive, innovative care and access to clinical trials across Greater Houston
Excellence in Cancer Treatment
Houston Methodist Hospital is ranked a top hospital in the nation by U.S. News & World Report for Cancer. U.S. News & World Report has also named Houston Methodist Hospital one of the nation's best as a nationally ranked Honor Roll hospital. Learn more.
Cancer Center of Excellence
Through pioneering research, individualized treatment plans and compassionate care, doctors at the Houston Methodist Neal Cancer Center are steadfast in their mission to eradicate cancer and support those who have it. The center is one of Houston Methodist's six centers of excellence – emphasizing medical care, research and academics.
Cancers We Treat
Learn more about our services, including cancer prevention and screenings, genetic testing, consultations, second opinions and treatment planning.
COVID-19 Update: We offer virtual visits for new and existing patients — unless there is a need for a physical exam or testing in one of our clinics. If you are a new patient, we will walk you through setting up a virtual visit through MyChart. Please call the physician's office for how to schedule an appointment. Please read our Cancer Center FAQs for more information.
Specialized Programs and Centers
Our cancer-specific programs and centers have a three-pronged goal: to reduce cancer development, foster the discovery of new treatments for highly resistant cancers and provide personalized and compassionate care for every one of our patients.
Choose a Cancer Center Location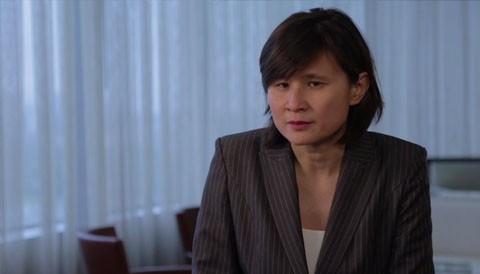 "We are here to be a partner through this difficult time. We help patients holistically, not only caring for the cancer, but caring for the patient."

— Dr. Jenny Chang
Director, Houston Methodist Dr. Mary and Ron Neal Cancer Center

Latest News
Upcoming Events