Bladder Cancer: Symptoms & Treatment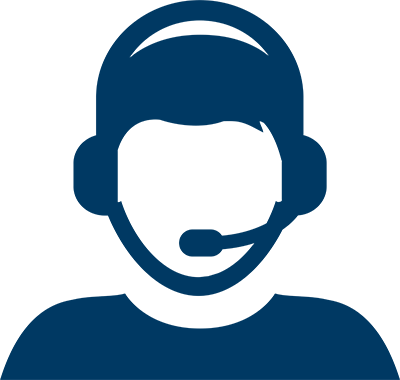 Let Us Help You Find A Doctor
Let Us Help You Find A Doctor

Choose a Cancer Center Location

Our Approach to Treatment
Houston Methodist's specialists are among the nation's leaders in treating genitourinary tract cancers, including those that affect the bladder, kidney, prostate, ureters and urethra. We are committed to ensuring each patient receives expert care in a compassionate, collaborative and innovative environment — care we would provide our families.
Our doctors, nurses and staff use minimally invasive procedures, as well as enhanced-recovery techniques, to reduce pain, speed recovery and maintain quality of life. Experts, including medical, surgical and radiation oncologists, routinely consult to strive to provide each patient with exceptional and personalized care.
Additionally, our dedication to quality patient care attracts the world's leading doctors, surgeons and researchers to Houston Methodist.
Bladder Cancer Symptoms
Blood in urine
Bladder habit changes
Painful urination
Frequent urination
Urge to urinate


Bladder Cancer Diagnostics
Blood and urine tests
Cystoscopy – a thin tube with a camera on the end (cystoscope) is inserted into the bladder through the urethra. It can take tissue for biopsy and treat some tumors without surgery

Blue-light cystoscopy – similar to standard cystoscopy, but uses a special dye and a blue light to aid in biopsy and removal of bladder tumors that can't be seen with the naked eye. This provides better bladder cancer staging and treatment, and potentially decreases the recurrence rate of the cancer.

CT scan
MRI
PET scan
Choose a Doctor at One of Our Locations
Share: