Houston Methodist Neal Cancer Center at The Woodlands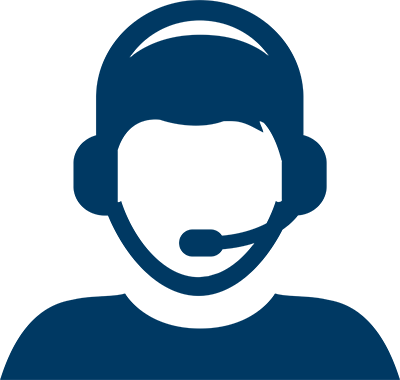 Let Us Help You Find a Doctor
Let Us Help You Find a Doctor
We believe there's a better approach to cancer care — one that heals all of you.
At Houston Methodist Dr. Mary and Ron Neal Cancer Center at The Woodlands, we treat every aspect of your cancer. Leading oncologists work with our specialists across disciplines to minimize cancer's effects on major organs. Our compassionate and supportive care team provides residents of The Woodlands with expert cancer services — including screenings, genetic testing, diagnostics, cutting-edge treatments and technology, access to clinical trials and patient support.
Why Choose Houston Methodist Neal Cancer Center at The Woodlands
The benefits of choosing our cancer care team at The Woodlands include:
Expert cancer care close to home
Specialists who work as a team to design and deliver the most effective treatment plan for you
Personalized treatment plans that leverage the most advanced technology and techniques available, including immunotherapy and targeted radiation therapies
Oncology nurse navigators who provide support through and beyond your recovery
Screenings and educational events to help prevent cancer
High-risk programs to help prevent cancer via nutrition, education, genetic counseling and disease surveillance
Access to Cutting-Edge Clinical Trials Close to Home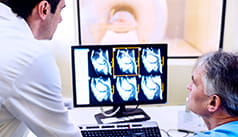 Our physicians support numerous cancer-specific clinical trials, meaning you may have access to new and potentially promising treatments that aren't available elsewhere.
Cancers We Treat at Houston Methodist Neal Cancer Center at The Woodlands:
See a complete list of cancers treated at all of our hospitals.

We offer a wide variety of
treatment options
including surgery, systemic therapies and innovative radiation therapies. Unlike other cancer centers, we perform advanced surgery and reconstruction procedures in The Woodlands, so you can get comprehensive cancer care close to home.
Oncology Nurse Navigators
We recognize it can sometimes be overwhelming when trying to evaluate and coordinate your overall care needs. Our dedicated navigators are licensed registered nurses who work in conjunction with your health care team to assist you through your treatment journey. Their focus is to help you understand your diagnosis and care options, facilitate connection to resources, and promote a successful treatment outcome and experience. You and your family can rely on these clinical professionals, who are committed to providing a compassionate, personalized approach to address your needs and guide you toward survivorship.
Cynthia Andrews, RN, MS, CCRN — The Woodlands
Cynthia is an oncology nurse navigator at Houston Methodist Neal Cancer Center at The Woodlands. She has over 10 years of experience as a registered nurse, working with oncology patients for more than 5 years in both the inpatient and outpatient settings. She also is certified in critical care nursing and holds a master's degree in nutrition. Cynthia values patient-centered collaboration with the health care team to help the patient fully understand their diagnosis and treatment options. She also understands the importance of being the patient's advocate and providing emotional support along the way. Call Cynthia at 281.223.0576 or email candrews@houstonmethodist.org.
Carlyn Venable, BSN, RN, OCN —  The Woodlands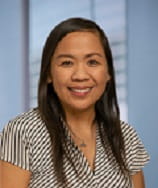 Carlyn is a registered nurse with more than 18 years of experience. She has taken care of patients of all ages and worked in different nursing fields including inpatient nursing, home health, clinical precepting and research nursing. She became an Oncology Certified Nurse in March 2022. After cancer affected Carlyn's family, she decided to become an Oncology Nurse Navigator. She is passionate about helping cancer patients and their families by providing them guidance, resources, education and support throughout their cancer journey. Email Carlyn at cgvenable@houstonmethodist.org or call at 832.302.8919.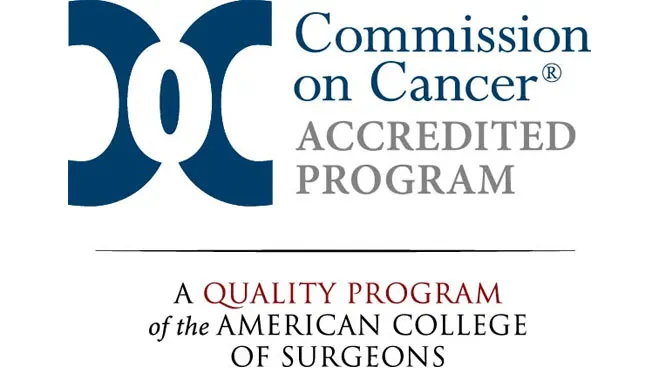 As an American College of Surgeons Commission on Cancer-accredited facility, we adhere to comprehensive quality standards that guide treatment and ensure patient-centered care. As part of our accreditation, we must complete a critical self-assessment that leads to quality improvements and innovations in patient care. Learn more >