Houston Methodist Cancer Center at The Woodlands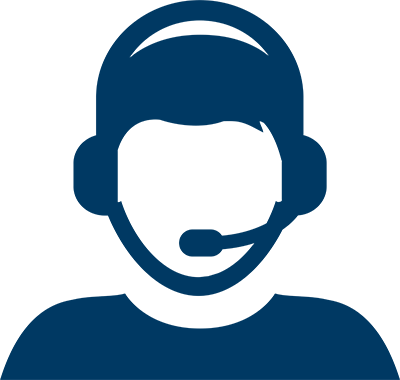 Let Us Help You Find a Doctor
Let Us Help You Find a Doctor
We are dedicated to help patients and their families fight cancer.
Our dedicated staff at the Houston Methodist Cancer Center at The Woodlands delivers an extensive range of cancer services such as screenings, diagnostics, genetic testing, advanced technology, clinical trials and patient support.
Our skilled medical and radiation oncologists, hematologists and surgeons regularly collaborate to ensure each patient receives the best possible care. This teamwork relies on each specialist's expertise to help you fight your cancer in a compassionate, caring and supportive environment.
We offer progressive treatments such as immunotherapy and the most targeted radiation therapies. Our Infusion Center offers a full-range of services including chemotherapy, supportive therapies, therapeutic phlebotomy and port flushes.
Our staff is committed to working with you and your family as a team, steering you toward the care, support and resources you need from the moment you are diagnosed through treatment and survivorship.
Additionally, we offer cancer
high-risk programs
to help patients prevent the disease with nutrition, education, genetic counseling and disease surveillance.
Cancers Treated at Houston Methodist Cancer Center at The Woodlands:
Brain
Breast
Cervical
Colorectal
Esophageal
Eye
Head & Neck
Kidney
Leukemia/Lymphoma
Liver
Lung
Ovarian
Pancreatic
Prostate
Skin
Stomach
Testicular
Thyroid
Uterine
See a complete list of cancers treated at all of our hospitals.

We offer a wide variety of
treatment options
including surgery, systemic therapies, and innovative radiation therapies. Unlike other cancer centers, we perform advanced surgery and reconstruction procedures in The Woodlands, so you do not have to travel far for the most comprehensive care.
---
Oncology Nurse Navigator
Your oncology nurse navigator is available to enhance your care by guiding you through the cancer care process from diagnosis through survivorship. Please contact your nurse navigator at Houston Methodist Cancer Center:
Peggy Reinhold, RN, MHA — The Woodlands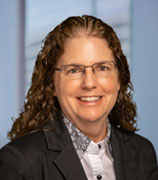 Peggy has more than 30 years of experience in a variety of roles as a registered nurse. As an oncology nurse navigator at Houston Methodist Cancer Center at The Woodlands, she is a strong and compassionate patient advocate who collaborates with the health care team to achieve the best outcomes and experiences for patients and their families. Peggy has a Bachelor of Science in Nursing as well as a master's in healthcare administration. Peggy has been very active in community outreach in Montgomery County for more than 20 years which is an asset to patients as they seek additional support within their communities. Call Peggy at 936.270.3639.
mreinhold@houstonmethodist.org
Diagnosis & Treatment Options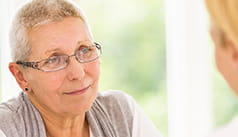 Houston Methodist Cancer Center at The Woodlands is committed to offering the most advanced cancer treatments available. We believe in a proactive and preventive approach to cancer that includes understanding your risk factors and engaging in proper screening. If we do find cancer, we are here to guide you through every step of your journey.

Clinical Trials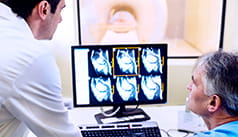 Our approach to cancer research revolves around a team of physicians, research scientists, staff and pharmacists. By offering access to clinical trials in the community, we have extended our reach for our patients. Qualified patients can participate in clinical trials that include access to novel medications and options unavailable outside of the research setting.

---
Share: