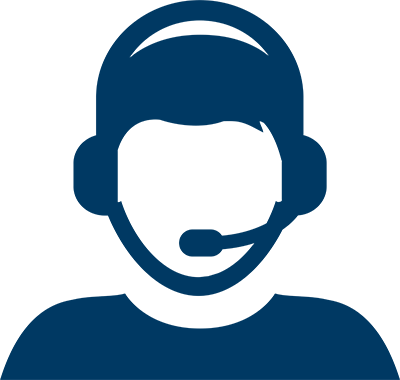 Let Us Help You Find A Doctor
Let Us Help You Find A Doctor
Our Approach to Treatment
Houston Methodist's specialists are among the nation's leaders in treating kidney cancer. We are committed to ensuring each patient receives expert care in a compassionate, collaborative and innovative environment that stretches across many departments and specialties.
Our surgeons and doctors almost always use minimally invasive procedures to speed recovery and preserve kidney function. Experts, including medical, surgical and radiation oncologists, routinely consult to provide each patient with exceptional and personalized care.
Additionally, our dedication to quality patient care attracts the world's leading doctors, surgeons and researchers to Houston Methodist. Our researchers continuously study new therapies and treatments that will improve our patients' outcomes.
Kidney Cancer Symptoms
Blood in your urine
Persistent pain in your side
A lump or mass in your side or abdomen
Unexplained weight loss
Unexplained fever
Persistent fatigue
Risk Factors
Age – most cases occur after age 50
Gender – Men are more than twice as likely to get kidney cancer as women
Obesity
High blood pressure
Exposure to asbestos, cadmium, coke (in making steel), benzene, herbicides and organic solvents
Advanced kidney disease and long-term dialysis
Rare inherited conditions – von Hippel-Lindau disease or hereditary papillary renal cell carcinoma
Family history of kidney disease
Diagnostics
Imaging – computerized tomography (CT) scan or MRI
Urine tests
Blood tests
Biopsy – a thin needle is inserted through your skin into the kidney to remove a tissue sample, which is examined for cancerous cells
Choose a Doctor at One of Our Locations
Share: