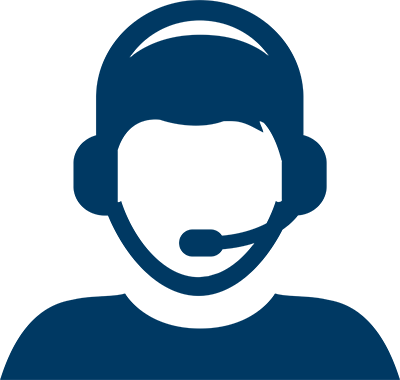 Let Us Help You Find A Doctor
Let Us Help You Find A Doctor
Cancer is a general term used to describe conditions in which cells divide at an abnormally fast rate and may spread to other parts of the body through the blood and lymph nodes.
At Houston Methodist, our multidisciplinary team is dedicated to providing you with the best possible care by diagnosing, treating and researching many different types of cancer using the most advanced techniques available.

Breast
Breast cancer is the second-leading cause of cancer death in women, behind only lung cancer. That is why it is so important to get the facts about risk factors and cancer types, screening, and treatment of breast cancer.

Brain, Spine and Pituitary
Doctors at Houston Methodist provide world-class, personalized treatment of brain, spine and pituitary tumors in a compassionate environment. Learn more about brain, spine and pituitary tumors.

Leukemia and Lymphoma
Leukemia and lymphoma are cancers of the immune system. Combined, these "hematologic" cancers cause about 50,000 deaths in the United States each year. Treatment options and outlooks differ among the types of leukemia and lymphoma, and our specialists will ensure that you achieve the best outcome possible. Learn more about leukemia and lymphomas.

Lung
The Houston Methodist lung cancer screening program allows you to receive a diagnosis and treatment plan at an early stage, when it is easier to treat and possibly cure. Learn more about lung cancer and our lung cancer screening program.