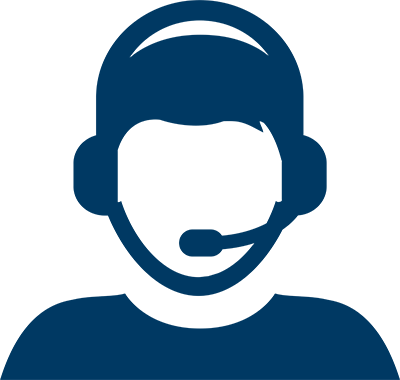 Let Us Help You Find A Doctor
Let Us Help You Find A Doctor
Houston Methodist's specialists are among the best worldwide in researching and treating pancreatic cancer. We are dedicated to providing each patient compassionate care in a collaborative and innovative environment.
Your team, including gastroenterologists, as well as medical, radiation and surgical oncologists, will work with you to develop the most appropriate treatment based on your disease and needs, providing the level of care we would seek for our own families. Patients come to Houston Methodist from all over the world because we offer options they could not find elsewhere.
Our commitment to quality patient care in all departments and divisions also attracts leading experts and the country's most experienced doctors, surgeons and researchers to Houston Methodist.
Causes and Risk Factors
Chronic pancreas inflammation (pancreatitis)
Diabetes
Family history of genetic syndromes that can increase cancer risk
Family history of pancreatic cancer
Smoking
Obesity
Aging
Symptoms
Upper abdomen pain that radiates to your back
Appetite loss or unintended weight loss
Depression
Onset of diabetes
Blood clots
Fatigue
Yellowing of your skin and whites of your eyes (jaundice)
Diagnostics
Imaging

Ultrasound
Computerized tomography (CT) scans
Magnetic resonance imaging (MRI)
Positron emission tomography (PET) scans

Biopsy
Blood tests
Clinical Trials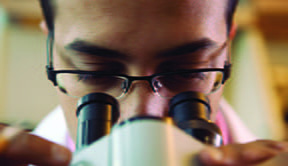 Patients have the unique opportunity to participate in clinical trials that involve medications as well as gene and cell therapy often unavailable outside of research settings.
Learn more >
Choose a Doctor at One of Our Locations
Share: