At Houston Methodist, our dedicated teams of world-renowned researchers help support the mission of our oncologists of bringing the latest technologies and advanced treatment options to patients as quickly and safely as possible. Our researchers conduct translational research and support numerous cancer-specific clinical trial protocols for brain, breast, liver, lung and many other forms of cancer.

Clinical and translational research plays a vital role in determining treatment plans at Houston Methodist and in bringing tomorrow's cures to our patients today. Explore the bridges between research and clinical care that have been built by our interdisciplinary faculty team and global network of collaborators.


Our Recent Publication in Blood by Qing Yi, MD, PhD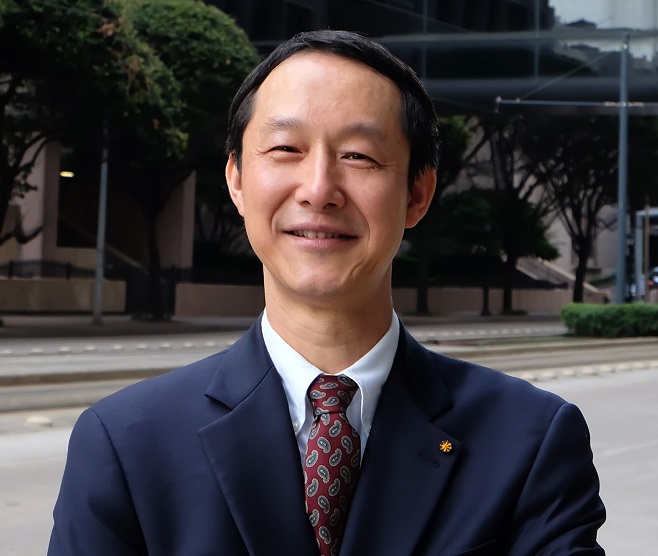 Qing Yi, MD, PhD and his team recently published a research study in Blood which discusses the potential of RARγ agonists in overcoming multiple myeloma drug resistance to carfilzomib therapy.
Houston Methodist Neal Cancer Center Welcomes Ming You, MD, PhD and Expands Chemoprevention Research Team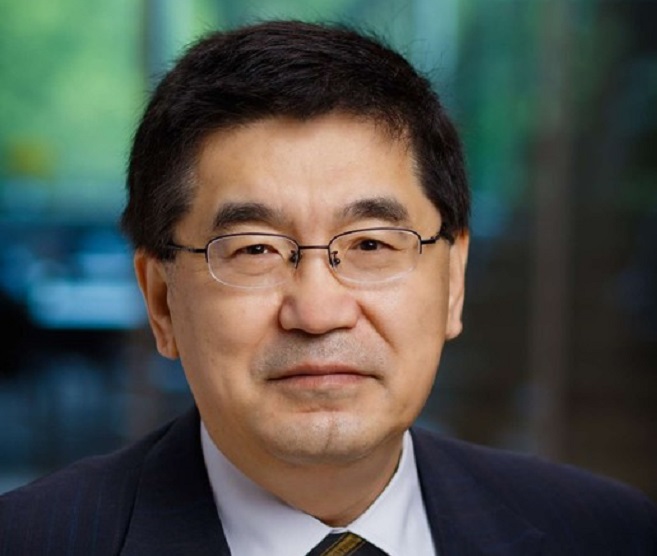 Ming You, MD, PhD joins the Houston Methodist Cancer Center research team bringing his expertise in the rapidly evolving field of cancer chemoprevention.
---
Nestor F. Esnaola, MD, MPH, MBA, FACS Establishes A Mathematical Model for Predicting Immunotherapy Efficacy
In his recent publication in Medicine, Nestor F. Esnaola, MD, MPH, MBA, FACS discusses a mathematical model that can predict clinical response to checkpoint inhibitor therapy in human solid tumors.
Jenny C. Chang, MD is one of the first to describe intrinsic chemo-resistance of tumor-initiating cells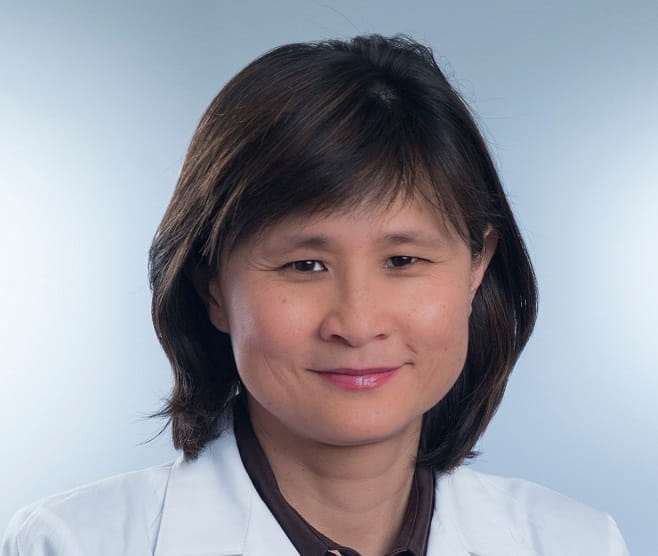 Jenny C. Chang, MD
, is the Emily Herrmann Chair in Cancer Research, Director of the Houston Methodist Dr. Mary and Ron Neal Cancer Center, and Professor of Cancer at Houston Methodist.
Learn More.
---