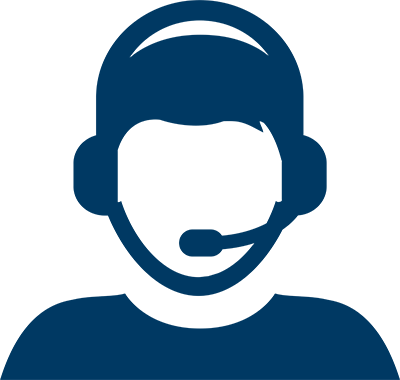 Let Us Help You Find A Doctor
Let Us Help You Find A Doctor

Choose a Cancer Center Location

Ready to Schedule an Imaging Appointment?

Our Approach to Treatment
Houston Methodist's specialists are among the best worldwide in screening and treating colon and rectal cancer. We are committed to ensuring each patient receives expert care in a compassionate, collaborative and innovative environment — care we would provide our families.
Our doctors, nurses and staff have decades of experience in diagnosing and treating all colorectal cancer stages. We use minimally invasive, as well as enhanced-recovery techniques, to reduce pain, speed recovery and maintain quality of life. Experts, including medical, surgical and radiation oncologists and doctors, routinely consult to guarantee each patient receives exceptional and personalized care.
Houston Methodist's gastroenterologists annually perform tens of thousands of colorectal screenings and almost always remove polyps at the time of diagnosis.

Additionally, our dedication to quality patient care in all departments and divisions also attracts the world's leading doctors, surgeons and researchers to Houston Methodist.
Colon and Rectal Cancer Causes
Polyps – growths on the inner lining of the colon or rectum:

Adenomatous polyps (adenomas)
Hyperplastic polyps and inflammatory polyps

Dysplasia – an area in a polyp or the colon or rectum lining where cells appear abnormal
Colon and Rectal Cancer Symptoms
Blood in or on your stool

Constant stomach pain, aches or cramps

Unexplained weight loss
Colon and Rectal Cancer Screening
Routine screening, recommended for almost everyone at age 50, is key to colorectal cancer prevention. Tests include:
Flexible sigmoidoscopy – performed to examine the interior walls of the rectum and part of the colon
Colonoscopy – performed to examine the interior walls of the rectum and colon
Double-contrast barium enema – an X-ray test that highlights the inner part of the colon and rectum
Computed tomography (CT) colonography, or virtual colonoscopy – creates a 3-D view of the colon and rectum
Fecal blood tests – stool samples collected by patients using a kit and returned to the doctor. The tests look for hidden blood:

High-sensitivity fecal occult blood test (FOBT)
Fecal immunochemical test (FIT)
Colon and Rectal Cancer Diagnostics
Blood tests
Endoscopic procedures – performed to examine the colon and rectum
Biopsy
Imaging:

Ultrasounds
X-rays
Computed tomography (CT) scans
MRI
Choose a Doctor at One of Our Locations
Share: