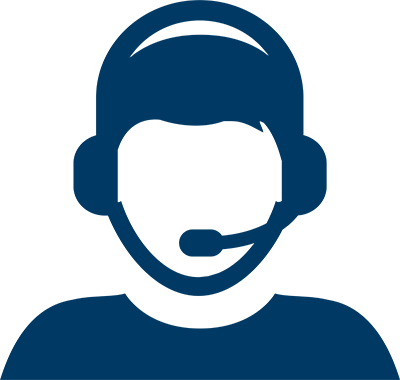 Let Us Help You Find A Doctor
Let Us Help You Find A Doctor

Choose a Cancer Center Location

Why Choose Houston Methodist for Colorectal Cancer Treatment
Houston Methodist's specialists are among the best worldwide in screening and treating colon and rectal cancer. We are committed to ensuring you or your loved one receive expert care in a compassionate, collaborative and innovative environment — care we would provide our own families.
The benefits of choosing our colorectal cancer team include:
Support from doctors, nurses and staff who have decades of experience diagnosing and treating all colorectal cancer stages
Access to surgeons who are experts in the minimally invasive and enhanced-recovery techniques that can reduce pain and shorten the time it takes to recover
Care provided by medical, surgical and radiation oncologists who work together to guarantee your treatment is tailored to your unique condition and lifestyle needs
A robust colorectal cancer screening program — with gastroenterologists who perform tens of thousands of screenings annually and almost always remove polyps at the time of diagnosis
We treat colorectal cancer at seven locations across Greater Houston, so you can find cancer care from our experts close to home or work.
What Causes Colorectal Cancer?
Colorectal cancer occurs when your cells in your colon or rectum begin to grow out of control. Most start as polyps, which are growths on the lining of the colon or rectum, though not all polyps develop into cancer.
The two main types of polyps are:
Adenomatous polyps (adenomas)
Hyperplastic polyps and inflammatory polyps
Adenomas are more likely to change into cancer than hyperplastic or inflammatory polyps.
Other features that make it more likely for a polyp to signal cancer are if:
The polyp is larger than 1 cm
Three polyps are found
An area in a polyp or lining of the colon or rectum lining appear abnormal (dysplasia)
What Are the Symptoms of Colorectal Cancer?
Some colorectal cancer symptoms are fairly obvious, while other are more subtle.
Common colorectal cancer symptoms include:
Blood in your stool
Changes in bowel habits or the texture of your stool
Abdominal pain or cramping
Unexplained weight loss
What Are the Colorectal Cancer Screening Options?
Routine screening for colorectal cancer is recommended for almost everyone starting at age 45. This screening is key to colorectal cancer prevention.
Colorectal cancer screening tests include:
Flexible sigmoidoscopy – performed to examine the interior walls of the rectum and part of the colon
Colonoscopy – performed to examine the interior walls of the rectum and colon
Double-contrast barium enema – an X-ray test that highlights the inner part of the colon and rectum
Computed tomography (CT) colonography, or virtual colonoscopy – creates a 3D view of the colon and rectum
Fecal blood tests – stool samples collected by patients using a kit and returned to the doctor
The tests used to look for hidden blood in the stool include:
High-sensitivity fecal occult blood test (FOBT)
Fecal immunochemical test (FIT)
How Is Colorectal Cancer Diagnosed?
If you have colorectal cancer symptoms and screening tests detect something abnormal, your doctor will use one of the following tests to further evaluate your condition:
Blood tests
Endoscopic procedures to visualize the colon or rectum
Biopsy
X-ray
Computed tomography (CT) scans
Magnetic resonance imaging (MRI)
What Are the Treatment Options for Colorectal Cancer?
Choose a Doctor at One of Our Locations