Colonoscopy Screening & Procedure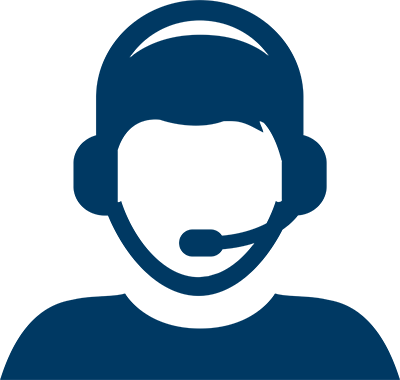 Let Us Help You Find a Doctor
Let Us Help You Find a Doctor
Find a Specialist Near You

A colonoscopy can be done as a screening for colon cancer, as well as other gastrointestinal issues, such as crohn's disease, irritable bowel syndrome or colitis. In fact, a colonoscopy screening is the number one tool to help detect early signs of cancer. It also allows your doctor to remove polyps that over time can become cancerous.
A colonoscopy screening can help your doctor:
Look for signs of cancers and other problems
Explore the cause of unexplained changes in bowel habits
Evaluate symptoms of pain or bleeding located in the abdominal area
Find a reason for weight loss, chronic constipation or diarrhea
Our highly skilled gastroenterologists annually perform tens of thousands of colorectal screenings and almost always remove polyps at the time of diagnosis.
Our gastroenterologists recommend patients receive a screening colonoscopy if:
You are 45 years of age or older
You are 40 years old or 10 years younger than the age at which a first degree relative was diagnosed with colon cancer
How to Schedule Your Colonoscopy
In most cases, your doctor will refer for a colonoscopy. In some cases, however, if you meet certain criteria, you can schedule your colonoscopy directly. You can schedule directly with Houston Methodist Hospital by calling 713.441.3372. All other campuses require you to first see your doctor for a referral. Due to recent changes in screening recommendations, please consult your insurance provider to confirm coverage if you are under the age of 50.
Choose a Doctor at One of Our Locations