Gastrointestinal Conditions & Treatments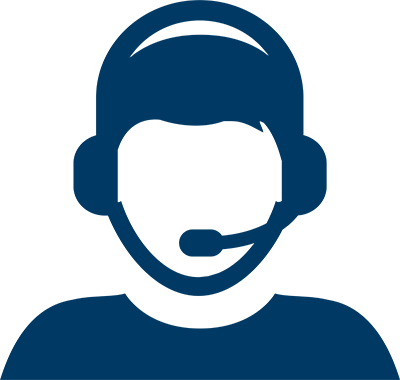 Let Us Help You Find a Doctor
Let Us Help You Find a Doctor
Find a Specialist Near You
The nationally and internationally recognized gastroenterologists at Houston Methodist Lynda K. and David M. Underwood Center for Digestive Disorders excel in the diagnosis and treatment of even the most complex digestive conditions.
Our experienced gastroenterologists and gastrointestinal surgeons use sophisticated, state-of-the-art imaging technologies to examine your gastrointestinal (GI) tract. By leveraging these advanced tools we are able to provide an accurate diagnosis and then design and deliver the most comprehensive treatment options.
Search or browse this complete list of all conditions and the treatment options we recommend.