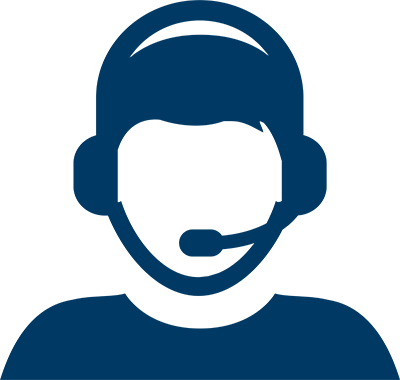 Let Us Help You Find a Doctor
Let Us Help You Find a Doctor

Find An Endocrine Surgery Specialist

Surgeons at Houston Methodist partner with endocrinologists, nephrologists, oncologists, radiologists and pathologists to treat diseases and disorders of the thyroid, parathyroid, pancreas and adrenal glands.
Endocrine Surgeons with Expertise Providing Excellent Care
Using the latest molecular diagnostics, sophisticated imaging and laparoscopic techniques, including minimally invasive and no visible incision parathyroidectomy and single incision retroperitoneal adrenalectomy, our expert surgeons ensure you receive high quality care.
We provide diagnosis and treatment for all endocrine diseases and disorders, including:
Adrenal tumors – benign and malignant tumors in endocrine glands found above the kidneys
Graves' disease – overproduction of hormones by the thyroid
Goiter – abnormal enlargement of the thyroid

Hyperparathyroidism – an excess of hormones made by glands in the neck
Pancreatic neuroendocrine tumors – benign or malignant tumors developing from the abnormal growth of endocrine cells in the pancreas called islet cells
Thyroid nodules – lumps in the thyroid
Thyroid cancer
Our endocrine surgeons are dedicated to designing a treatment plan tailored to your specific condition and unique lifestyle needs.
Choose a Doctor at One of Our Locations