Transplant Center & Procedures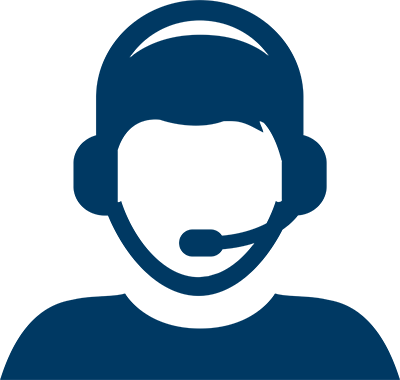 How Can We Help?
How Can We Help?
Our doctors' commitment to excellence has made Houston Methodist a transplant world leader.
Every transplant is a unique, lifesaving event that can powerfully affect organ recipients, donors and their families. Houston Methodist J.C. Walter Jr. Transplant Center is one of our six centers of excellence. We are dedicated to providing outstanding care, resources and support to help patients and their families face organ and tissue transplant, as well as advanced organ failure management.

We are one of the most comprehensive transplant centers in the United States. We offer direct access to state-of-the-art resources at Houston Methodist Hospital, named by
U.S. News & World Report
as the
No. 1 hospital in Texas
every year since the award began and one of the nation's best as a nationally ranked Honor Roll hospital.
Learn more
.
Kidney Transplant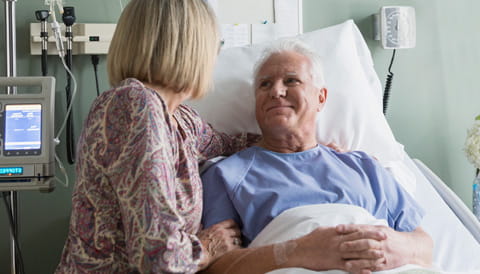 Liver Transplant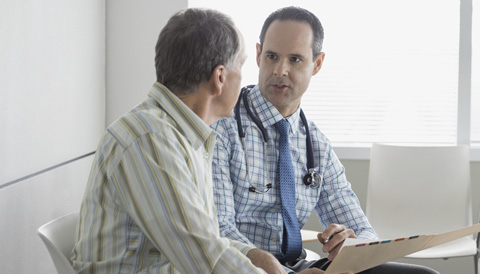 Lung Transplant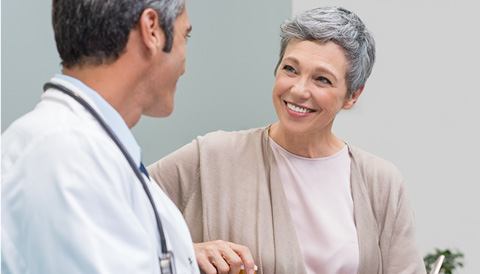 Heart Transplant & LVAD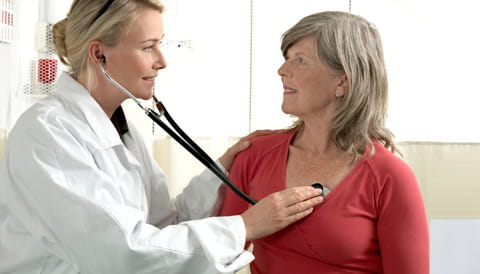 Pancreas Transplant
Multi-Organ Transplant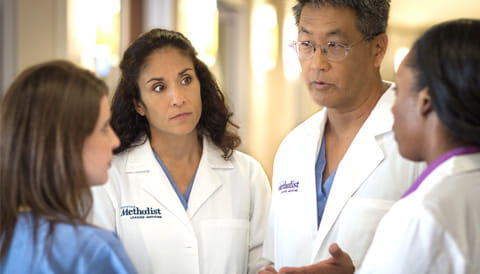 Skull, Scalp, Kidney and Pancreas Transplant: Jim's Story
Houston Methodist transplant, plastic and neurosurgeons A. Osama Gaber, MD, Richard Knight, MD, Michael Klebuc MD and Todd Trask, MD, recently made medical history by performing the world's first skull and scalp transplant together with a kidney-pancreas transplant — all in a single operation that saved the patient's life.
Learn more >
Latest News
Upcoming Events