Where Patient Care Meets Excellence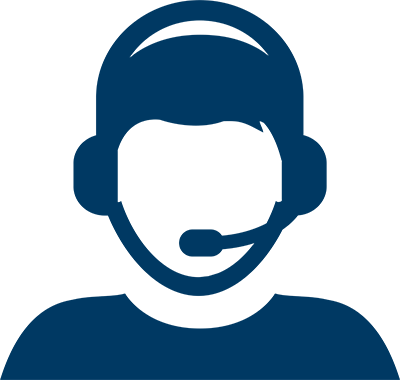 Let Us Help You Find a Doctor
Let Us Help You Find a Doctor
U.S. News & World Report has recognized Houston Methodist as the No. 1 hospital in Texas and one of the top 20 hospitals in the nation. We are nationally ranked in 11 specialties, the most in the state, and have been national leaders throughout the COVID-19 pandemic in research, offering innovative treatments and surpassing CDC safety standards.
For more than 100 years, Houston Methodist has provided you the best — and safest — clinical care, advanced technology and patient experience. That is our promise of leading medicine.
Committed to Patient Care, Safety and Excellence

Learn more about how we scored >
---
Nationally Ranked in 11 Specialties, the Most in Texas
Choose a specialty to find out how we are leading medicine:
---
High Performing Perfect Score
In addition to the specialties listed above, Houston Methodist is rated high performing in 10 out of 10 common conditions and procedures evaluated by U.S. News & World Report. "High performing" means that a hospital performs significantly better than the national average.
---
How We're Ranked
This year, U.S. News & World Report evaluated more than 4,500 hospitals nationwide on key health factors, including quality of care, patient experience and hospital reputation.
Share: