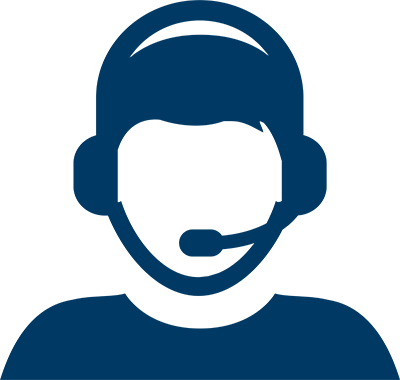 Let Us Help You Find a Doctor
Let Us Help You Find a Doctor
Hospital Consumer Assessment of Healthcare Providers and Systems (HCAHPS) is a national, standardized survey of hospital patients. HCAHPS (pronounced "H-caps") was created to publicly report the patient's perspective of hospital care. The survey asks a random sample of recently discharged patients about important aspects of their hospital experience. The HCAHPS results posted on
Hospital Compare
allow consumers to make fair and objective comparisons between hospitals and of individual hospitals to state and national benchmarks, on ten important measures of patients' perspectives of care.
Patient Satisfaction
Houston Methodist is committed to advancing our long history of service excellence and leading medicine. The combination of attention to detail and commitment to the I CARE values — integrity, compassion, accountability, respect and excellence — drive our organizational excellence and help us to achieve our patient satisfaction goals. We continuously monitor the patient experience, using survey research for all services within the hospital. By monitoring our progress, our health care team is able to sustain our success and exceed our patients' and guests' expectations.
As part of Vizient, Houston Methodist is able to use comparative data from other participating members to benchmark our progress in patient satisfaction. Vizient is a member-owned alliance serving 97% of the nation's academic medical centers and their affiliated hospitals.
Quality and Patient Safety

For Houston Methodist, quality means ensuring a safe patient care environment, in which we provide clinical excellence with integrity and compassion.
We achieve this by providing:
Highly trained doctors who practice evidence based-medicine
Our staff members use clinical practice guidelines and protocols whenever appropriate to provide the best care
A quality-focused, state-of-the art teaching environment
First-rate patient experience that aims to exceed patient expectations
Ongoing research into the most effective patient care
A large percentage of our doctors are Board Certified in their specialties
Houston Methodist takes a system-wide approach to quality improvement and patient safety activities. Our systems, processes and health outcomes are continuously measured, assessed, and improved.
Houston Methodist always strives to provide the highest quality of care by:
Improving performance of hospital-wide systems and clinical processes
Improving clinical outcomes
Preventing and reducing the risk of medical errors
Learn more about Houston Methodist Hospital Quality Survey Results
Learn more about Houston Methodist Baytown Hospital Quality Survey Results