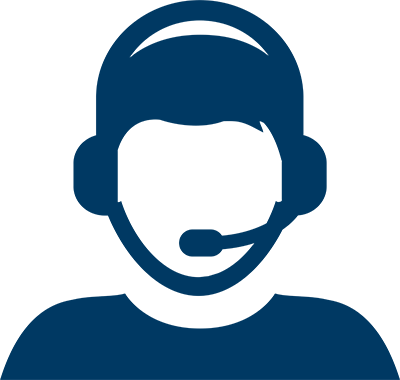 Let Us Help You Find a Doctor
U.S. PATIENTS:713.790.3333
INTERNATIONAL PATIENTS:+1.713.441.2340

Houston Methodist provides complete medical and surgical treatment for patients who have disorders of the ear, nose and throat. We specialize in treating diseases of the ear, larynx, head and neck, respiratory tract, upper alimentary system and related structures, trachea and endocrine glands. Bringing together some of the finest physicians in the field, Houston Methodist provides a full spectrum of head and neck services and we treat more voice disorders than any other hospital in Texas. Home to the Center for Performing Arts Medicine, professional performing artists, including the Houston Grand Opera, trust their voices to our experts.
Treating Artists
Learn more about our Center for Performing Arts Medicine and the work we do to support professional performing artists.
Ancient home remedy for sinus symptoms making a comeback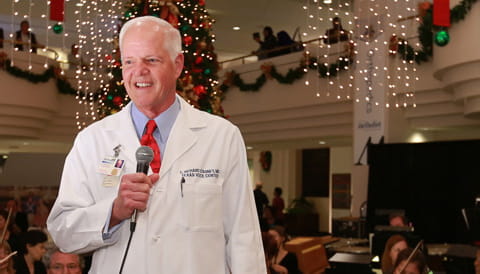 Many people are rediscovering the ancient practice of nasal irrigation to flush out the gunk that can build up in nasal passages and can cause irritation or infection.
Hear more
from Dr. Donald Donovan, an otolaryngologist at Houston Methodist Hospital.
---
Share: