U.S. NEWS & WORLD REPORT NAMES HOUSTON METHODIST HOSPITAL NO. 1 IN TEXAS FOR SIXTH YEAR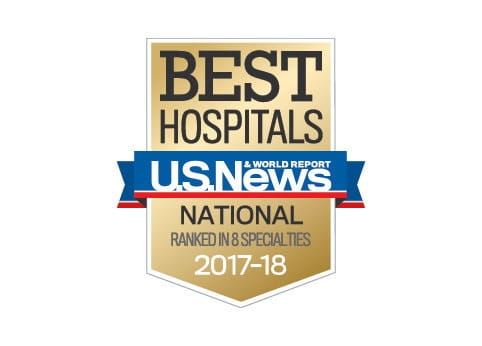 U.S. News & World Report
has named Houston Methodist Hospital the No. 1 hospital in Texas for the sixth year in a row.
Read More
Lab-on-a-chip device mimics eye damage due to intense light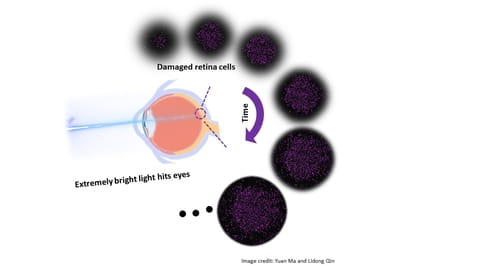 Houston Methodist researchers developed a new lab-on-a-chip technology that could quickly screen possible drugs to repair damaged neuron and retinal connections, like what is seen in people with macular degeneration or who've had too much exposure to the glare of electronic screens. Read more
Discovery will impact design of drug delivery systems at the molecular level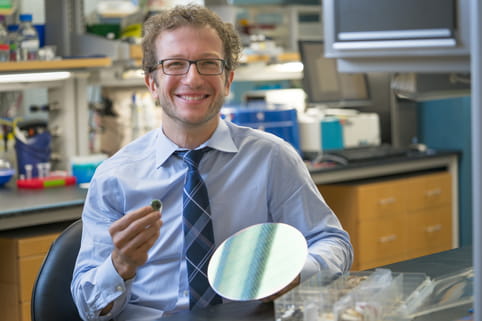 Researchers at Houston Methodist and Rice University have made a discovery that will impact the design of not only drug delivery systems, but also the development of newer applications in water filtration and energy production. Read more
Search News by Services & Specialty
Need to Reach a PR Representative?
Please call a media relations representative at 713.790.2201