U.S. NEWS & WORLD REPORT NAMES HOUSTON METHODIST HOSPITAL NO. 1 IN TEXAS FOR SEVENTH YEAR
U.S. News & World Report has named Houston Methodist Hospital the No. 1 hospital in Texas for the seventh year in a row.
Read More
Houston Methodist Scientists Create Nanodevice to Deliver Immunotherapy without Side Effects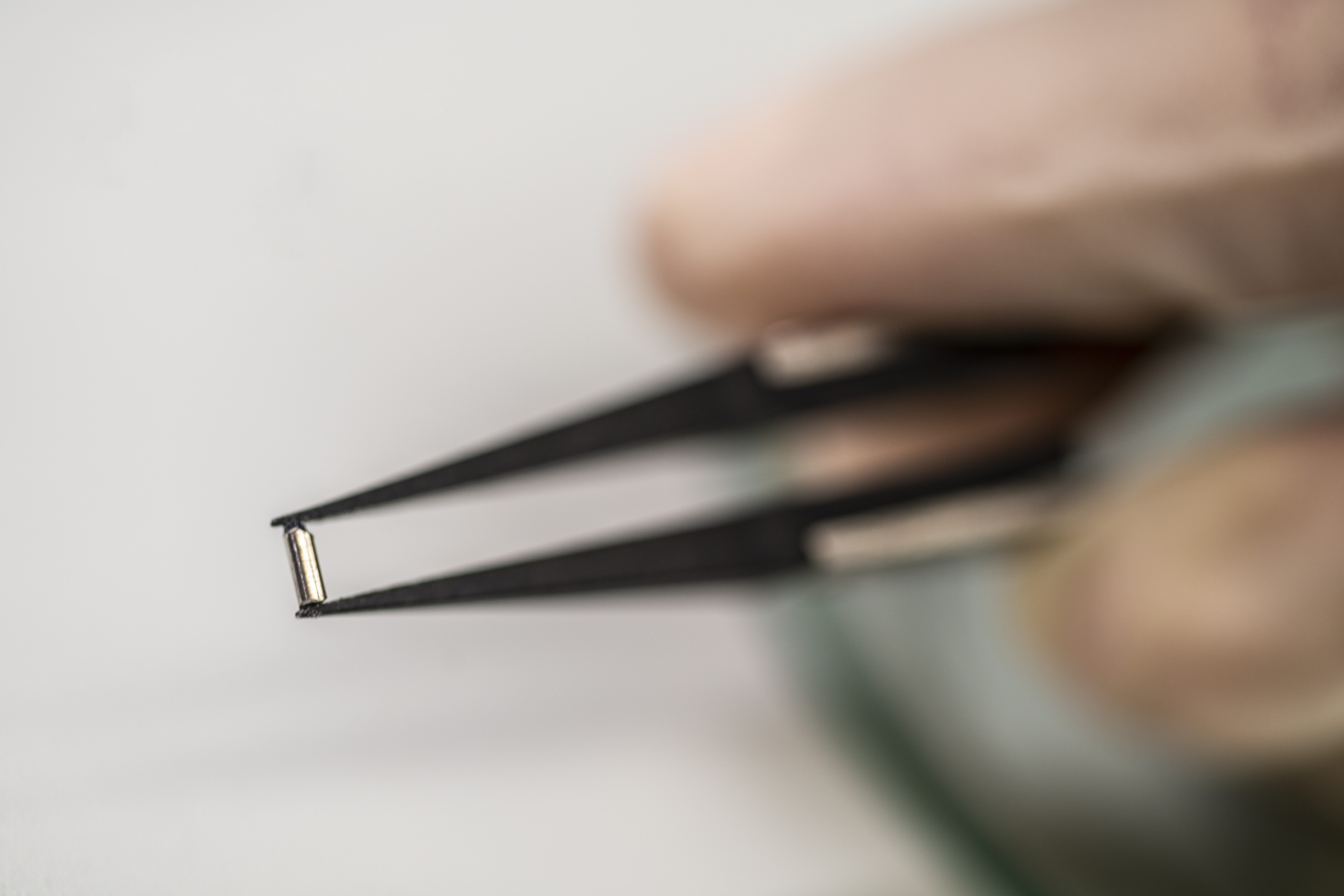 Houston Methodist scientists have developed a nanodevice to deliver immunotherapy without side effects to treat triple-negative breast cancer. Inserted straight into a tumor, this nanofluidic seed makes it possible to deliver a one-time, sustained-release dose that would eliminate the need for patients to undergo several IV treatments over time.
Read more
Historic ORs closing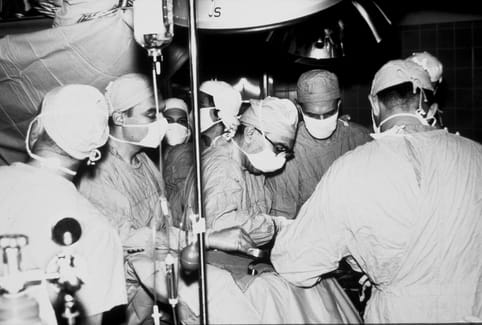 After running non-stop for nearly 50 years, Houston Methodist Hospital is closing the operating rooms where surgeons performed some of the world's firsts in heart surgery. The Heart Center is moving into Houston Methodist's new $700 million Paula and Joseph C. "Rusty" Walter III Tower, opening in August. Read more
Search News by Services & Specialty
Need to Reach a PR Representative?
Please call a media relations representative at 713.790.2201