HOUSTON METHODIST HOSPITAL MOVES UP THE U.S. NEWS & WORLD REPORT HONOR ROLL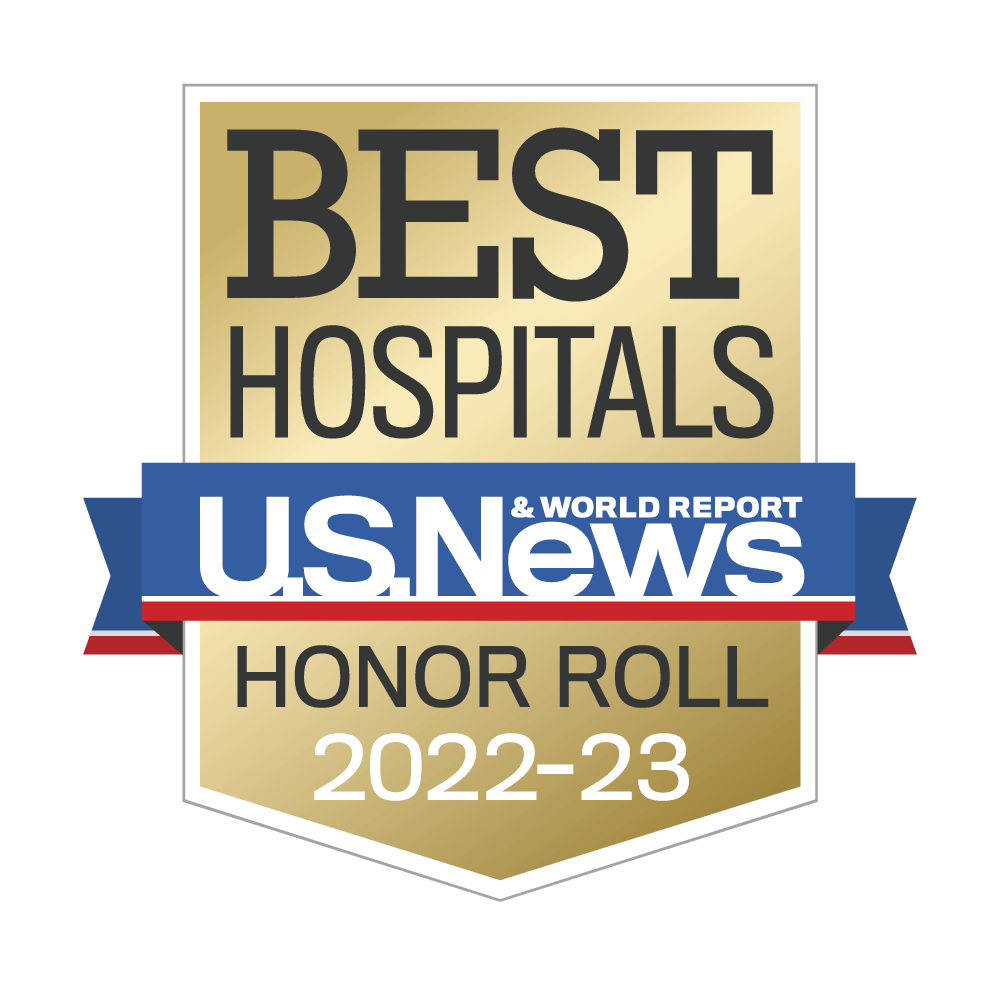 U.S. News & World Report
has ranked Houston Methodist Hospital No. 15 on its national Honor Roll, moving it up the list of the top hospitals in the country. This is also the 11th year in a row it has been named the No. 1 hospital in Texas. Read more.
Researchers discover way to reverse infertility by reducing HDL cholesterol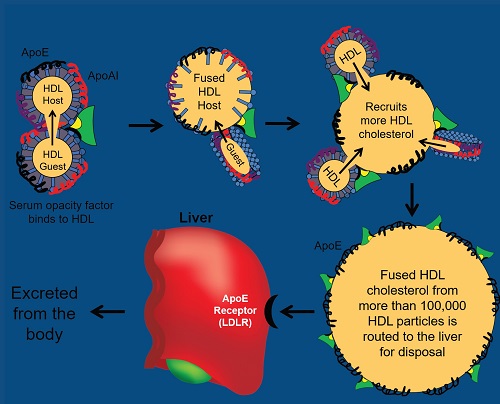 Houston Methodist scientists reversed infertility in sterile mice by reducing HDL cholesterol with a bacterial protein in a promising development that shows further evidence linking high cholesterol to female infertility. The researchers worked with a protein called serum opacity factor that lowered cholesterol levels by over 40% in three hours. Read more.
Improving hospital stays and outcomes for older patients with dementia through AI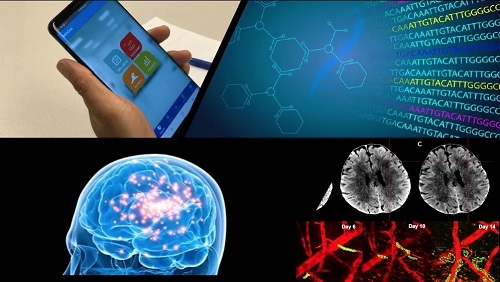 Using artificial intelligence, Houston Methodist scientists are able to predict hospitalization outcomes of geriatric patients with dementia on the first or second day of hospital admission. This early assessment means more timely interventions, better care coordination, more judicious resource allocation, focused care management and timely treatment for these more vulnerable, high-risk patients. Read more.
Need to Reach a PR Representative?
Please call a media relations representative at 713.790.2201