U.S. NEWS & WORLD REPORT NAMES HOUSTON METHODIST HOSPITAL TO HONOR ROLL FOR FOURTH TIME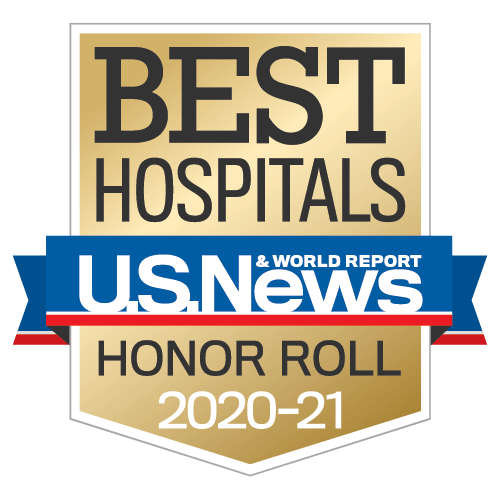 U.S. News & World Report
has named Houston Methodist Hospital to its top ranked Honor Roll for the fourth time and second consecutive year.
Read More
Houston Methodist finds multiple cases of significant coronavirus mutations, including Brazil strain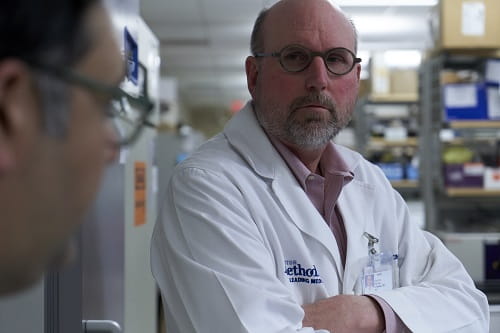 Houston Methodist has sequenced 20,453 of Houston's coronavirus genomes since the start of the pandemic and leads the SARS-CoV-2 genome sequencing efforts in the U.S., processing as many as 1,700 samples per week. In the most recent batches of genomes, the U.K., South Africa, Brazil, California and New York variants were detected. Read more.
Houston Methodist expert notes COVID-19 precautions lead to historic drop in flu cases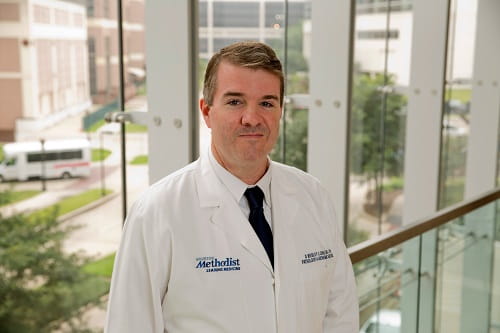 A silver lining is emerging amid the COVID-19 pandemic. Influenza numbers are down 98 percent, according to the CDC. During flu season last year, Houston Methodist's system of eight hospitals saw 250 to 450 flu cases per week. This year the hospital system has seen only 2 to 5 flu cases per week so far. Experts say handwashing, masking and social distancing is curbing respiratory infections across the board.
Read more
.
Need to Reach a PR Representative?
Please call a media relations representative at 713.790.2201