HOUSTON METHODIST HOSPITAL MOVES UP THE U.S. NEWS & WORLD REPORT HONOR ROLL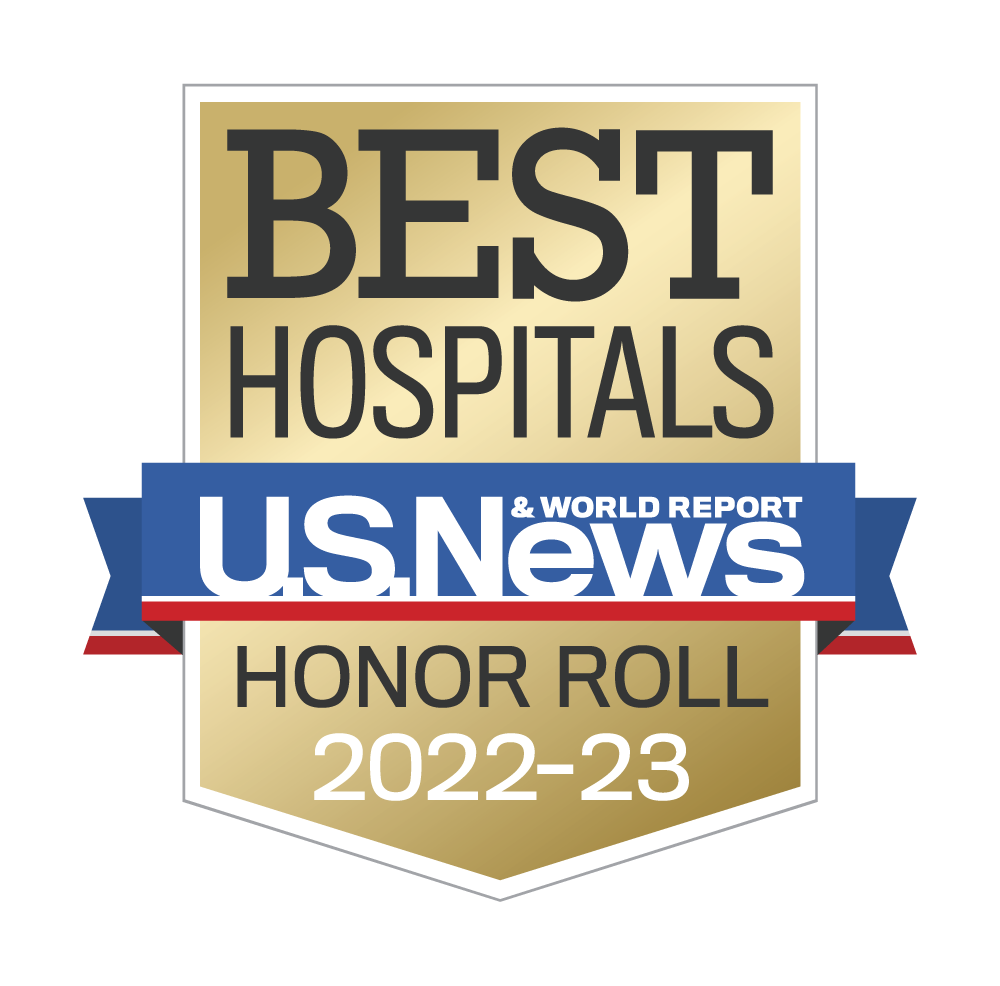 U.S. News & World Report
has ranked Houston Methodist Hospital No. 15 on its national Honor Roll, moving it up the list of the top hospitals in the country. This is also the 11th year in a row it has been named the No. 1 hospital in Texas. Read more.
Study reveals how omicron variants escape immune system to become so contagious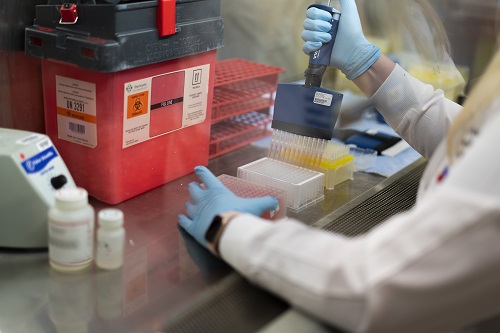 A Houston Methodist study explains clever ways the BA.1 and BA.2 omicron variants escape antibodies, contributing to the ability of these variants to spread rapidly and to be so successful in infecting people with the COVID-19 virus. Knowing this could lead to new therapeutic targets and help update vaccine formulations. Read more.
Houston Methodist study finds clues about concussions from the gut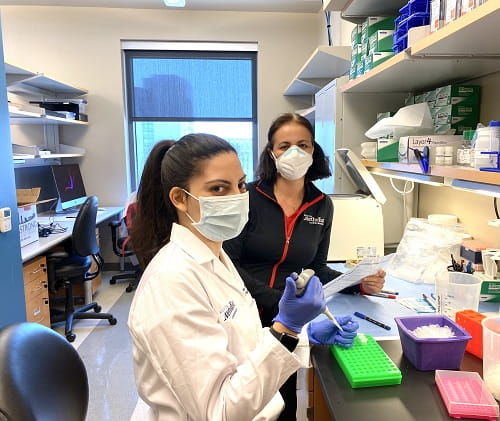 A Houston Methodist study suggests telltale signs of concussions might be found in the gut. Researchers examined the diagnostic potential of the gut's microbiome in a cohort of football players. Their findings could lead to the development of a new diagnostic test to track the impact of concussions and timeline to recovery. Read more.
Need to Reach a PR Representative?
Please call a media relations representative at 713.790.2201