HOUSTON METHODIST HOSPITAL NAMED TO U.S. NEWS & WORLD REPORT HONOR ROLL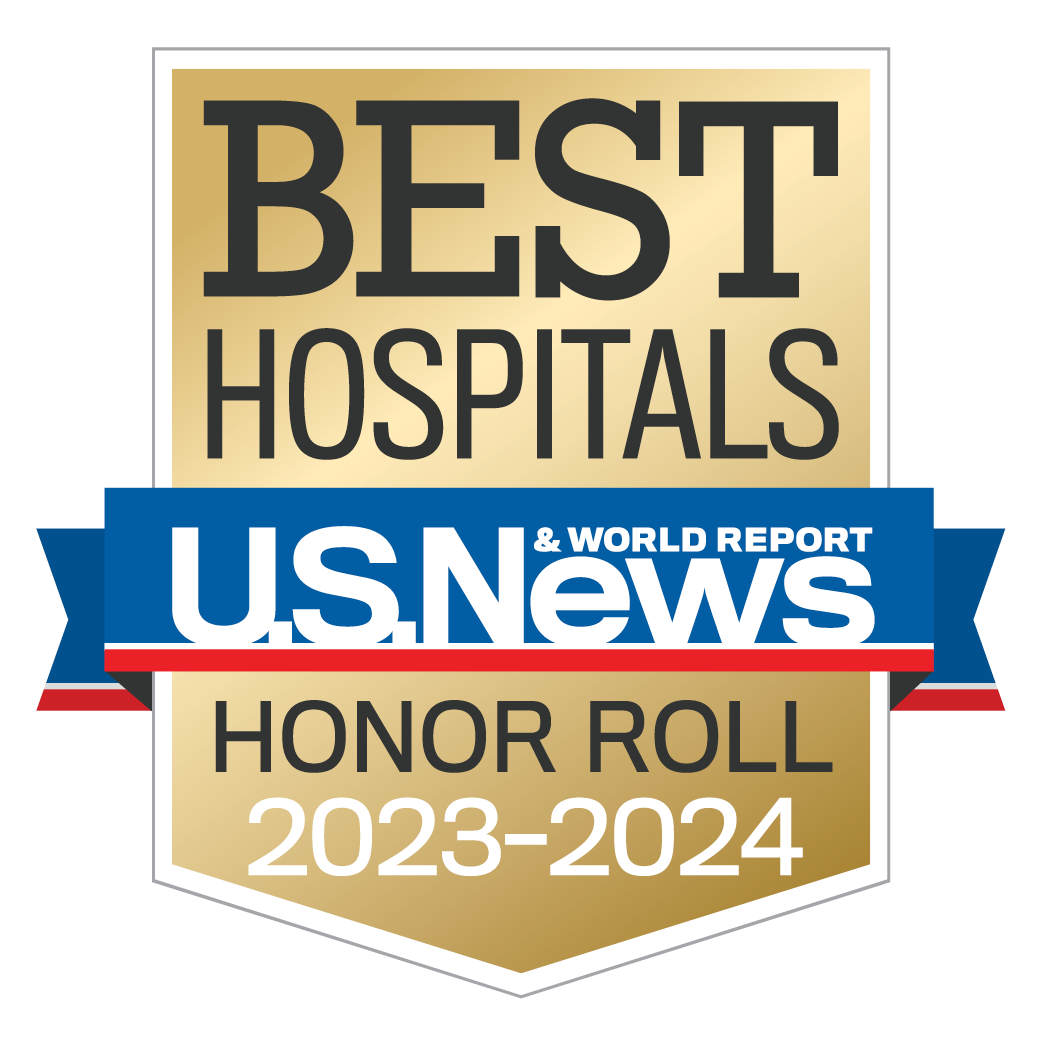 Houston Methodist Hospital was named to U.S. News & World Report's Honor Roll for the seventh time and tied for the No. 1 hospital in Texas. This also is the 31st year in a row that Houston Methodist Hospital was ranked in at least one specialty. Read more.
Houston Methodist part of $104 Million Harvard Project Tackling Antibiotic Resistance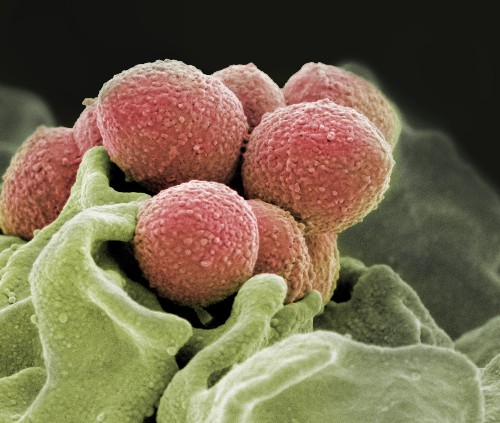 Houston Methodist is one of 25 academic groups and industry partners that will be collaborating on a multi-institutional, $104 million effort to study bacteria and antibiotic resistance led by Harvard Medical School. The Houston Methodist Research Institute will be a key clinical partner, having a role in translational and clinical development, and helping to develop the technology that results from this research partnership. Read more.
Study suggests longer time between COVID-19 vaccines more effective for some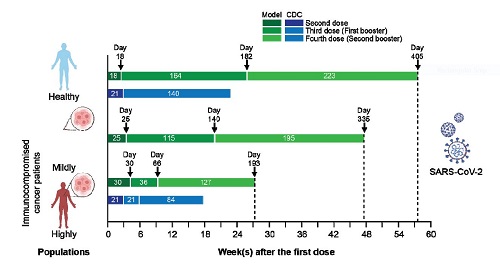 A Houston Methodist study may offer some guidance on when certain populations should get their booster. A research team of computational medicine and data scientists from the Houston Methodist Research Institute predicted the immune response to COVID-19 vaccines with a math model they developed, and also found that current CDC dosing intervals may require customization to protect all individuals alike. Read more.
Need to Reach a PR Representative?
Please call a media relations representative at 713.790.2201