U.S. NEWS & WORLD REPORT NAMES HOUSTON METHODIST HOSPITAL TO HONOR ROLL FOR FOURTH TIME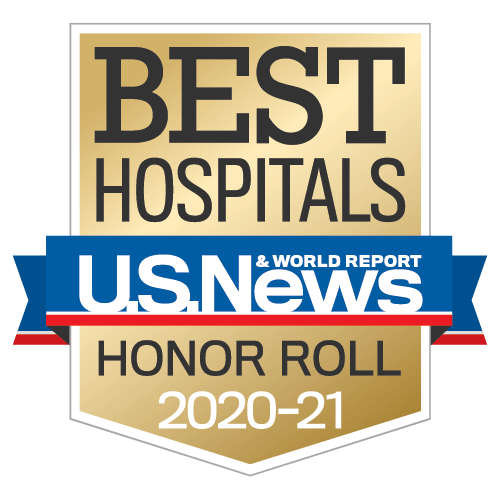 U.S. News & World Report
has named Houston Methodist Hospital to its top ranked Honor Roll for the fourth time and second consecutive year.
Read More
Good Samaritan's gift starts 5-way kidney swap at Houston Methodist Hospital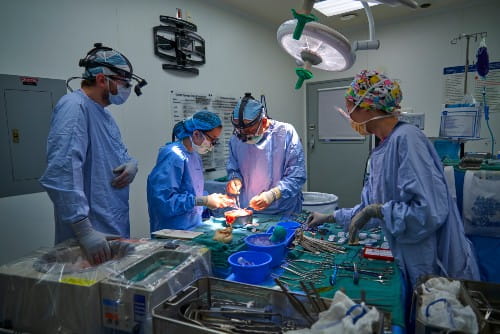 On a warm October morning in Houston, seven months into the COVID-19 pandemic, a young man from Lake Charles was surprised to learn his kidney donor was a woman in her 50s whose husband was severely ill with kidney disease. He had never met her until that morning—and now he is forever grateful to her for this second chance at life. Read more.
Preliminary study of 300+ COVID-19 patients suggests convalescent plasma therapy effective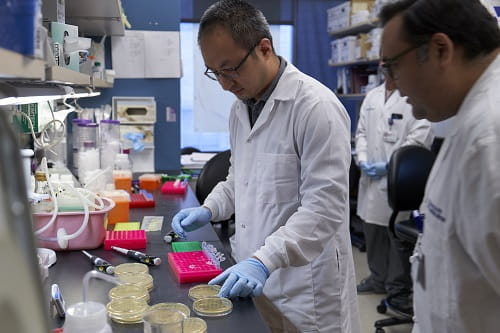 A preliminary analysis of an ongoing study of more than 300 COVID-19 patients treated with convalescent plasma therapy at Houston Methodist suggests the treatment is safe and effective. Read more
Need to Reach a PR Representative?
Please call a media relations representative at 713.790.2201