U.S. NEWS & WORLD REPORT NAMES HOUSTON METHODIST HOSPITAL TO THE HONOR ROLL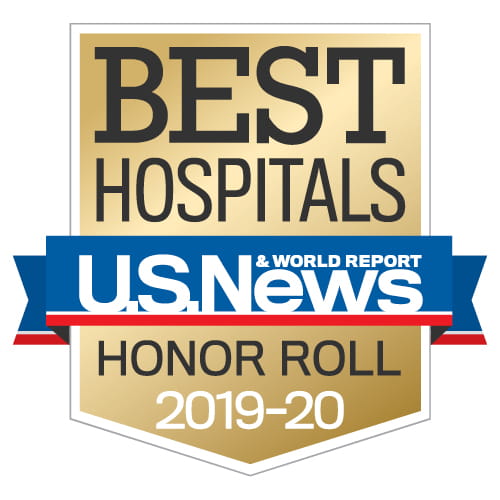 U.S. News & World Report

has named Houston Methodist Hospital to its Honor Roll, a list of the top hospitals in the country.
Read More
SCIENTISTS DEVELOP PROMISING DRUG FOR TREATING OVARIAN AND PANCREATIC CANCERS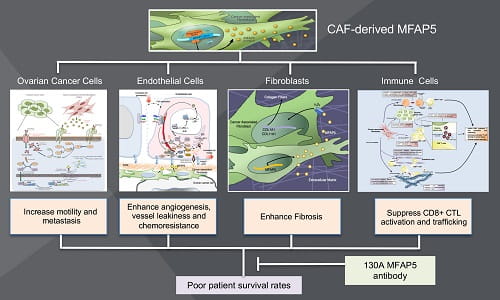 Known as two of the most lethal cancers, ovarian and pancreatic cancer are often called silent killers since they rarely have early symptoms. As a result, they frequently go undetected until they're too late to effectively treat. Read more
WOMEN AT HIGHER RISK FOR BRAIN ANEURYSMS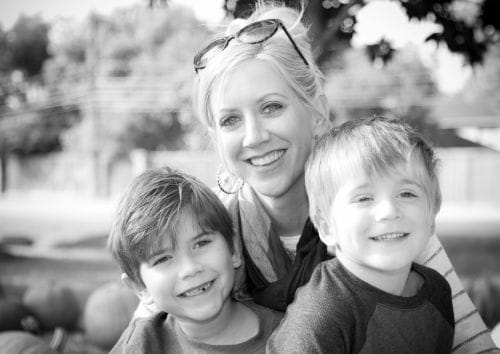 Lindsay Bowerman was sitting at her kitchen table preparing to take her sons to their swim lessons when she felt a "snap" in her head that was immediately followed by intense pressure and the worst pain she had ever experienced. The healthy 36-year-old woman had just suffered a ruptured brain aneurysm. Read More
Search News by Services & Specialty
Need to Reach a PR Representative?
Please call a media relations representative at 713.790.2201