U.S. NEWS & WORLD REPORT NAMES HOUSTON METHODIST HOSPITAL NO. 1 IN TEXAS FOR SEVENTH YEAR
U.S. News & World Report has named Houston Methodist Hospital the No. 1 hospital in Texas for the seventh year in a row.
Read More
Houston Methodist urogynecologists perform life-changing surgeries for Haitian women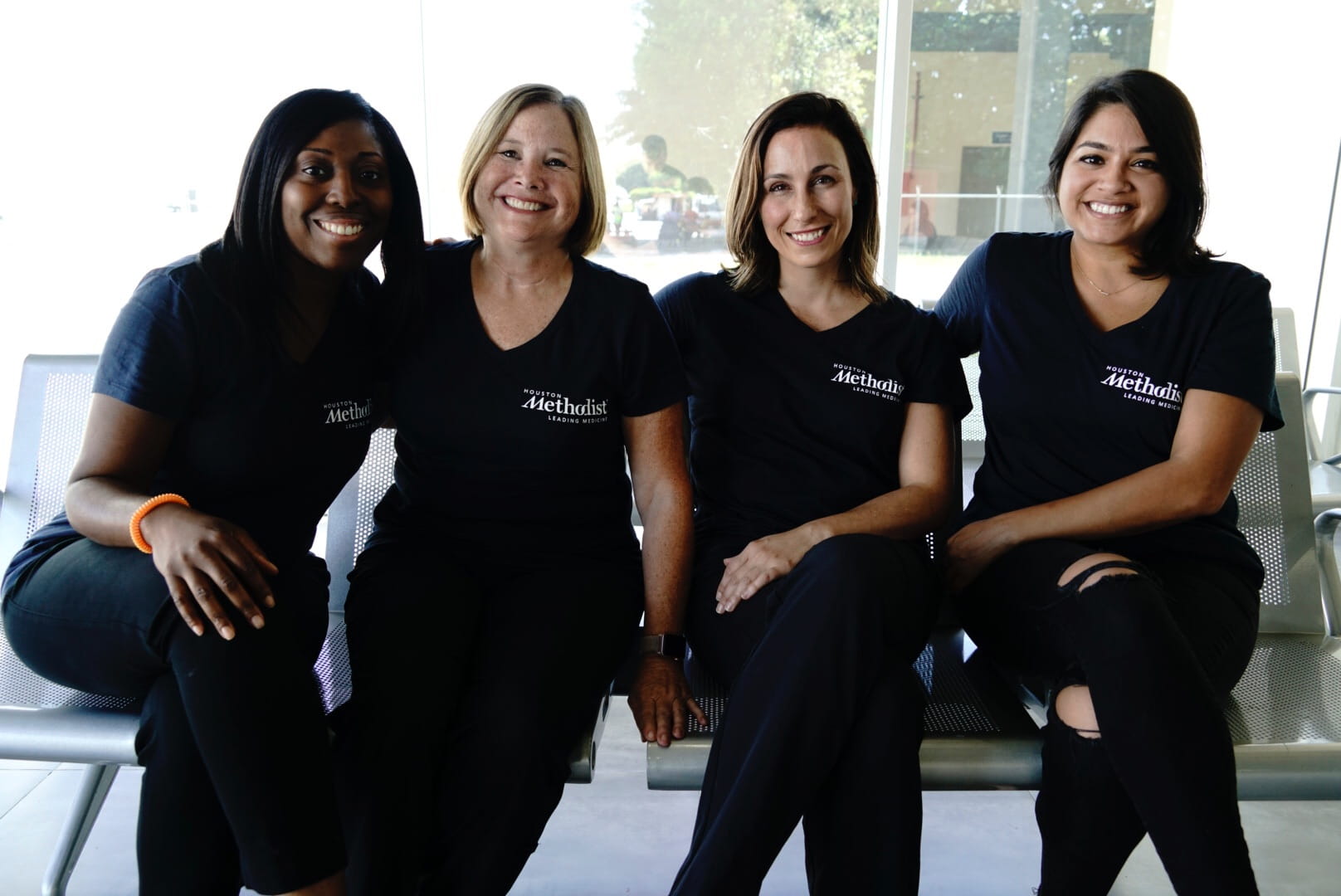 Olmigue St. Fleur didn't think twice about making the five hour drive from her city to Pignon, Haiti after learning that a group of American doctors was coming to perform free surgeries at a hospital there. For 17 years she suffered from severe pelvic organ prolapse — a condition that greatly impacted her life every day.
Read more
Houston Methodist Scientists Create Nanodevice to Deliver Immunotherapy without Side Effects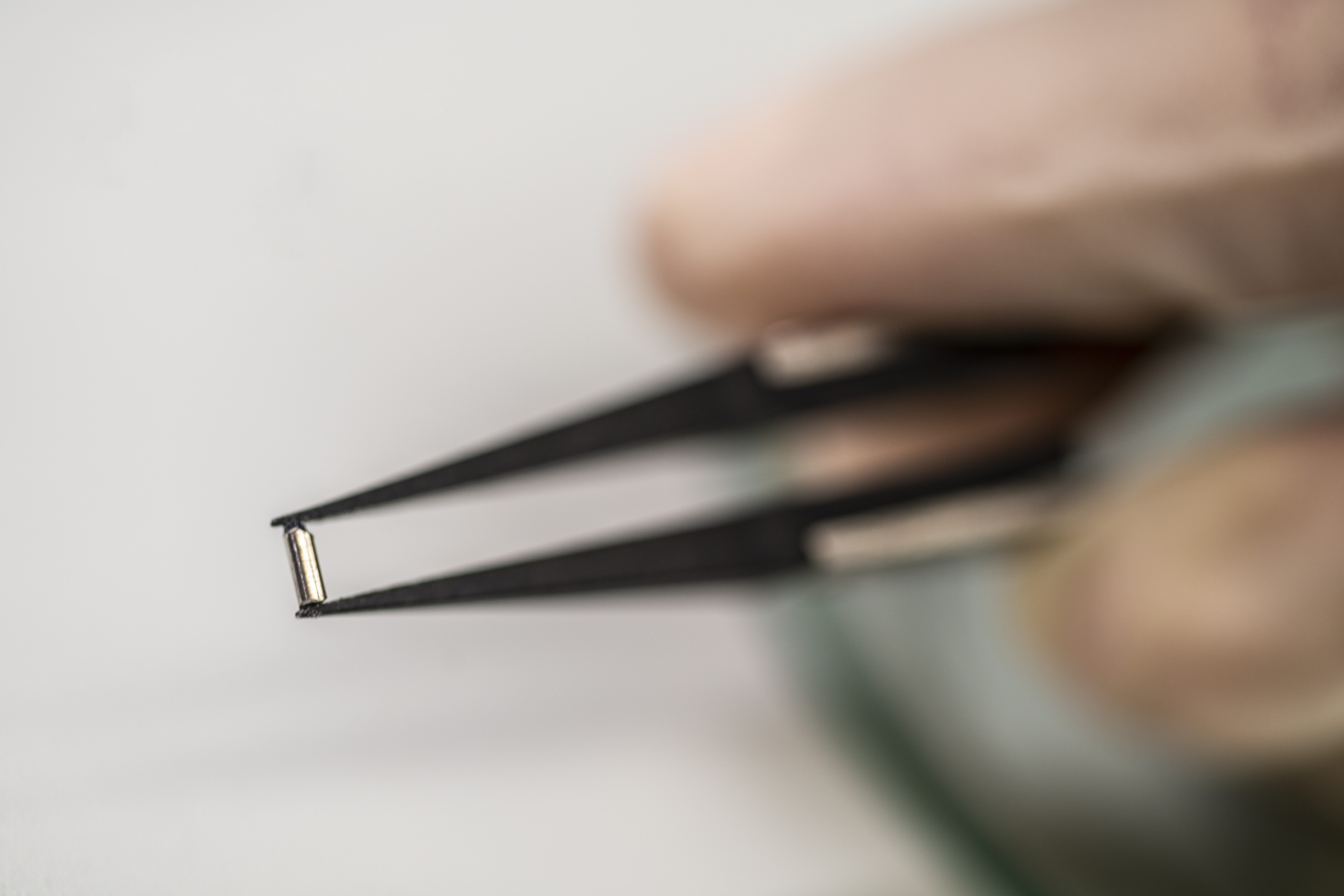 Houston Methodist scientists have developed a nanodevice to deliver immunotherapy without side effects to treat triple-negative breast cancer. Inserted straight into a tumor, this nanofluidic seed makes it possible to deliver a one-time, sustained-release dose that would eliminate the need for patients to undergo several IV treatments over time. Read more
Search News by Services & Specialty
Need to Reach a PR Representative?
Please call a media relations representative at 713.790.2201