U.S. NEWS & WORLD REPORT NAMES HOUSTON METHODIST HOSPITAL NO. 1 IN TEXAS FOR SEVENTH YEAR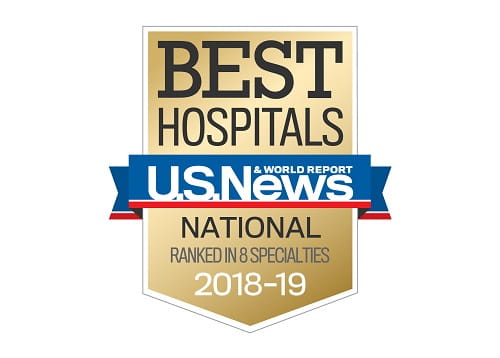 U.S. News & World Report has named Houston Methodist Hospital the No. 1 hospital in Texas for the seventh year in a row.
Read More
Virtual urgent care at your fingertips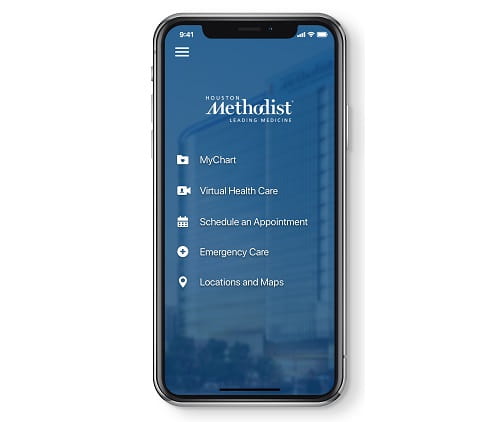 Houston Methodist is now the only health care system in Houston to offer consumers 24-hour access to virtual urgent care visits, meeting the growing appetite nationwide for virtual medical care. Read more
Researchers find trigger that turns strep infections into flesh-eating disease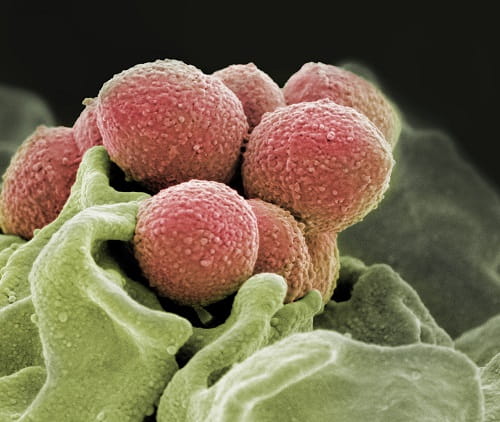 Houston Methodist scientists discovered a previously unknown trigger that turns run-of-the-mill strep infections into the flesh-eating disease childbed fever, which strikes postpartum moms and newborns. Using an unprecedented approach, they generated a massive amount of data and used artificial intelligence to analyze it, which led to an unexpected discovery.
Read more
Search News by Services & Specialty
Need to Reach a PR Representative?
Please call a media relations representative at 713.790.2201