HOUSTON METHODIST HOSPITAL MOVES UP THE U.S. NEWS & WORLD REPORT HONOR ROLL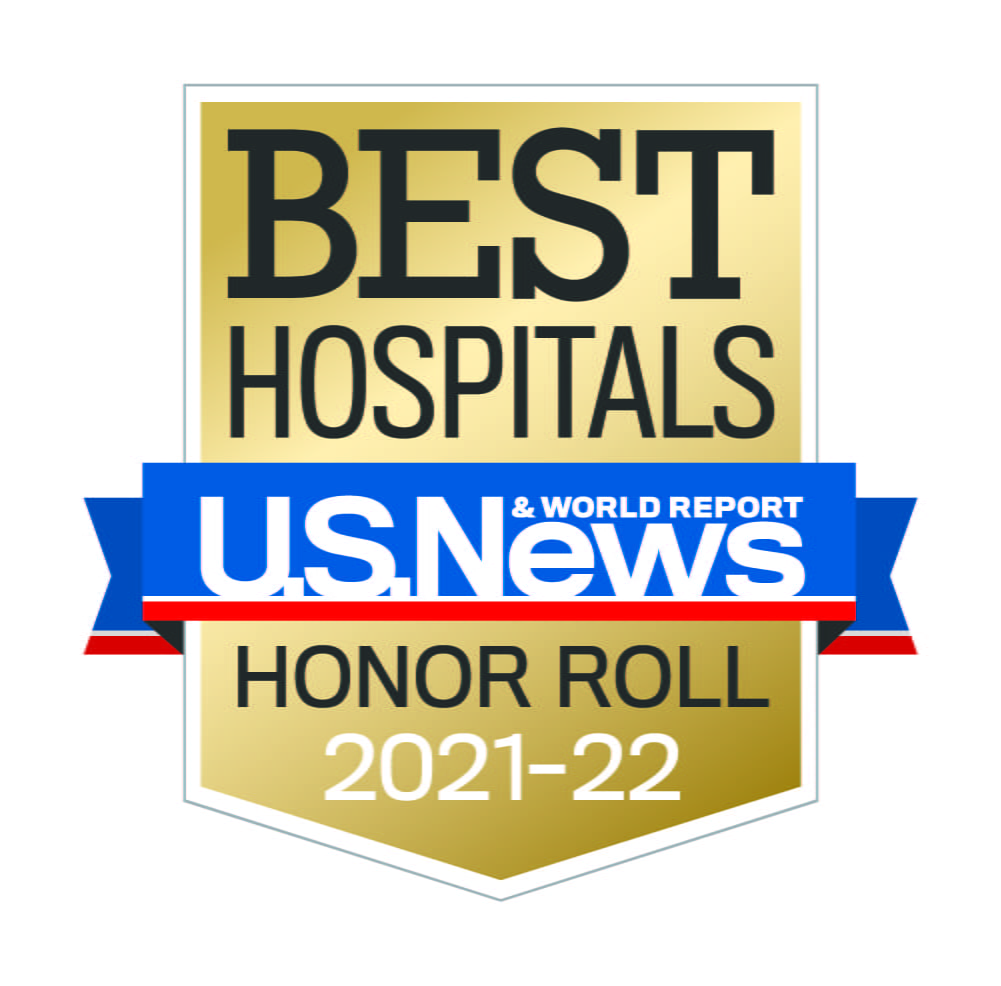 U.S. News & World Report
has ranked Houston Methodist Hospital No. 16 on its national Honor Roll, moving it up the list of the top hospitals in the country. This is also the 10th year in a row it has been named the No. 1 hospital in Texas. Read more.
Get vaccinated: Significant upticks in Delta variant and overall COVID-19 cases in Houston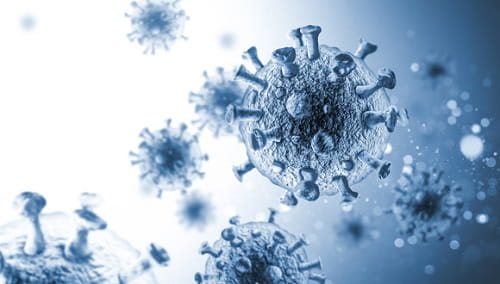 The latest SARS-CoV-2 virus genome sequencing results from Houston Methodist reveal concerning trends. Physician-scientists leading these sequencing efforts are urging the unvaccinated in the community to get inoculated as soon as possible, citing vaccination as the fastest route to achieving herd immunity, which is the only way to stop these variants from spreading and to prevent new variants from forming. Read more.
Study shows rapid return of respiratory viruses after COVID-19 restrictions relaxed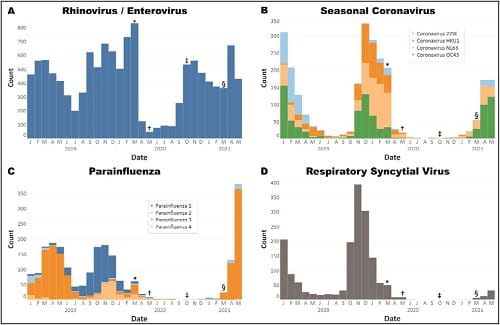 A new Houston Methodist study shows a rapid return of seasonal respiratory viruses after COVID-19 restrictions were relaxed in Texas, demonstrating the apparent effectiveness of masking, distancing and other precautionary measures at stopping the spread of all respiratory illnesses, not just COVID-19. Read more.
Need to Reach a PR Representative?
Please call a media relations representative at 713.790.2201