Our Reputation for Outstanding Care, Treatments and Research Attracts Patients from Texas, the Nation and the World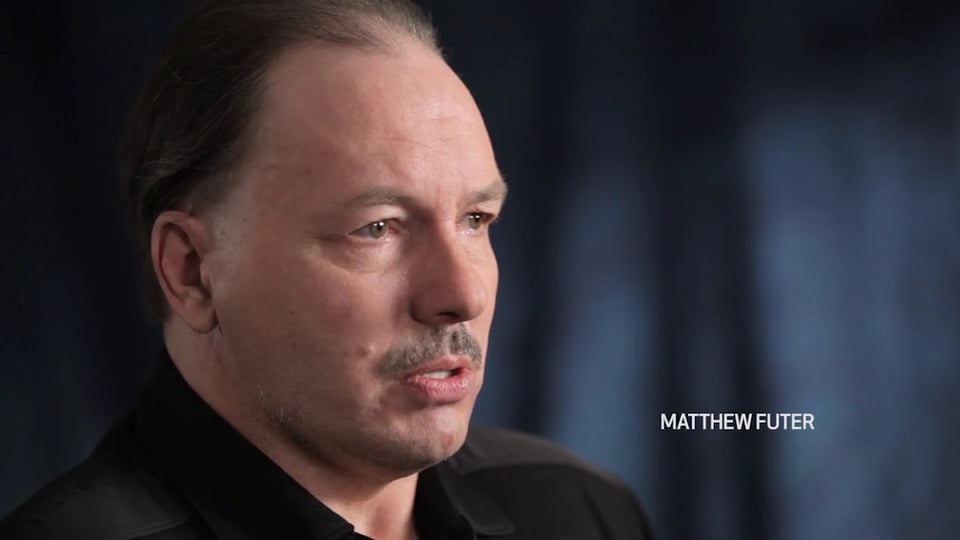 Groundbreaking research performed at Houston Methodist has added years to the life of Matt Futer, who, in December 2006, received a death sentence. Doctors at another hospital diagnosed him with glioblastoma, the most aggressive and deadly form of brain cancer.
An ambulance immediately took Futer to Houston Methodist's Kenneth R. Peak Brain and Pituitary Tumor Treatment Center. He participated in a clinical trial, during which specialists used a unique gene therapy designed to strictly attack tumor cells.
Now, an eight-year glioblastoma survivor, Futer has lived significantly longer than most patients, many of whom die within three years after diagnosis. Before receiving treatment at Houston Methodist, Futer also faced a grim prognosis, three months to live.
"I feel like I was given the chance to help others," he said. "In May of '07, I was in England doing sheep dog trials with a friend of ours, which, by all means, shouldn't have happened.
And here I am ... years later, a miracle." — Matt Futer
Leading Medicine
Houston Methodist's teams of surgeons, physicians, researchers and other experts collaborate to solve medicine's biggest challenges and turn discoveries into new therapies and treatments. Our drive for innovation is rooted in the legacy created by world-renowned cardiac surgeon Dr. Michael E. DeBakey. He performed the first coronary artery bypass surgery in Texas, and pioneered surgical advances, which have become universal practices.
These days, Houston Methodist not only is well established as a leader in heart and vascular treatments, research and education based on DeBakey's achievements and reputation, but also is known for spearheading breakthroughs in organ transplantation, orthopedics, cancer treatment and neurology and neuroscience.
Houston Methodist J.C. Walter Jr. Transplant Center
Spirit of Excellence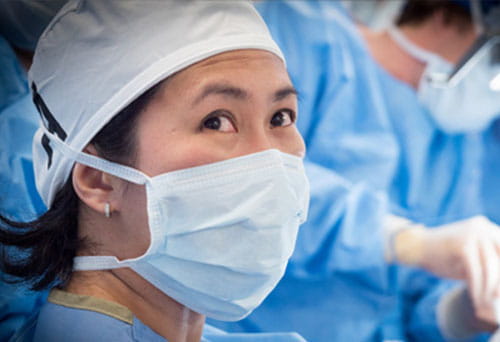 Houston Methodist's acclaimed physicians, surgeons and researchers are committed to advancing health care and teaching prospective doctors.
Find a Doctor >
Expansive Footprint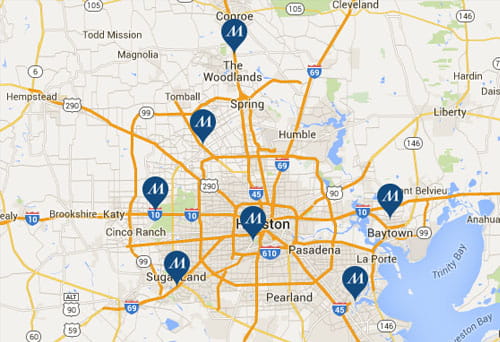 Patients at each of Houston Methodist's six hospitals have access to highly trained doctors and state-of-the-art technologies and treatments
.
Learn More >
Unmatched Patient Satisfaction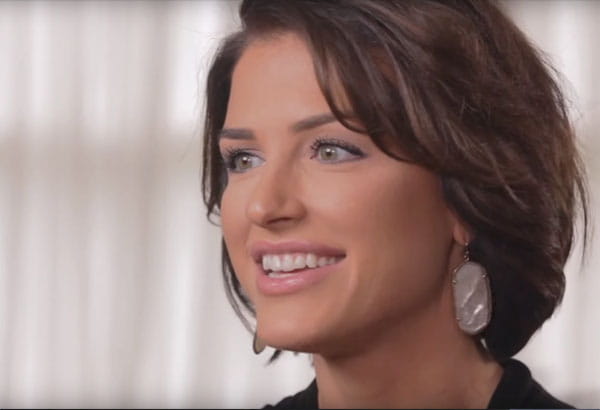 Quality health care means ensuring patient safety while providing exceptional treatment with integrity, respect and compassion. Houston Methodist continuously measures, assesses and improves systems and processes to better serve our patients.
Patient Stories >
Reasons to Choose Houston Methodist

Best hospital in Texas
For the fifth year in a row,
U.S. News & World Report
named Houston Methodist Hospital the No. 1 hospital in Texas and No. 1 in the Houston area.
Groundbreaking research
Houston Methodist is home to some of the world's brightest physician-scientists, who are working on more than 800 clinical trials.

Continuing Dr. Michael E. DeBakey's legacy of leading cardiac care
Our expert's mission is to set the international benchmark for cardiology and cardiovascular surgery.

Giving hope to more transplant patients
Houston Methodist is home to Houston's most comprehensive organ failure management and transplant center.

Pro athletes come to us for care
Houston Methodist is the official health care provider for the Houston Texans, Houston Astros and Houston Livestock Show and Rodeo
®
, as well as other athletic teams and performance organizations.

Training doctors for today and tomorrow
Houston Methodist is an educational destination with a worldwide academic network offering innovative health and research training programs.
Innovative cancer treatments
Houston Methodist is home to the Triple Negative Breast Cancer Clinic designed to integrate care for women with this rare and aggressive breast cancer.
Latest surgical technology
Houston Methodist's doctors perform minimally invasive surgery to speed recovery and reduce hospital stays.
Pioneering neurological care
Houston Methodist is developing treatments, drugs and clinical trials for stroke, Parkinson's disease, Alzheimer's disease, ALS and brain tumors.