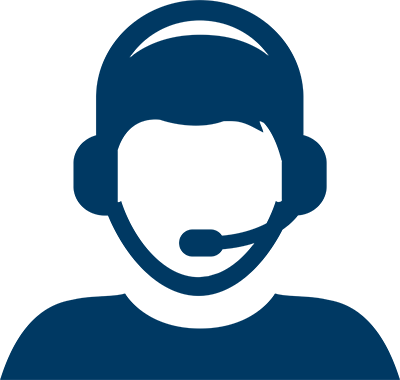 Let Us Help You Find a Doctor
Let Us Help You Find a Doctor
Find an Alzheimer's Specialist Near You
Houston Methodist neurologists and scientists are on the leading-edge of groundbreaking research and innovative treatments for Alzheimer's disease and dementia. We take a team approach to develop personalized treatment plans to control symptoms and improve quality of life.
Houston Methodist Alzheimer's disease specialists provide patient-centered, compassionate treatment strategies based on the latest scientific findings. Our board-certified neurologists offer the most advanced treatments for this neurodegenerative disease, including clinical trial therapies that are not widely available at other centers.

As we seek a cure for Alzheimer's disease, our internationally recognized clinical researchers lead the charge in developing novel treatments to slow disease progression, reduce symptoms and improve families' quality of life.
Prepare for Your First Appointment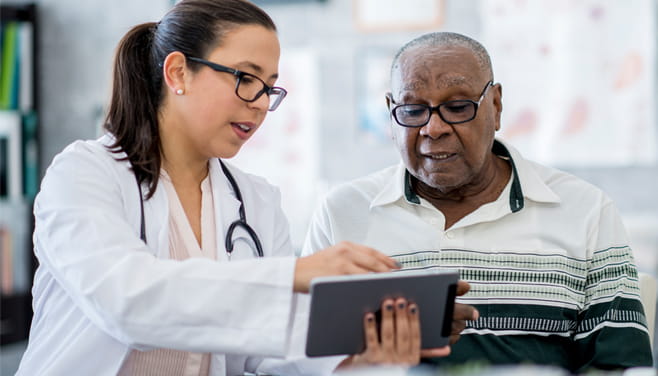 Explore clinical services and tips to prepare for your first visit to the Nantz National Alzheimer Center.
See what to expect >
Understand the Stages of Alzheimer's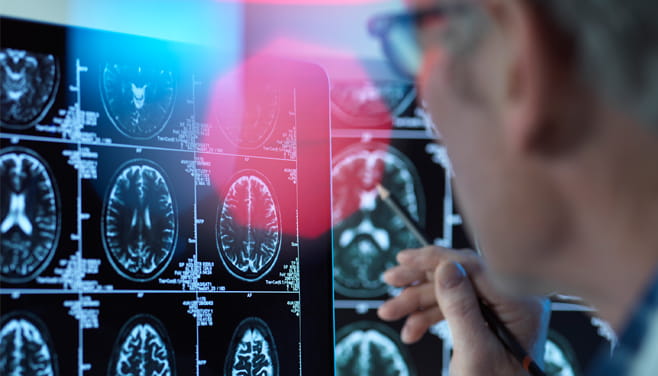 Get information to prepare for your visit, as well find as answers to frequently asked questions.
Learn more >
Learn About Types of Dementia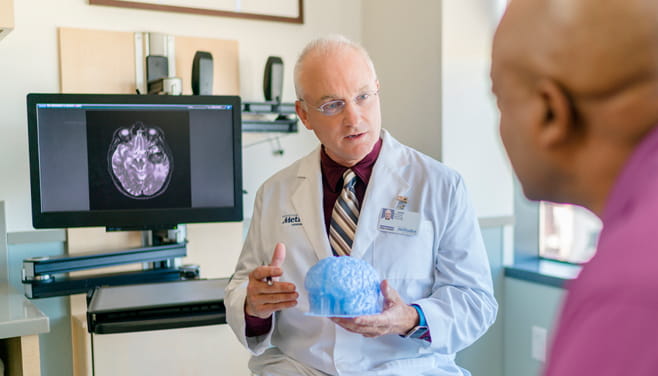 Get Alzheimer's Education Resources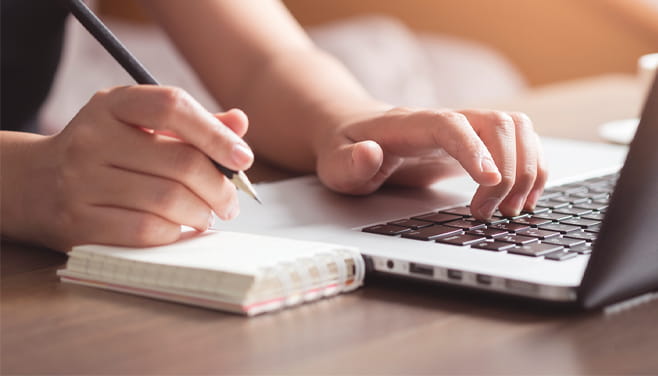 Find patient-centric, educational information and resources.
Learn more >
Innovations in Alzheimer's Research
Joseph Masdeu, MD, director of the Nanz National Alzheimer Center, talks about new research that has the potential to slow down and prevent Alzheimer's disease.
Choose a Doctor at One of Our Locations