Neurological Conditions & Treatments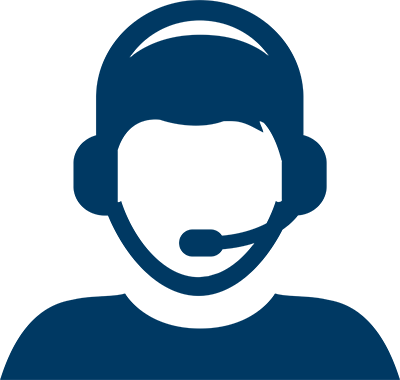 Let Us Help You Find a Doctor
Let Us Help You Find a Doctor
Find a Specialist Near You
Houston Methodist is nationally recognized for our leadership in diagnosing and treating even the most complex neurological conditions.
Our experts follow a proven, integrative approach to care. We combine decades of experience in multiple neurology disciplines with leading-edge research — helping you achieve optimal treatment outcomes.
Unrivaled Clinical Trial Access in Houston
Houston Methodist is leading the future of research, discovering innovative treatment options and refining today's best therapies. Beyond gold-standard care, clinical trials offer patients access to advanced treatments that are not widely available at other institutions, oftentimes offering patients hope when previously there was none.