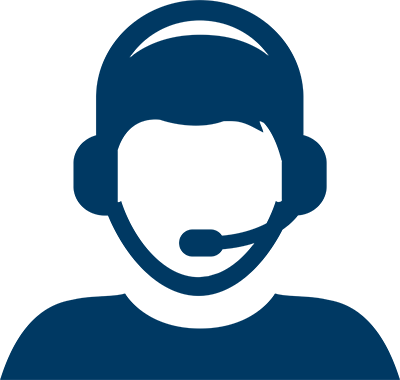 Let Us Help You Find a Doctor
Let Us Help You Find a Doctor
Find a Neurology Specialist Near You
Houston Methodist is an international leader in neurology clinical trials. We provide innovative, leading-edge treatment options not yet widely available at other institutions.
A clinical trial is a research study testing brand-new treatments to determine their safety and effectiveness. They are typically innovative, novel treatments that can lead to positive or improved outcomes. Clinical trials can provide hope for patients who have not had success with standard or "best known" treatments, especially those with aggressive, returning conditions and complications.

As the patient, the decision to participate in a clinical trial is yours. If the trial works for your case, it can benefit both you and future neurology patients. You must meet a specific set of criteria in order to qualify for a clinical trial.
Brain and Nervous System Clinical Trials at Houston Methodist
Questions about clinical trials? Call 713.441.3250.
Browse Conditions & Treatments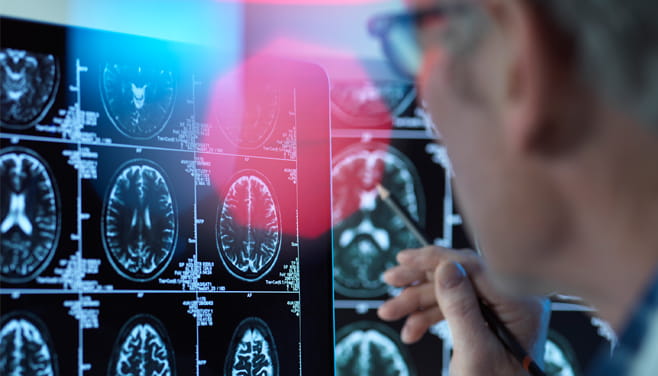 About the Neurological Institute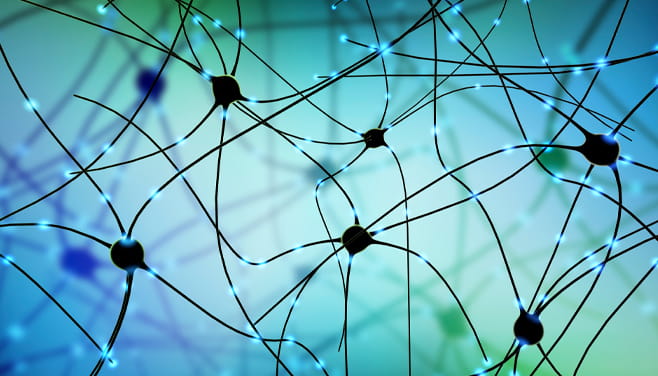 Innovative Research to Improve Brain Tumor Outcomes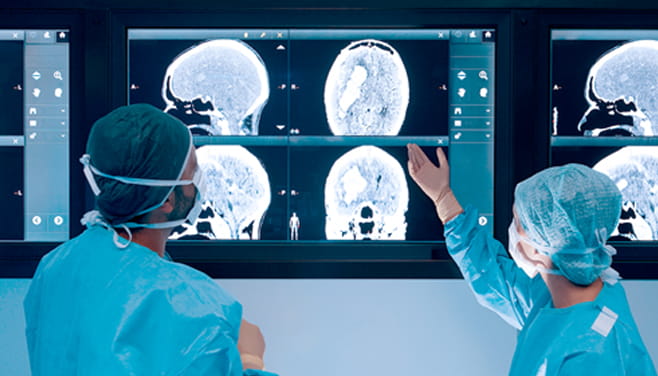 As a premier academic medical center, Houston Methodist is on the leading edge of brain tumor research. Discover ongoing studies that are shaping the future of brain tumor treatment.
Explore our current brain tumor research
Choose a Doctor at One of Our Locations