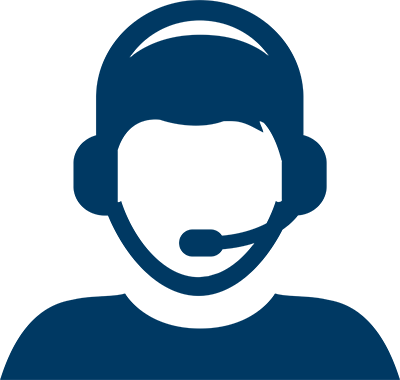 Let Us Help You Find a Doctor
Let Us Help You Find a Doctor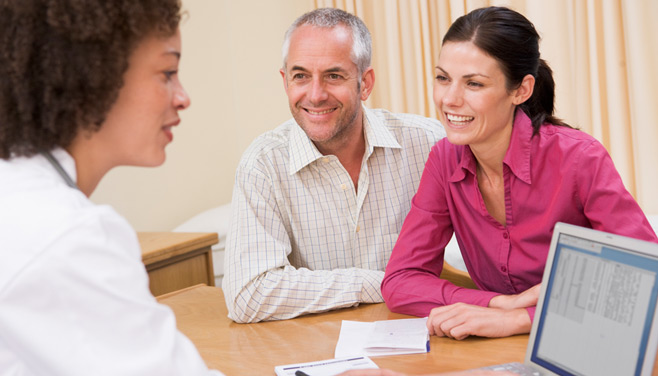 At Houston Methodist, we offer a wide array of services and locations to meet you and your family's health care needs. Whether you are looking for a primary care doctor or need help managing a chronic health condition, Houston Methodist is here for you.


All Patients
We offer multiple hospitals conveniently located across the Houston area to serve you.
Contact Us
713.790.3333
Out-of-Town Patients
We make your visit to Houston Methodist as easy, comfortable and welcoming as possible.
Outside Houston
877.790.3627
International Patients
We are privileged to treat thousands of international patients who travel from 90 countries across the globe for specialized care.
International
+1.713.441.2340