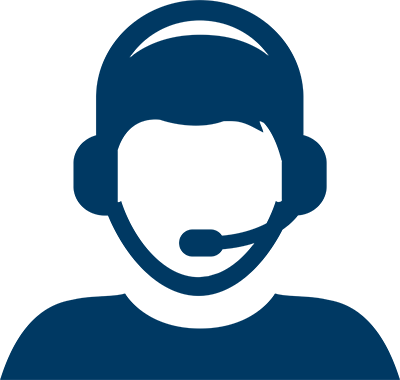 Let Us Help You Find A Doctor
Let Us Help You Find A Doctor
Houston Methodist's genetic counselors work with patients and their families who may be at higher risk of developing hereditary cancers such as
breast
,
colon
,
ovarian
and
uterine
cancers during their lifetimes. We collaborate with primary care, ob-gyn and other doctors who refer patients for genetic testing, which may provide information that could affect your health care management.
Our counselors:
Review the medical histories of you and your family
Assess your risk of developing cancer
Recommend genetic testing options
Discuss patient concerns
Develop plans for you and your family members, including:


Increased surveillance screenings
Risk-reducing surgeries and medications
Lifestyle changes
We provide you with a full risk assessment and may offer genetic testing based on those evaluations. We also may recommend strategies to monitor your health if you test negative for genes linked to hereditary cancers.
Our experts work together to create a personalized plan and will consult, support and empower you. Additionally, our counselors offer support to patients as they inform family members of possible genetic risk.