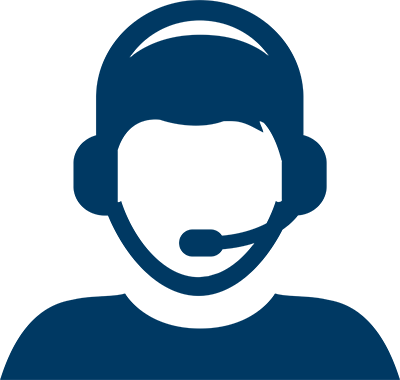 Let Us Help You Find a Doctor
Let Us Help You Find a Doctor
Find a Specialist Near You

Our Approach to Treatment
From well-woman exams and childbirth to advanced gynecological care, our board-certified OB-GYNs and gynecologists provide highly personalized care for every stage of life. Whether you need help choosing the right birth control, planning for pregnancy or relieving endometriosis or pelvic pain, our expects are here for you throughout life's moments and milestones.

We offer a full spectrum of personalized care for all women, including:
Annual well-woman exams and general gynecology services
Contraceptive consultations
Treatments for endometriosis and pelvic pain, including minimally invasive surgery
Pregnancy planning, infertility treatment, and obstetrics
Measurement of genetic risk for certain cancers and conditions
Our gynecology specialists are leaders in their field and offer the most innovative gynecologic treatment options available. Houston Methodist's OB-GYNs also provide highly specialized childbirth care for moms-to-be who want more options.
Nationally Recognized
Houston Methodist Hospital is ranked Best in Texas by U.S. News & World Report for obstetrics and gynecology. U.S. News & World Report has also named Houston Methodist Hospital one of the nation's best as a nationally ranked Honor Roll hospital. Learn more.
Choose a Doctor at One of Our Locations