Gynecology Services & Specialists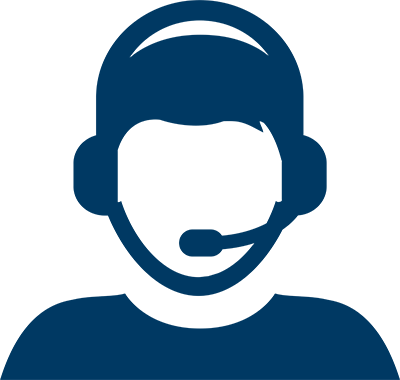 Let Us Help You Find a Doctor
Let Us Help You Find a Doctor
Find a Specialist Near You

Our Approach to Treatment
During the COVID-19 crisis, our doctors continue to safely see patients virtually and in person, as needed.
Houston Methodist's gynecology experts diagnose and treat a range of diseases and conditions affecting the female reproductive system. We offer the most innovative gynecologic treatment options available, for which women travel nationally and internationally.
Our gynecology specialists are leaders in their fields, performing minimally invasive robotic reproductive and reconstructive procedures designed to restore fertility, eliminate pain and treat debilitating conditions.
Providing exceptional patient care is core to everything we do. Houston Methodist's doctors, nurses and staffs value collaboration with colleagues in other specialties and departments, as well as with their patients, to develop the most effective and appropriate care plans for each individual.
Our physician-scientists also are studying potential new treatments for endometriosis. Ask your doctor about our research.
Conditions We Treat
Menstrual cramps and chronic pelvic pain

Premenstrual syndrome and premenstrual dysphoric disorder

Uterine bleeding

Repetitive miscarriage

Underlying infertility causes

Postpartum depression

Hormonal abnormalities

Chronic discharges
Nationally Recognized
Houston Methodist Hospital is ranked No. 26 among 257 hospitals by U.S. News & World Report for Gynecology and the highest nationally ranked hospital in Texas and the Gulf Coast. U.S. News & World Report has also named Houston Methodist Hospital the No. 1 hospital in Texas every year since the award began and one of the nation's best as a nationally ranked Honor Roll hospital. Learn more.
Choose a Doctor at One of Our Locations
Share: