Childbirth Classes & Tours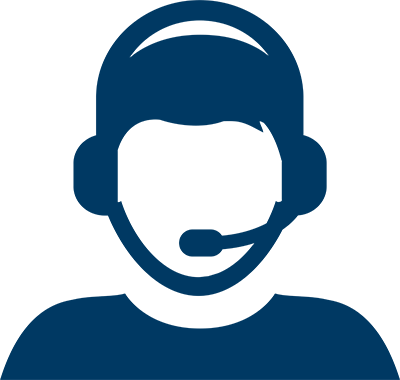 Let Us Help You Find a Doctor
Let Us Help You Find a Doctor

Due to COVID-19, all classes and tours are only offered virtually.
Houston Methodist Childbirth Centers offer an array of virtual prenatal classes and tours so that you can be as familiar as possible with our facility and the labor and delivery process before the birth of your child as well as after delivery.


Virtual Tours of the Childbirth Centers
Live virtual childbirth center tours are available at some campuses and allow expectant parents to ask questions and become familiar with the hospital and services provided. You can register
online
or you can call
713.790.3333
and select option 2.
Virtual Childbirth Education Classes
Our Childbirth Centers can help parents before and after delivery with:
Prepared childbirth classes for first-time and experienced parents — include prenatal exercises and nutrition, labor and delivery processes and postpartum and infant care
Breastfeeding classes — include information about the breastfeeding process, techniques and breastfeeding while in the hospital and at home
Sibling classes — include films, discussions and practice to prepare children for the addition of a baby brother or sister to the family
Infant care classes — include baby basics, newborn characteristics, infant safety and newborn care tips
All classes are taught by a registered nurse. Call
713.790.3333
to find a class at a facility near you.
Choose a Childbirth Center Location: