Houston Methodist supports a global collaboration network of faculty who translate discoveries in the laboratory and clinic into new medical diagnostics, therapies and products that advance patient care. We provide a variety of tools and resources that assist our teams to move these discoveries rapidly into practice for better outcomes and individualized care for all patients.
Researchers Identify Protein To Aid With Glioblastomas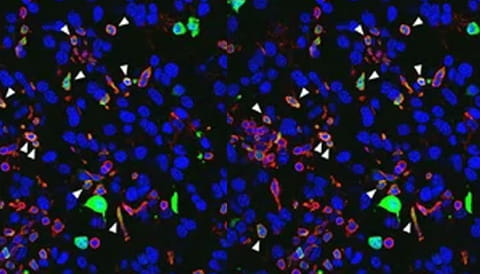 In a recent study published in Nature Communications, Houston Methodist researchers, led by
Kyuson Yun, PhD,
associate professor of neurology, conducted a molecular analysis
that

identified a protein, S100A4, which could be a therapeutic target for restoring anti-tumor action of immune cells toward glioblastomas

that have beguiled the immune system into protecting it

.
Learn more>
Center for RNA Therapeutics Awarded Inno Fire Award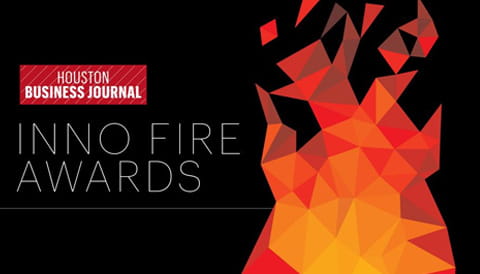 The Center for RNA Therapeutics won the 2022 Houston Inno Fire Award from the Houston Business Journal for innovation in health care and life sciences.
Learn more>