Houston Methodist supports a global collaboration network of faculty that translate discoveries in the laboratory and clinic into new medical diagnostics, therapies and products that advance patient care. We provide a variety of tools and resources that assist our teams to move these discoveries rapidly into practice for better outcomes and individualized care for all patients.
RNA Therapy Reverses Effects of Aging in Progeria Cells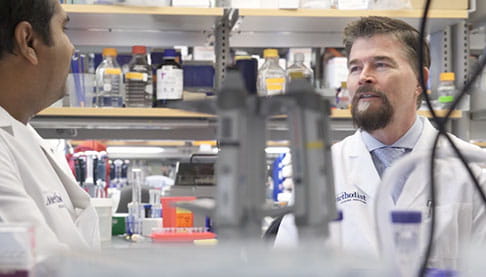 Houston Methodist scientists led by John Cooke, MD, PhD used telomerase mRNA technology to reverse senescence, rejuvenating aging human cells. Learn more.
Protein Protecting T-cells Aids in Destruction of Liver Immune Cells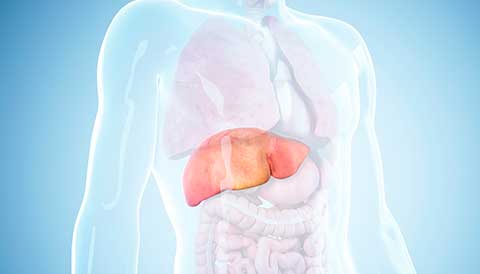 A Houston Methodist research team led by
Xian Li
, MD, PhD, identified the surface protein OX40 as a mediator of liver inflammation and disease.
Learn more
.