Institute for Academic Medicine Administration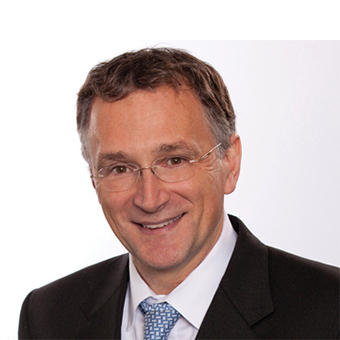 Mauro Ferrari, PhD
Ernest Cockrell Jr. Presidential Distinguished Chair
President & CEO, Houston Methodist Research Institute
Director, Institute for Academic Medicine
Executive Vice President, Houston Methodist
Senior Associate Dean and Professor of Medicine, Weill Cornell Medical College, New York

Email: mferrari@houstonmethodist.org

Phone:
713.441.8439,
Dee Fegans
, Senior Executive Secretary for Mauro Ferrari.
713.441.7250,
Austin Abu
, Project Specialist for Mauro Ferrari.
Mauro Ferrari, PhD, is the Executive Vice President of Houston Methodist and the President and CEO of the Houston Methodist Research Institute where he is the Ernest Cockrell Jr. Presidential Distinguished Chair. As the Director of the Houston Methodist Institute for Academic Medicine, Ferrari oversees all research and education programs at Houston Methodist, over 1,200 research employees and credentialed clinicians executing more than 800 clinical protocols. He also serves as the Senior Associate Dean of the Weill Cornell Medical College, the primary academic affiliate of Houston Methodist and holds Adjunct and Honorary Professorships at many universities around the world.
Dr. Ferrari is the founder of biomedical nano/micro-technology, especially in their applications to drug delivery, cell transplantation, implantable bioreactors, and other innovative therapeutic modalities. Dr. Ferrari served as special expert on nanotechnology at the National Cancer Institute in 2003-2005, providing leadership for the formulation, refinement, and approval of the NCI's Alliance for Nanotechnology in Cancer, currently the world's largest program in medical nanotechnology.
He has to his credit more than 350 publications, including seven books and is the inventor of 30 issued patents in the US and Europe. Throughout his academic career, he has supervised trainees and students who have gone on to senior faculty positions at premier universities like Oxford, Massachusetts Institute of Technology (MIT), University of California Berkeley, University of California San Francisco, Duke University, University of Washington, and Ohio State University. Dr. Ferrari's degrees are in Mathematics (Padova, Italy), and Mechanical Engineering (M.S., & Ph.D., U.C. Berkeley).
His seminal contributions to the field of biomedical nanotechnology have been recognized through numerous awards and accolades, including: Founders Award − Controlled Release Society, the Wallace H. Coulter Award for Biomedical Innovation and Entrepreneurship, the ETH Zürich Stodola Medal, Blaise Pascal Medal in Biomedical Engineering − European Academy of Sciences, and the Shannon Director's Award of the National Institutes of Health. Dr. Ferrari is a Fellow of the American Society of Mechanical Engineers, American Academy for the Advancement of Science and American Institute for Medical and Biological Engineering. He also holds honorary doctorates in Electrical Engineering and Biotechnology from the University of Palermo and the University of Naples "Federico II", respectively.
His career research and development portfolio totals over $50 million, including support from the NCI, NIH, DoD, NASA, NSF, DARPA, DoE, the state of Texas, the state of Ohio, the Ohio State University, and several private enterprises. He began his academic career at the University of California, Berkeley, where he tenured in Material Science, Civil Engineering, and Bioengineering. Upon recruitment to the Ohio State University, he served as the Edgar Hendrickson Professor of Biomedical Engineering, Professor of Internal Medicine, Mechanical Engineering and Materials Science. He was also the Associate Vice President, Health Sciences Technology and Commercialization, Associate Director of the Dorothy M. Davis Heart and Lung Research Institute and Director of the Biomedical Engineering Center. Upon recruitment to Houston, he served as Professor and Founding Chair of the Department of Nanomedicine and Biomedical Engineering at the University of Texas Health Science Center
and M.D. Anderson Cancer Center
.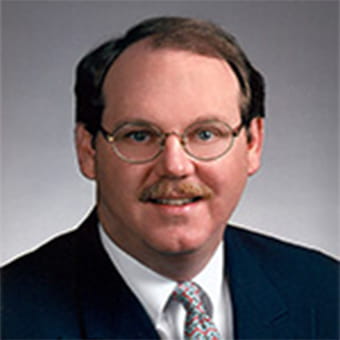 Timothy B. Boone, MD, PhD
Professor of Urology
Co-Director, Institute for Academic Medicine
Chair, Department of Urology
Designated Institutional Official (DIO)
Houston Methodist

Phone:
713.441.6458 : James C. Papirtis, Office Manager for Timothy Boone.

Timothy B. Boone, MD, PhD, is the Chair of the Urology Department, Co-Director of the Institute for Academic Medicine and a member of the Neurological Institute at Houston Methodist Hospital. He is Professor of Urology at Weill Cornell Medical College and holds appointments as Professor of Urology at Texas A&M College of Medicine and Baylor College of Medicine where he is a Clinical Professor of Urology. Dr. Boone specializes in the treatment of patients with incontinence following prostatectomy, women with complex voiding disorders and bladder problems related to neurologic disease including spinal cord injury, stroke, multiple sclerosis and Parkinson's disease. He maintains active participation in research, focusing on mechanisms of sensory control and dysfunction in the bladder and urethra that are related to spinal cord injury, diabetes or obstruction. Dr. Boone is the Primary Investigator for the Neuroregeneration and Bladder Sensory Science Laboratory at the Houston Methodist Research Institute. Throughout his career, he has authored more than 100 publications.

Edward A. Jones, MBA
Chief Operating Officer
Houston Methodist Research Institute
Senior Vice President, Institute for Academic Medicine
Houston Methodist

Phone:
713.441.1261 : Tricia Lydick, Senior Executive Secretary for Ed Jones.

Mr. Jones is responsible for academic administrative functions, including governance, communications, financial services, grants and contracts, regulatory oversight and research protections. In addition, he oversees the Academic Office for Clinical Trials which provides leadership for clinical trial operations and for regulatory and coordinator support. Jones joined Houston Methodist in 2005 to establish the Research Institute. Prior to his appointment at Houston Methodist, he was the Administrative Director of Biomedical Research at the Nemours Children´s Clinic and Alfred I. du Pont Hospital for Children.

Central Operations
Tong Sun, MS, MBA
Vice President, Central Operations
Research Institute
Houston Methodist
Phone: 713.441.7930

Mr. Sun is responsible for the administrative and operational functions in academic faculty affairs, technical cores, and center grant development.
Communications
Financial Reporting                  & Budgets
Alecia Rister
Director, Office of Financial Reporting and Budgets
Institute for Academic Medicine
Houston Methodist
Phone: 713.441.1791

Ms. Rister is responsible for research and education financial accounting and budgeting.
Governance                                 & Faculty Affairs 
Valentina Rubio Calva, PhD
Manager,
Office of Governance and Faculty Affairs
Institute for Academic Medicine
Phone: 713.363.8063
Dr. Rubio is responsible for coordination of the Board of Directors and faculty recruitment, credentialing, and appointments.
Lab Operations
Brenda Hartman
Director, Office of Laboratory Operations

Radiation Safety
Warren Snell
Director, Office of Radiation Safety

Education Administration
Trevor M. Burt, MS, EdD
Vice President, Education Administration
GME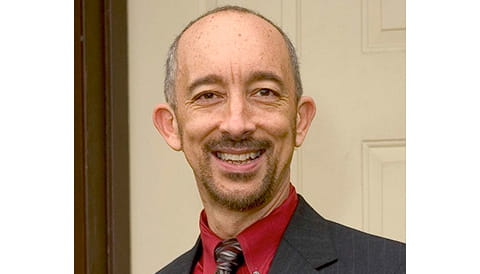 Academic Development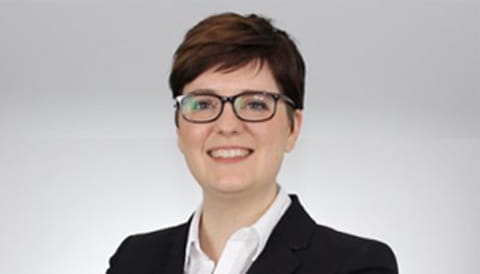 Graduate Studies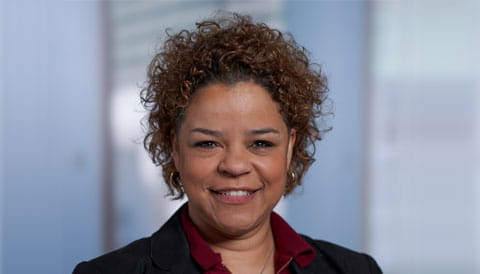 Amy Wright, MBA, EdD
Manager, Graduate Studies and Trainee Affairs
Nursing CE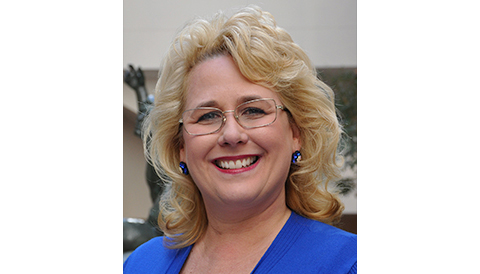 Shannan K. Hamlin, PhD, RN, ACNP-BC, AGACNP-BC, CCRN
Director, Center for Professional Excellence
Program Director, Department of Nursing Science


CME