Diversity, Equity & Inclusion (DEI)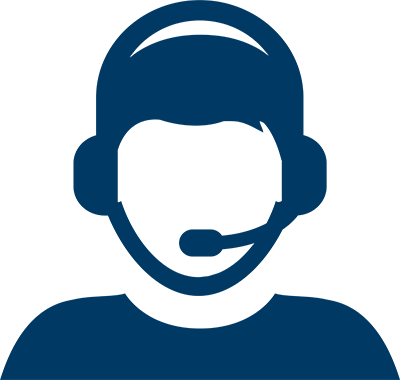 Let Us Help You
Let Us Help You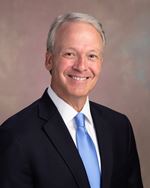 Houston is one of the most diverse cities in the country, and Houston Methodist is a reflection of our city. Our employees represent all walks of life, and our diversity helps create a rich exchange of ideas and knowledge that leads to the new and bold innovations and treatments that are at the heart of leading medicine.
But being diverse isn't enough. We must be equitable and inclusive. This means fair treatment, access, opportunity and advancement for all. When everyone is empowered and has a voice, our patients benefit, our employees benefit and our community benefits. These goals can't be met by one or two people alone. It's going to take all of us moving in the same direction to get us there.
— Marc Boom, MD, Houston Methodist President & CEO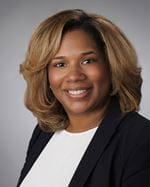 Our I CARE Values: At the Center of Everything We Do
At Houston Methodist, our I CARE values are at the core of how we treat each other and our patients. We are committed to providing, promoting and ensuring an environment that celebrates our diverse backgrounds and diverse thoughts. A culture that is equitable and inclusive and encourages our employees to grow their careers here — because everyone has an opportunity to reach their full potential and bring their entire self to work.
When we continuously strive to build and maintain a diverse, equitable and inclusive workforce, we will be better employees and team members, our patients will be better and so will the communities we serve and care so deeply about.
— Arianne D. Dowdell, Vice President, Chief Diversity, Equity & Inclusion Officer, Houston Methodist Hospital
Our Commitment: DEI Goals and Objectives
Houston Methodist will be known for having a culture of inclusive behavior that allows us to provide unparalleled, personalized care and service to a diverse patient population through effective teamwork, while ensuring dignity and respect for every patient, provider, colleague and our community.
As such, our five priorities established by the Diversity, Equity & Inclusion Committee of the Board, include:
Engaging key stakeholders who will help build commitment to antiracism, anti-bias, diversity, equity and inclusion (DEI). Provide clear and consistent communication, and manage resources (people, time, money).
Increasing underrepresented group diversity throughout the workforce and in key opportunity areas, through early pipeline engagement, targeted outreach, recruitment, development, appropriate mentoring and retention. Similarly, increase underrepresented group diversity for all HM Boards.
Increasing and reinforcing anti-racism, anti-bias, diversity, equity and inclusion throughout the workforce and in key opportunity areas, through activities related to cultural awareness and openness, compassion, humility and competency.
Developing resources for all employees to be able to learn, discuss and share anti-racism, anti-bias, diversity, equity and inclusion at Houston Methodist.
Measuring community impact and increasing engagement of community networks.
DEI Events Calendar
Our office presents a variety of exciting, informative and educational events and activities, including DEI training sessions, employee resource group (ERG) meetings and social activities, and community events. Visit our
calendar
for a look at upcoming events.