Diversity, Equity & Inclusion (DEI)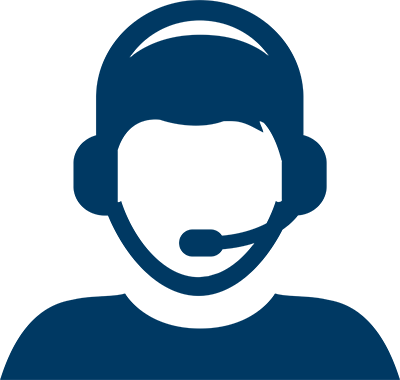 Let Us Help You
Let Us Help You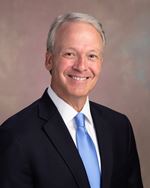 Houston is one of the most diverse cities in the country, and Houston Methodist is a reflection of our city. Our employees represent all walks of life, and our diversity helps create a rich exchange of ideas and knowledge that leads to the new and bold innovations and treatments that are at the heart of leading medicine.
But being diverse isn't enough. We must be equitable and inclusive. This means fair treatment, access, opportunity and advancement for all. When everyone is empowered and has a voice, our patients benefit, our employees benefit and our community benefits. These goals can't be met by one or two people alone. It's going to take all of us moving in the same direction to get us there.
— Marc Boom, MD, Houston Methodist President & CEO
Our I CARE Values: At the Center of Everything We Do
At Houston Methodist, our I CARE values are at the core of how we treat each other and our patients. We are committed to providing, promoting and ensuring an environment that celebrates our diverse backgrounds and diverse thoughts. A culture that is equitable and inclusive and encourages our employees to grow their careers here — because everyone has an opportunity to reach their full potential and bring their entire self to work.
When we continuously strive to build and maintain a diverse, equitable and inclusive workforce, we will be better employees and team members, our patients will be better and so will the communities we serve and care so deeply about.
— Arianne D. Dowdell, Vice President, Chief Diversity, Equity & Inclusion Officer, Houston Methodist Hospital
Our Commitment: DEI Goals and Objectives
Houston Methodist will be known for having a culture of inclusive behavior that allows us to provide unparalleled, personalized care and service to a diverse patient population through effective teamwork, while ensuring dignity and respect for every patient, provider, colleague and our community.
Our six priorities for 2023-2025 established by the Diversity, Equity & Inclusion Committee of the Board, include:
Engaging key stakeholders who will continue to build a commitment to diversity, equity and inclusion (DEI).
Monitor and measure underrepresented group diversity throughout the workforce and identify areas of opportunity to increase diversity.
Continue to create and deliver resources and learning programs for all employees and physicians to aid in developing DEI competency and understanding that can be embedded into daily practice across Houston Methodist.
Create, measure and communicate to all Houston Methodist employees and the community we serve our strategic planning efforts intended to help correct and reduce health care disparities.
Measure impact on DEI programs through efforts such as refining measurements of DEI learning, working with our employee resource groups (ERGs) to identify impact measures and working with human resources to monitor DEI related staff concerns.
Support and promote DEI throughout the Greater Houston Area by partnering with Community Benefits to provide DEI learning opportunities to community partners and encouraging employees to participate in DEI related programs offered by community partners.
What is DEI Video Series
This video series features Houston Methodist leadership, physicians and staff sharing insights into our commitment to creating a diverse, equitable and inclusive culture.
Trent Fulin, CEO of Houston Methodist Cypress Hospital, discusses embedding DEI into the culture of the hospital scheduled to open in 2025.
Arianne Dowdell, vice president and chief diversity, equity & inclusion officer, details the Office of Diversity, Equity & Inclusion's mission, services and programs.
Year in Review
DEI Events Calendar
Our office presents a variety of exciting, informative and educational events and activities, including DEI learning sessions, employee resource group (ERG) meetings and social activities, and community events. Visit our
calendar
for a look at upcoming events.