Employee Resource Groups (ERGs)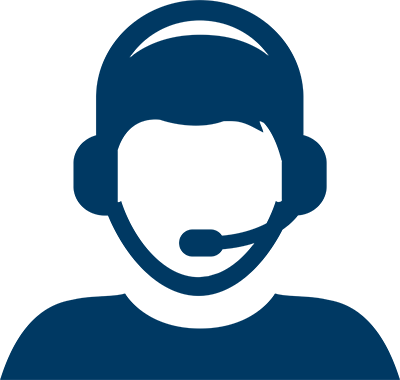 Let Us Help You
Let Us Help You
Employee Resource Groups (ERG) are employee-created and led, voluntary groups that join together based on common interests, backgrounds or demographics to help create a diverse and inclusive workplace.
These groups provide safe, neutral spaces for employees at all levels to share common interests, discuss issues or challenges, offer developmental opportunities, and to brainstorm strategies and solutions that will support diversity and inclusion goals. Any employee may join a group they identify with or would like to learn more about and support.
Contact the Diversity, Equity & Inclusion office by emailing Nazia Imrose at nimrose2@houstonmethodist.org if you have any questions or you are interested in starting an ERG.

For more information on our current ERGs, please click below.
ERG Special Presentations
Talking About Mental Health With Kids
The MOMS of Methodist ERG hosted the discussion "Talking About Mental Health With Kids" led by Houston Methodist's Director of Women's Mental Health Jessica Rohr, PhD to help parents talk about emotions with their children. Click here to view the presentation.