Employee Resource Groups (ERGs)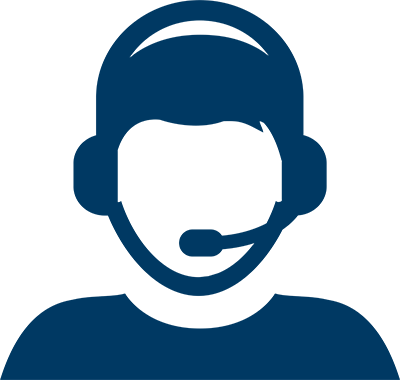 Let Us Help You
Let Us Help You
Employee Resource Groups (ERG) are employee-led, voluntary groups that join together based on common interests, backgrounds or demographic to create a diverse and inclusive workplace. These groups provide safe, neutral spaces for employees at all levels to share common interests, discuss issues or challenges, offer developmental opportunities, and to brainstorm strategies and solutions that will support diversity and inclusion goals.
Contact the Diversity, Equity & Inclusion office by emailing Nazia Imrose at nimrose2@houstonmethodist.org if you have any questions or you are interested in starting an ERG. You can also learn more about Houston Methodist ERGs here.

Please see dates below for upcoming ERG meetings. If you would like to attend, please contact nimrose2@houstonmethodist.org for the Teams meeting link.


General

Information Session

: Thursday, May 6, 2021, noon – 1 p.m.



Asian Heritage
Mission
Houston Methodist Asian Heritage ERG provides an inclusive space to advocate for the diverse needs of Houston Methodist employees and visitors, including, but not limited to:
Sharing and raising awareness about issues facing Asian heritage employees and the community at large,
Partnering with other ERGs to ensure equity of opportunity and recognition for all,
Building an environment that provides equal respect and opportunity for all,
Facilitating professional development,
Educating the community about rich and varied cultures encompassed by Asian heritage, as well as promoting educational, cultural and social awareness for the Asian community and its supporters.
Vision
Our vision is to enhance the presence and influence of all employees and visitors with Asian heritage within Houston Methodist and to serve as a collective voice for those and their supporters as integral to the Houston Methodist I CARE values.

Please contact AsianHeritage@houstonmethodist.org if you are interested in becoming a member or would like to learn more.
Black Ties for Culture
Mission
In an unparalleled health care community, Black Ties for Culture strives to validate, educate, and celebrate the Black experience throughout the Houston Methodist Hospital System. Our mission is to utilize our I CARE values to bring cultural inclusion through community exposure by way of various in-house (hospital-based) and community outreach initiatives.
Vision
Black Ties for Culture was created to encourage, acknowledge and cultivate stronger "ties" among Black employees and incorporate our unique culture into the Houston Methodist family.
Houston Methodist will be known for having a culture of inclusive behavior that allows us to provide unparalleled, personalized care and service to a diverse patient population through effective teamwork while ensuring dignity and respect for every patient, provider, colleague and our community.
Please contact BlackTiesForCulture@houstonmethodist.org if you are interested in becoming a member or would like to learn more.
LGBTQ+Allies
Mission
To provide an environment of increased representation, inclusion, respect and support for LGBTQ+ employees and their allies across the Houston Methodist system while increasing knowledge, expanding relationships and connecting the Houston Methodist family to the wider LGBTQ+Allies community.
Vision
The LGBTQ+Allies ERG will seek:
To make Houston Methodist employees and patients more comfortable and welcome through education/outreach to Houston Methodist and the community
To overcome barriers that may exist between LGBTQ+Allies employees and the larger Houston Methodist family
To connect Houston Methodist to the external LGBTQ+Allies community
To support the spiritual care of the LGBTQ+Allies population of employees
Please contact LGBTQ+Allies@houstonmethodist.org if you are interested in becoming a member or would like to learn more.
Share: