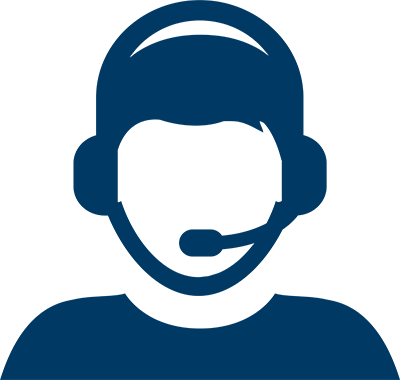 Let Us Help You
Let Us Help You
Mission
To provide an environment of increased representation, inclusion, respect and support for LGBTQ+ employees and their allies across the Houston Methodist system while increasing knowledge, expanding relationships and connecting the Houston Methodist family to the wider LGBTQ+Allies community.
Vision
The LGBTQ+Allies ERG will seek:


To make Houston Methodist employees and patients more comfortable and welcome through education/outreach to Houston Methodist and the community
To overcome barriers that may exist between LGBTQ+Allies employees and the larger Houston Methodist family
To connect Houston Methodist to the external LGBTQ+Allies community
To support the spiritual care of the LGBTQ+Allies population of employees
2022 General Membership Meetings
Jan. 28
Feb. 25
March 25
April 22
May 27
June 24
July 22
Aug. 26
Sept. 23
Oct. 28


Meetings are virtual from 1-2 p.m.
Please contact LGBTQ+Allies@houstonmethodist.org if you are interested in becoming a member or would like to learn more.