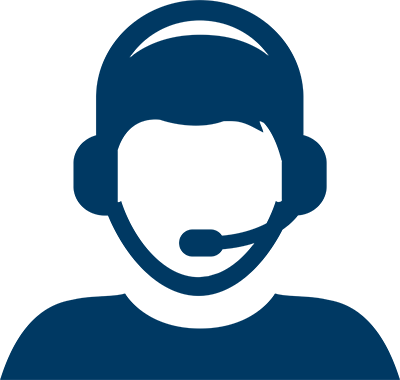 Let Us Help You
Let Us Help You
Join us: May 30, 2023 - Aug. 4, 2023
2023 DEI Summer Scholarship Program Application Form and FAQ
Application period: Dec. 5, 2022 through Jan. 27, 2023
Click HERE to complete the application form
Click HERE to review the program FAQ
The Houston Methodist Office of Diversity, Equity & Inclusion Summer Scholarship Program is a hands-on and immersive 10-week experience designed to broaden the student's perspective of career possibilities in the health care industry.
Scholars work with their preceptor during the full time (40 hours per week) program in a non-clinical department to learn more about operations and career opportunities in health care. In addition to working in their assigned departments, the scholars are also able to participate in professional development sessions.
Scholars have the opportunity to explore health care leadership through the lenses of talented professionals working in key departments across Houston Methodist. The program is designed to give students the tools and resources to prepare them for a future serving the evolving needs of the fast-growing patient population of the future. The program also will facilitate the scholars' professional development through mentorship and expose them to the various fields that comprise the health care system.
Program Benefits
Scholars are assigned mentors and learn directly from tenured health care leaders. Other benefits include:
The opportunity to meet and network with other students from across the country pursuing careers in health care.
Mentorship with a health care leader for the duration of the program.
Ongoing personal and professional development.
The opportunity to develop a professional network with leaders from across Houston Methodist.
Program Requirements
The DEI Summer Scholarship Program is a need-based scholarship designed for undergraduate students who are interested in pursuing a career in health care. Our goal is to provide exposure to career opportunities in health care to underrepresented students with financial need.
Academic Requirements
Currently enrolled rising junior or senior undergraduate student (at least 60 credit hours or more) at an accredited college or university.
Have a cumulative GPA of 3.0 or higher (based on a 4.0 grading scale). Must maintain this average to be eligible for continued enrollment.
Application Guidelines
Letter of Intent
500-word letter of intent that includes:
A personal statement of interest explaining why you chose Houston Methodist.
What you expect to gain from your scholarship experience.
Reason(s) for interest in specified health-related field.
Statement of Financial Need
300-word statement that includes:
How this scholarship will impact on your financial situation.
Any supporting documents demonstrating financial need.
Resume Detailing the Following:
Extracurricular activities in which you participate, or organizations you belong to (church groups, athletics, school, community).
Awards/honors you've received.
Work or volunteer experience.
Transcripts and Recommendations
A copy of your most recent unofficial academic transcript.
Two completed recommendation forms. One must be academic (i.e. teacher or adviser); the other from an employer, counselor or mentor who is not a relative.
Letter of verification of current and future enrollment.
Please email us at DEISummerscholar@houstonmethodist.org for more information.
DEI Summer Scholarship Brochure
Click here to view the brochure for more program details.