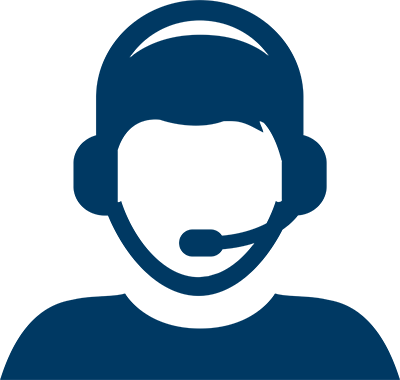 Let Us Help You
Let Us Help You
Moms of Methodist
Mission
Our ERG works to connect mothers across Houston Methodist and highlight the challenges facing working moms in health care. We are dedicated to collaborating with other stakeholders by connecting moms with resources and tools that support their emotional and mental health. We strive to empower mothers to seek futures for themselves and their children outside of what they can envision by providing networking opportunities, emotional support and professional development that pertain to the needs of working mothers.
Vision
The MOM ERG will be a partner in striving to create an environment where working mothers can achieve success in their careers while providing care for their families by fostering a work environment that supports mothers in being able to integrate work and home harmoniously.
2023 General Membership Meetings
Feb. 2
Mar. 2
Apr. 6
May 4
June 1
July 6
Aug. 3
Sept. 7
Oct. 5
Nov. 2
Dec. 7
All meetings will be held from Noon – 1 p.m. on the first Thursday of each month.
Please contact MomsofMethodist@houstonmethodist.org if you are interested in becoming a member or would like to learn more.
2022 Events and Activities
Houston Methodist ERGs host numerous exciting, educational and engaging activities throughout the year. In addition to its general membership meetings, professional development, social and community service events, and involvement in systemwide initiatives in which ERG members participate, the MOMS of Methodist ERG hosted the following all-employee events in 2022:
Mother's Day Celebration

Flowers of Gratitude Wall
Live Music Yoga Class
"Talking With Kids About Mental Health"
"Parenting Resources for Dads"
Fireside Chat With Carole J. Hackett, HM Sr. VP of Human Resources