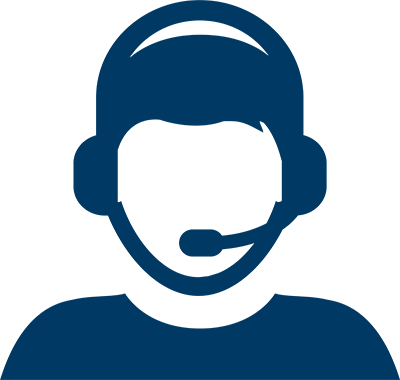 Let Us Help You
Let Us Help You
Women's Empowerment Alliance
Mission
To promote equity, inclusivity and empowerment of women at Houston Methodist with the purpose of providing networking opportunities, community outreach, education, mentorship, and support for its members rooted in Houston Methodist I CARE values.
Vision
This group seeks to provide exposure, development, and mentorship for women employees at Houston Methodist by empowering them to advocate for personal and professional goals while simultaneously supporting local community efforts.
2022 General Membership Meetings
April 14
May 12
June 9
July 14
Aug. 11
Sept. 8
Oct. 13
Nov. 10
Dec. 8
Meetings will be held from 3:30 – 4:30 p.m. on the second Thursday of every month.
Please contact WomensEmpowermentAlliance@Houstonmethodist.org if you are interested in becoming a member or would like to learn more.