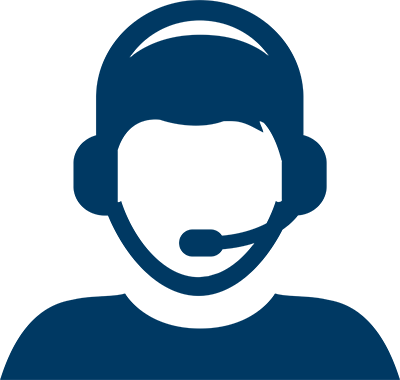 Let Us Help You
Let Us Help You
Mission
To promote an inclusive workplace to honor military service, advance veteran recruitment, development and retention, and advocate for the diverse needs of the Houston Methodist military community by exemplifying our I CARE Values through shared experiences, outreach, and cultural insights.
Vision
With a unique blend of military service, partnership, and support Houston Methodist employees will seek the Veterans Alliance as an unparalleled resource and ally to Diversity, Equity, and Inclusion efforts, military service initiatives, and the community.
2023 General Membership Meetings
Feb. 1
Feb.15
Mar. 1
Mar. 16
April 5
April 19
May 3
May 17
June 1
June 15
July 5
July 19
Aug. 2
Aug. 16
Sept. 6
Sept. 20
Oct. 4
Oct. 18
Nov. 1
Nov. 15
Dec. 6
Dec. 20
Meetings are virtual and held from 3-3:30 p.m.
Please contact veteransalliance@houstonmethodist.org if you are interested in becoming a member or would like to learn more.
2022 Events and Activities
Houston Methodist ERGs host numerous exciting, educational and engaging activities throughout the year. In addition to its general membership meetings, professional development, social and community service events, and involvement in systemwide initiatives in which ERG members participate, the Veterans Alliance ERG hosted the following all-employee events in 2022:
PTSD Awareness Month Panel Discussion: "Destigmatizing PTSD"
Veterans Day Celebration