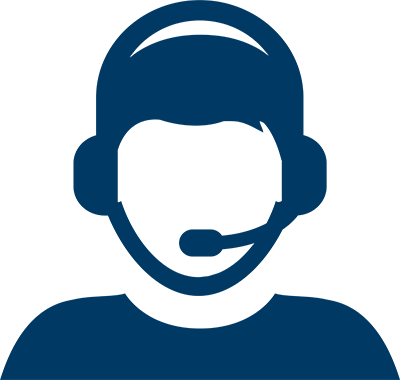 Let Us Help You
Let Us Help You
Arab Heritage
Mission
Our mission is to educate the Houston Methodist community about the unique cultural and social heritage of the Arab people and celebrate the culture's integration into the American community.
Vision
Arab Heritage will build cultural awareness and provide professional networking opportunities for Houston Methodist employees and its supporters.
2022 General Membership Meetings
April 6
May 4
June 1
July 6
Aug. 3
Sept. 7
Oct. 5
Nov. 2
Dec. 7
Meetings will be held from 5-6 p.m. on the first Wednesday of every month.
Please contact ArabHeritage@houstonmethodist.org if you are interested in becoming a member or would like to learn more.