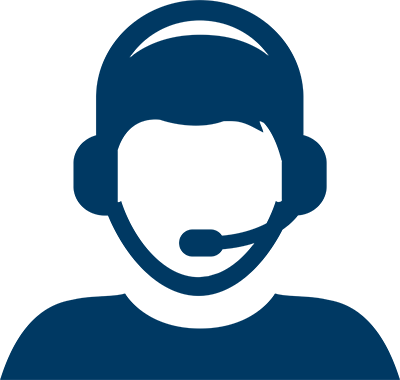 Let Us Help You
Let Us Help You
Arab Heritage
Mission
Our mission is to educate the Houston Methodist community about the unique cultural and social heritage of the Arab people and celebrate the culture's integration into the American community.
Vision
Arab Heritage will build cultural awareness and provide professional networking opportunities for Houston Methodist employees and its supporters.
2023 General Membership Meetings
Jan. 19
Feb. 16
Mar. 16
April 20
May 18
June 15
July 20
Aug. 17
Sept. 21
Oct. 19
Nov. 16
Dec. 21
Meetings will be held from 1-2 p.m. on the third Thursday of every month.
Please contact ArabHeritage@houstonmethodist.org if you are interested in becoming a member or would like to learn more.
2022 Events and Activities
Houston Methodist ERGs host numerous exciting, educational and engaging activities throughout the year. In addition to its general membership meetings, professional development, social and community service events, and involvement in systemwide initiatives in which ERG members participate, the Arab Heritage ERG hosted the following all-employee events in 2022:
"Medication Errors and Human Bias: How Technology Can Help"
"The Great Egyptian Pyramids"